4 Charitable Giving Tips From Warren Buffett

March 1, 2018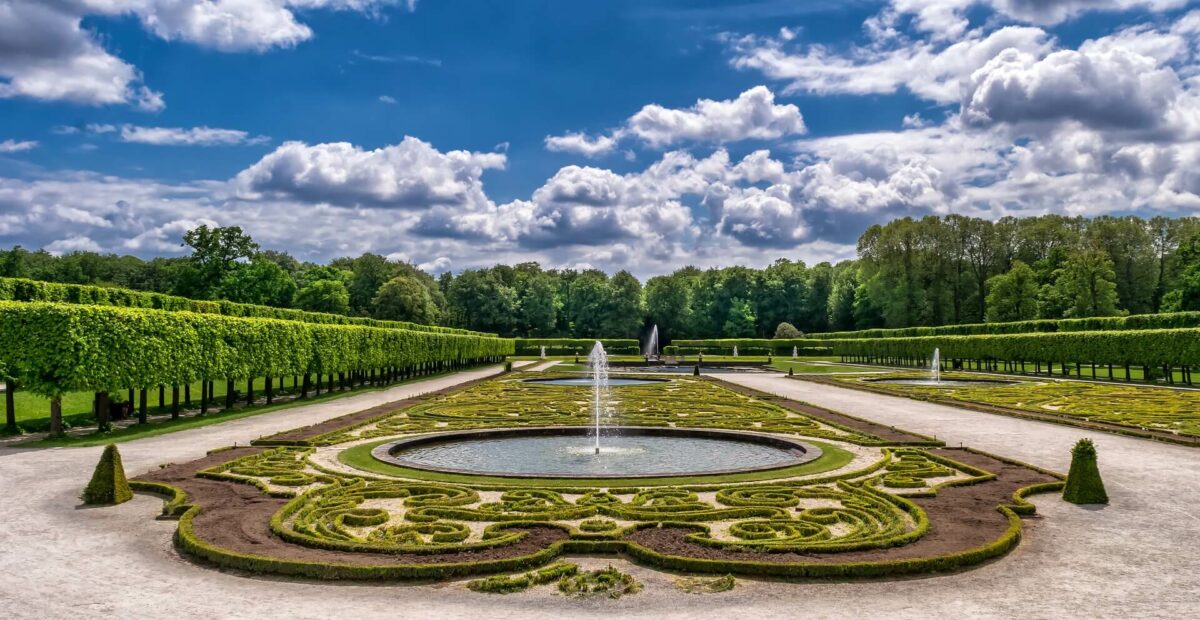 This original article was written by Allison Kade for Forbes.
We're big fans of legendary investor Warren Buffett, so when he announces that he wants to teach us something—for free, no less—we take note.
He and his sister, Doris Buffett, are a dynamic duo when it comes to charitable giving: Last year alone Buffett gave away $3.084 billion.
Now the 83- and 85-year-old siblings are hosting a free online course called Giving With Purpose about how to maximize what we give to charity and follow in their pretty generous footsteps—you know, at your own pace.
One of the most frequent excuses you hear around charitable giving is, "I don't have enough money to make a difference."
But individuals were the single greatest source of charitable giving in 2012, at $228.9 billion, according to Giving USA.
I enrolled in the six-class course to see what it was all about. Would it entice me to open my wallet even wider?
For me, the biggest takeaway from Giving With Purpose was the "RISE Framework for Social Change," developed by Rebecca Riccio, program director of Northeastern Students4Giving at Northeastern University and author of the course's lectures. RISE is a fancy acronym representing four things to look for when deciding whether a given charity merits your contribution. Often, where to start and whom to give to are the only things stopping us from being more charitable. This four-step process can help you decide.
1. Relevance
We've all been hit up for donations by friends, coworkers and roommates' aunts who are going to rock that walkathon. Sometimes, we give based on our gut or happen to love the person doing the fund-raising. That's fine, but you want to avoid blowing your give-to-charity budget without absolute confidence that your money is making a real difference.
Start by clarifying what motivates you, says Buffett. Giving With Purpose recommends some questions to help you. Here, a few good examples:
What issues do you care about, and why do you want to support them?
How does your sense of community factor into your giving?
Do you see giving as a way to support family and friends by contributing to the issues that are important to them or have touched them personally?
Are there organizations or institutions you feel an obligation to support because of your personal affiliation or use of their services, such as your alma mater?
Where do you want to make a difference? Locally, nationally or internationally?
Are there specific problems or issues you feel compelled to help address, such as education, health, hunger or the environment?
Do you prefer to address persistent needs like homelessness or those that arise unexpectedly, like humanitarian crises and natural disasters?
2. Impact
To maximize your impact, there are two ways to analyze the giving you'll be doing.
First, your portfolio: This, simply put, is the collection of all your donations. Just as you might dedicate some percentage of your investing portfolio to "just for fun" investments, you might donate a small percentage of your total charity to "gut" giving, like supporting your friend's fund-raiser triathlon.
Next, your toolkit. In addition to money, there are many different ways you can help. For example, you can dedicate time, professional skills or outreach to your social networks. "When you're considering a gift . . . you can ask yourself first, 'Is a cash gift to the organization an effective way for me to make a difference, and second, what else in my toolkit can I use to increase my impact?'" instructs Riccio.
What about measuring the organization's impact? "One thing to pay attention to is what the numbers an organization provides about its impact really mean," Riccio says. For example, a food bank might provide information about how many people it serves or how many pounds of food it provides, but "they won't necessarily tell you whether the food bank reaches out to the households at greatest risk, or if they're referring people to other services to help them address the reasons that hunger is a part of their life," she explains.
If you're deciding between two organizations that address the same issue, keep in mind that one may serve more clients, but the other might have a longer-lasting impact on fewer people.
3. Sustainability
Being a nonprofit doesn't mean a company shouldn't make money, just that it must reinvest that money toward its cause, rather than in bonuses for corporate execs. You'll want to invest in nonprofits with the ability to sustain themselves, so they're not solely dependent on asking for more money.
There are two main sources of revenue for nonprofits: income through a traditional business model (supplying goods or services in exchange for money) and fund-raising. Ideally, a nonprofit should pursue diverse revenue sources in case one dries up or becomes less reliable. If a nonprofit shows a budget deficit for a few years in a row, that may raise a red flag about whether it's running on a sustainable model.
You can do research right on an organization's website, which usually provides enough information to give you a sense of where it gets its money, and how it spends it. You can also look at an organization's Form 990, an annual IRS filing that details its revenue, expenses, program costs and compensation for key officers and employees. You can find nonprofits' 990's through the Foundation Center's 990 Finder and GuideStar.org.
A word of caution, however. Beware an organization that underpays its staff: "Nonprofits can feel a lot of pressure to keep costs down in a variety of ways, such as offering salaries that are inadequate to attract and retain qualified staff, cutting back on evaluation and performance measurement, and under-investing in critical infrastructure such as data management systems and effective fund-raising tools," says Riccio.
According to The Overhead Myth, a website run by GuideStar.org, "Under-investing in administrative costs is consistently linked with poor organizational performance and sustainability—trapping organizations. In our view, as long as these expenses support a nonprofit's mission and goals, they should be considered reasonable."
The second aspect of sustainability to think about is personal sustainability. How much do you give per year, and are you satisfied with that amount? Could you give more, and do you want to? How does that total fit in with your overall budget? Your money will go even further if you itemize your deductions and report your charitable giving. Charity Navigator provides a giving calculator to understand the tax implications of your giving.
4. Excellence in Management and Operations
You can get a sense of how tightly an organization's ship is run by looking at any public facilities it runs to see if the space is clean, safe and inviting. "Take a look at the organization's website and social media to see how it approaches marketing and communications," Riccio says. "Look for signs that the organization communicates clearly, consistently and professionally."
And take a good look at the staff to get a sense of who's behind the cause: The board of directors is responsible for everything from the organization's financial accountability to preserving its mission, and the executive director "has overall responsibility for executing the organization's strategy, managing the staff and operations, and is often heavily engaged in fund-raising," says Riccio.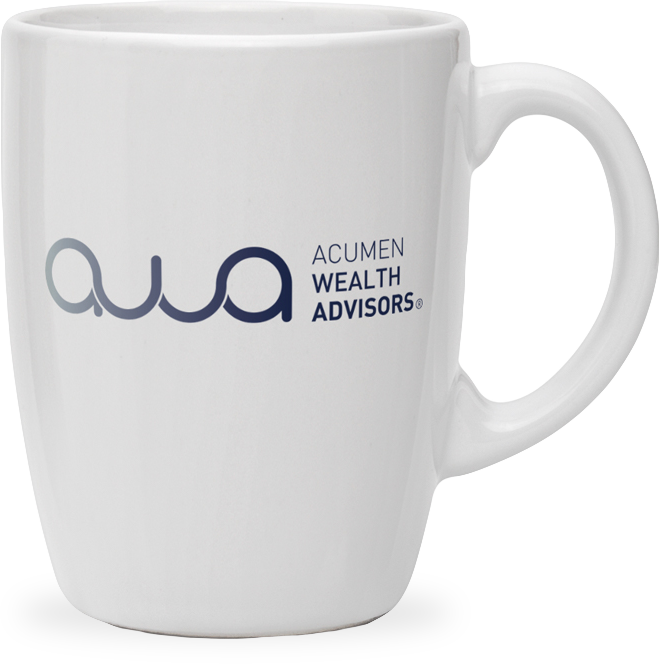 Get in touch
Our mission is to help you and your family Invest Intentionally®.
Contact us today to start your journey.
Start your journey