Katie Attends Retirement Conference in San Diego

September 16, 2022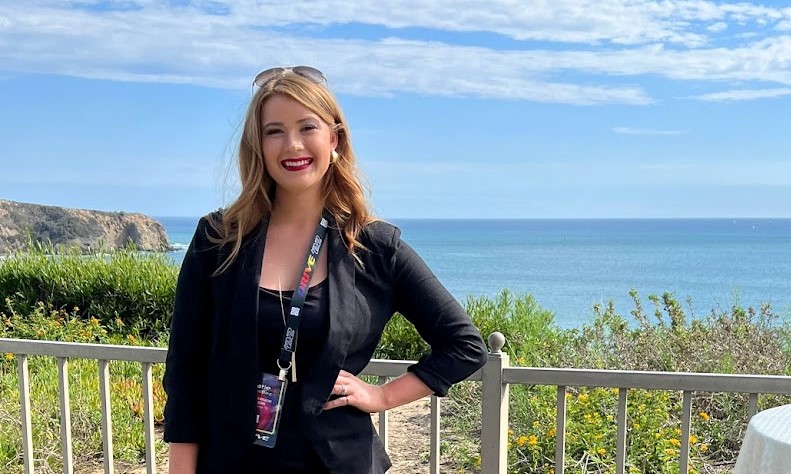 Katie learned a great deal at RPAG's (Retirement Plan Advisory Group) annual conference this week in San Diego. This conference is held each year to educate their software users to better serve their retirement plan clients and to learn about trends across the industry such as the psychology of financial wellbeing when engaging with participants, legislation changes, and how to keep all of this in mind when designing retirement plans.
One interesting element Katie learned is how important "feeling an employer acknowledges one's wellbeing". Wellbeing is comprised of three parts: financial, emotional, and physical. These parts are important because we can educate participants on what their employer offers to them such as a match and other benefits.
Acumen is actively engaging with "wellbeing" trigger points for participants. We are helping them realize their employer cares about these items and we help bring it to light as a third-party fiduciary. We assist in the empowerment coming with feeling more secure in one's retirement wellbeing.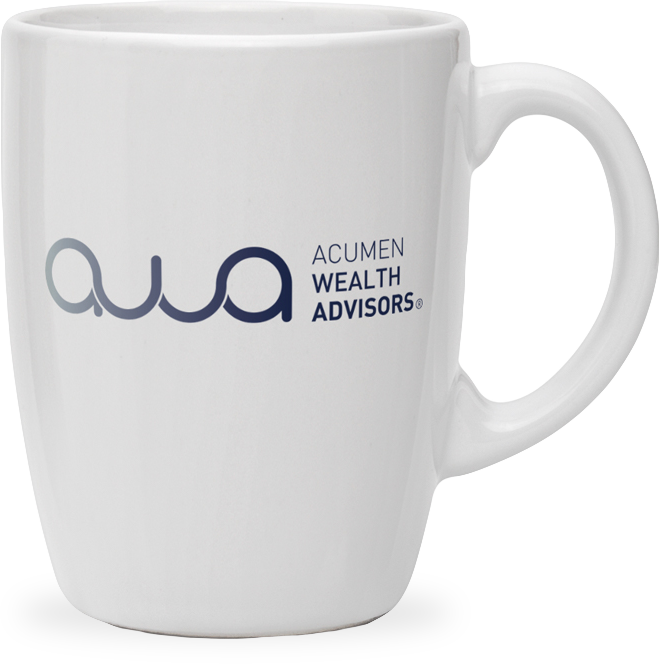 Get in touch
Our mission is to help you and your family Invest Intentionally®.
Contact us today to start your journey.
Start your journey