6 Ways Young Entrepreneurs Can Finance Business Ideas

July 17, 2016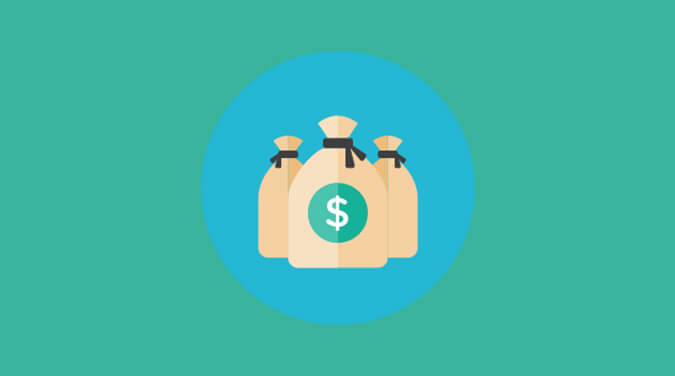 This article was originally written by AJ AGRAWAL CEO, Alumnify for INC.com
Financing is always the first big concern for any business leader. Young entrepreneurs have no business background and this is the first time they are trying to start a business. It can seem impossible to get the money you need in these conservative times.
If you don't know where to turn, this guide is going to show you some of the options young entrepreneurs have for funding their business ideas.
Traditional Lenders
The first option is always traditional lenders. It could be a bank or a credit union. The traditional route is often scorned by entrepreneurs today, but banks are still lending money to startups and small businesses. What they aren't doing is funding experimental ideas.
If your business idea has a reasonable chance of success and it's not completely different from anything else ever seen in the world before, banks may very well hear you out.
Government Lenders
The government knows how important it is to help boost small business in the US. Government lenders are traditional lenders working with government arms like the Small Business Administration (SBA). The SBA helps lenders to give more money to entrepreneurs by taking away some of the risk.
There are a range of popular programs across the state, and these change all the time, so you have to be prepared to do your research to see what's valid in your part of the country.
7a Loans
A 7a loan is a type of loan that helps businesses that don't have any real collateral. Entrepreneurs are perfect candidates for this loan because they may not have any personal or business assets to speak of. These loans are reasonably difficult to acquire, though. But the 85% repayment guarantees make this a loan worth applying for.
Venture Capitalists
Venture capitalists are the innovators and the experimentalists of the business world. They are looking for entrepreneurs who have ideas with huge profit potentials. As long as you can prove your idea works at a small level, you may be able to convince a venture capitalist to back you. According to Head Of Growth, Sabri Suby of online marketing agency, King Kong, "Venture capitalists are literally scaling tools, and they could help make your business an international success."
There are even venture capitalist companies investing in people by offering entrepreneur scholarships. As well as money to get your company off the ground, they will provide you with access to qualified business mentors with a high level of knowledge in their industries.
Not only will you be able to launch your venture but you will be doing it under the guidance of someone who really knows what they are doing.
Angel Investors
Angel investors are slightly different from venture capitalists in that they are looking for more than a quick profit. They mainly specialize in the tech industry, but you can find angel investors looking for a wide range of business opportunities. You should keep in mind that angel investors tend to be individuals not corporations, so they tend to have less money to invest in you.
Despite being different from venture capitalists, you should approach a pitch to angel investors in much the same way. Your business plan should be solid and you should demonstrate the capacity for scaling.
Family and Friends
But sometimes you may not want to share your business and you don't want to take on the risk associated with a traditional loan. There are many entrepreneurs who decide to seek help from family and friends. You will usually have a smaller amount to get started with, but at least you know that you won't be paying huge interest rates and you are not going to be under constant pressure to please shareholders.
This doesn't mean you should take the lending of money any less seriously, though. To avoid creating conflict, draw up a contract that says exactly how much you have borrowed, the monthly repayments, and any interest (if desired).
Conclusion
There are so many options available to young entrepreneurs who want to start their businesses today. If you are ready to get your business idea into the real world, it's time to start looking at the options available to you.
What do you think are the best investment opportunities for you?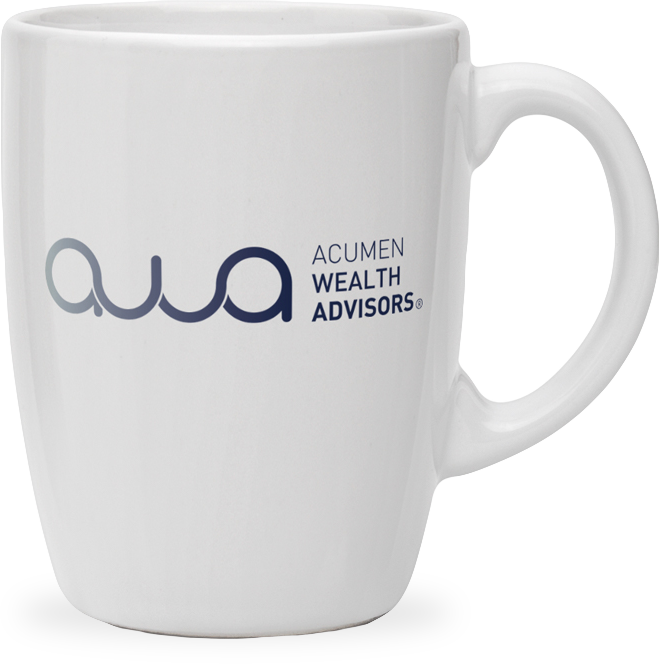 Get in touch
Our mission is to help you and your family Invest Intentionally®.
Contact us today to start your journey.
Start your journey