Acumen has Workshop with Advanced Philanthropy Partners to Discuss Our Firm's Charitable Goals

July 12, 2019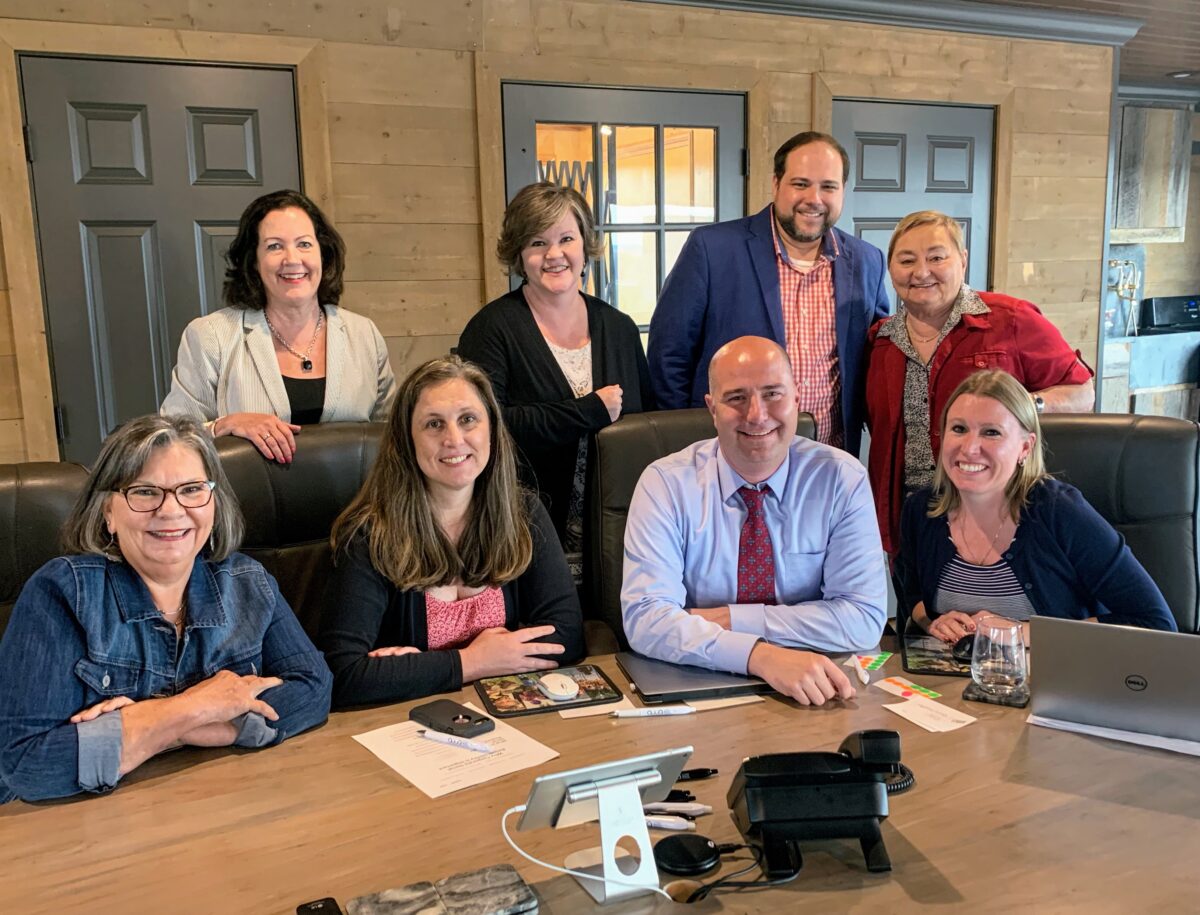 We had a fantastic meeting today with Advanced Philanthropy Partners and our whole team (not all made the photo opp) to discuss our firm's philanthropic goals and how to maximize our impact in the community. Grateful we have a team with such big hearts. A big thank you to Michael Watson and Meg Crimmins for their insight!!
Advanced Philanthropy Partners was formed in March 2019 to help corporate clients develop community engagement and philanthropic social responsibility strategies and to also assist nonprofit agencies and governmental agencies throughout the Southeastern United States.  They assist nonprofit organizations through analysis, branding and mission awareness, facilitating board development, facilitating board retreats, event management, developing planned giving programs, annual fund development, and much more.
Learn more about Advanced Philanthropy Partners HERE.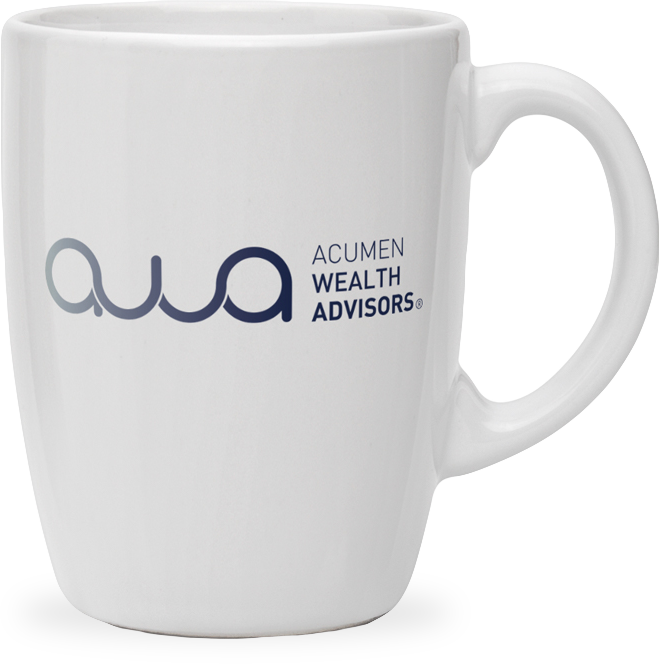 Get in touch
Our mission is to help you and your family Invest Intentionally®.
Contact us today to start your journey.
Start your journey