Acumen Holds Due Diligence Meetings in NYC with Lazard Asset Management

July 1, 2019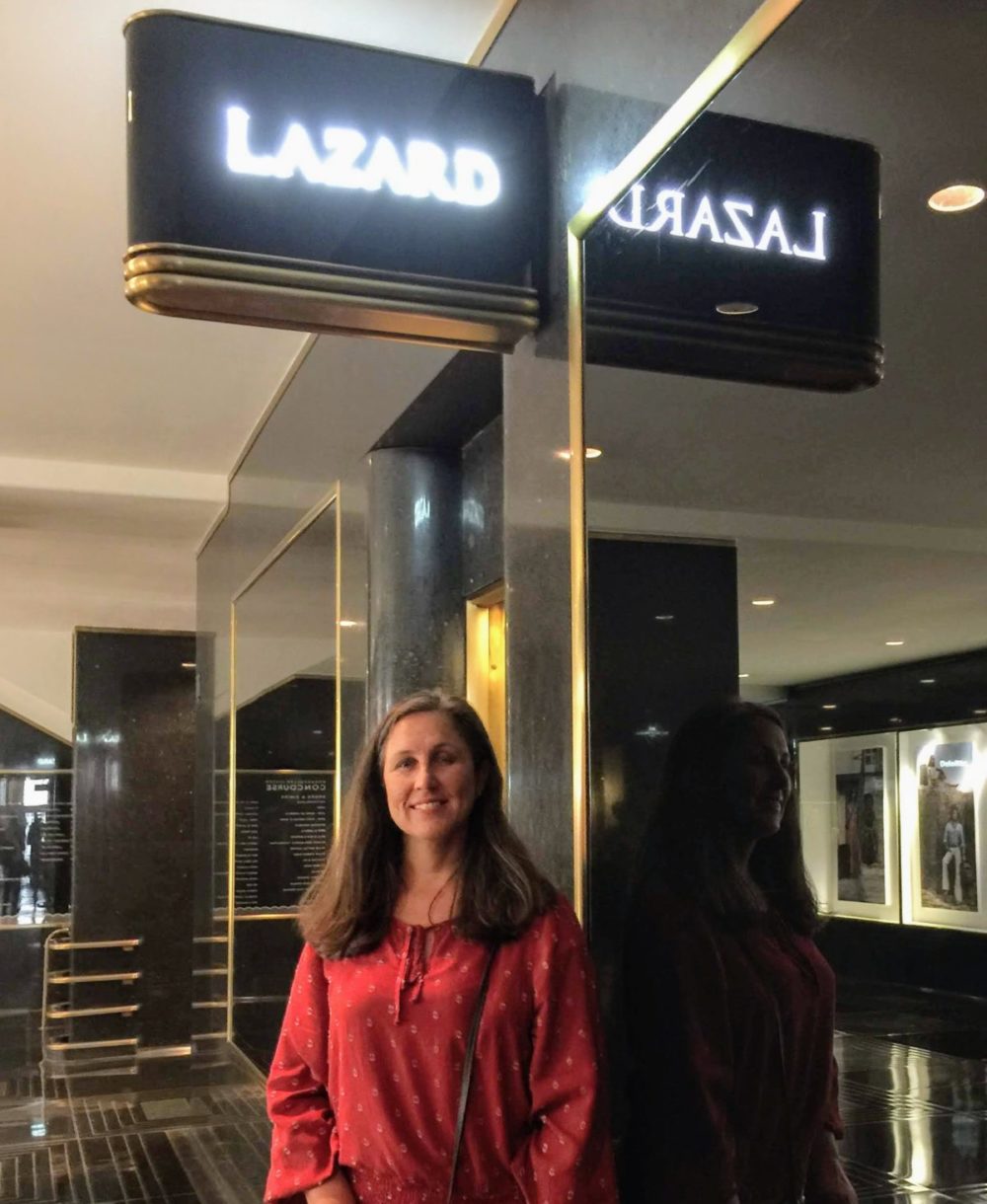 Acumen Wealth Advisors manages our clients' portfolio risk with prudent investment selection, due diligence, tactical asset allocation, and diversification. With our commitment to maintaining transparency and the highest standard of fiduciary responsibility, we conduct ongoing due diligence meetings of our money managers' investment and operational practices. We believe continued research helps capitalize on opportunities to discuss the money managers' market outlook and insight into how this outlook impacts the positioning of client portfolios.
Our team held onsite due diligence meetings on June 12, 2019 at Lazard Asset Management in New York City.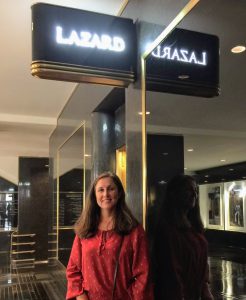 Compliance Meeting
Acumen's Chief Compliance Officer, Amy Stone, met with Christine Fairclough, Senior Vice President, of Lazard Asset Management's Legal and Compliance Department.  They discussed the three levels of Lazard's risk monitoring.
Lazard reviewed their extensive internal and external resources used to monitor their investment management and trading practices.

Key compliance capabilities improving front office productivity include:

Monitoring grow or net exposures to any attribute such as country, issuer, currency, or counterparty
"What-if" compliance analysis to streamline portfolio management workflows
Compliance validation any time; pre-trade, in-trade, post-execution, and end-of-day
Maintaining compliance tolerance levels for portfolio rebalancing models

Lazard's internal audit department completes an audit every two years.
Lazard recently added approximately 35 additional employees in their technology department.

Extensive internal testing is conducted including phishing tests as they understand the importance of cybersecurity.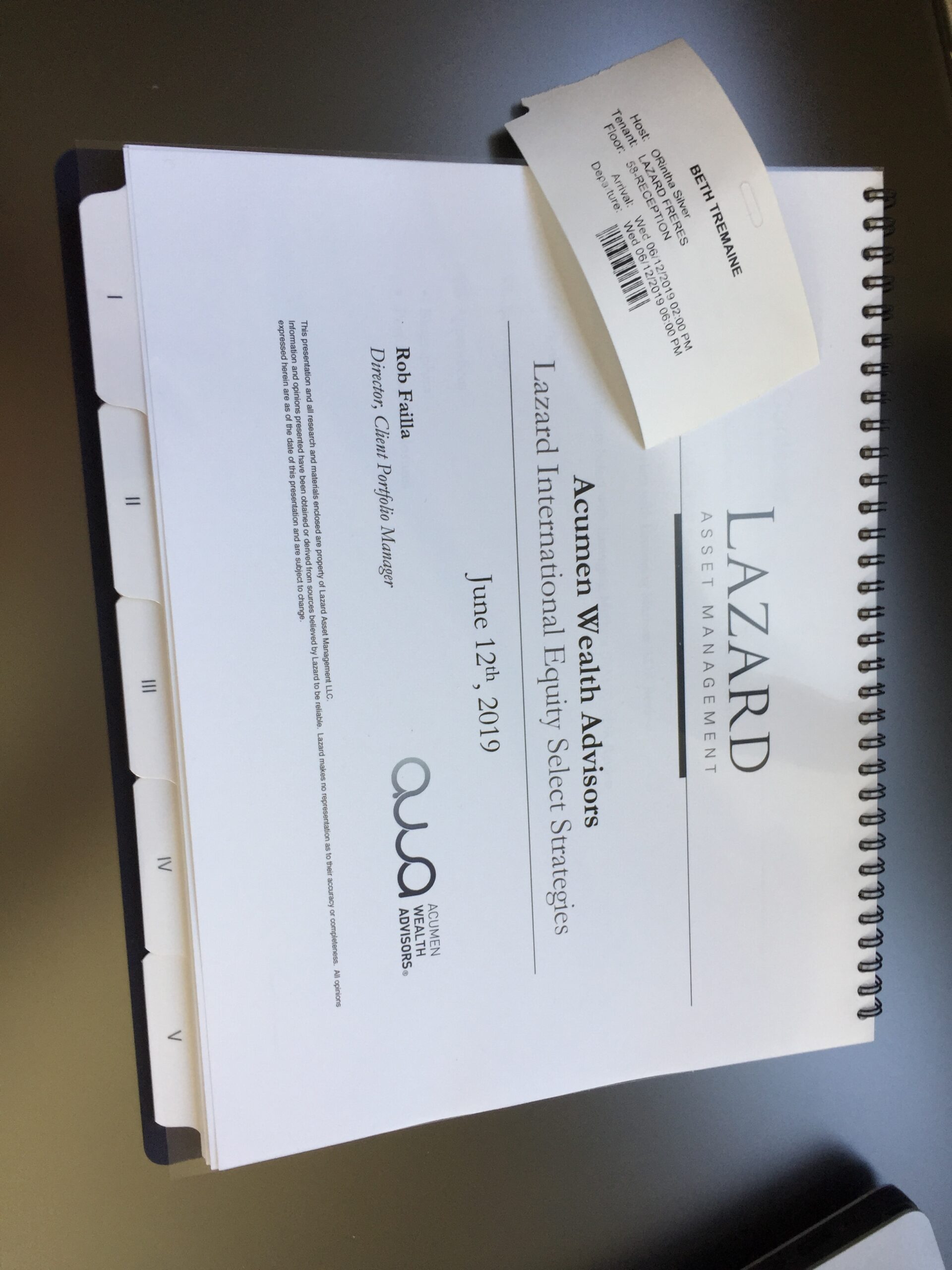 Portfolio Management Meeting
Acumen's Chief Investment Officer, Beth Tremaine, met with Lazard Asset Management's Director and Client Portfolio Manager, Robert Failla.  They discussed the depth of Lazard's resources and their global presence.
Lazard reviewed their-

Investment Philosophy

Focus on companies that are financially productive and inexpensively valued
Add value through stock selection and portfolio management

Investment Objectives

Outperform relevant benchmark over a full market cycle
Participate in rising markets, preserve capital in falling markets
Seek consistent results

Distinguishing Features

Robust bottom up relative value culture and process
Exploiting market inefficiencies
Flexibility of implementation
Historically consistent and attractive pattern of performance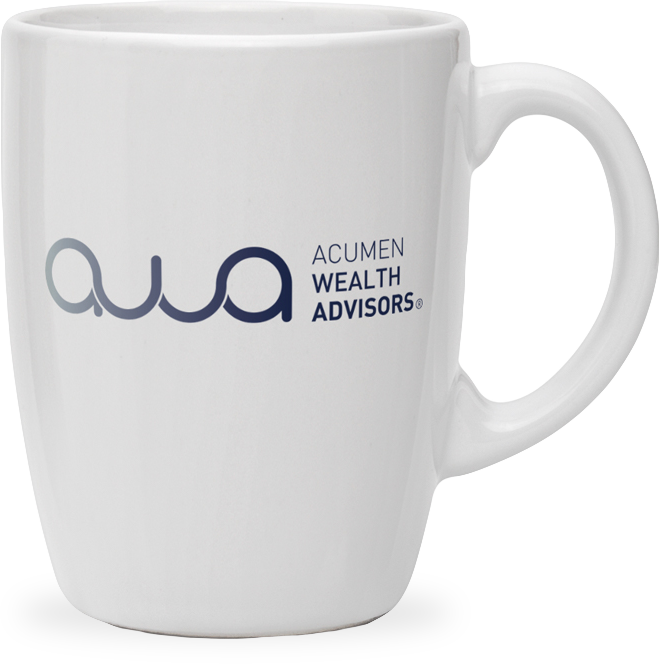 Get in touch
Our mission is to help you and your family Invest Intentionally®.
Contact us today to start your journey.
Start your journey