Acumen Holds Due Diligence Meetings in NYC with Lazard & City National Rochdale

May 14, 2017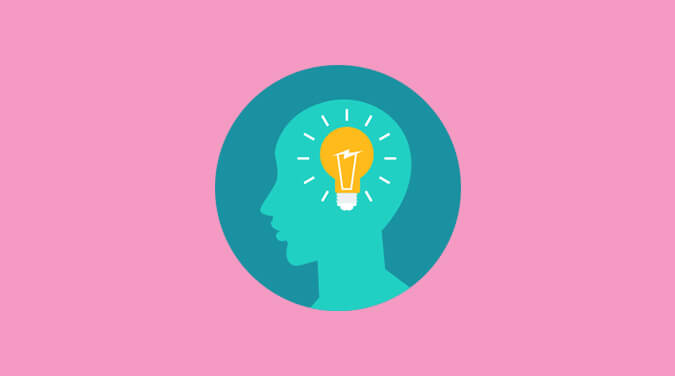 Due Diligence Is More Than Checking Boxes
We hope this update finds you well and you are looking forward to the new summer season.  We would like to take the time to inform you of a recent opportunity for several members of our Acumen team.  The purpose of our trip to New York City was threefold: conducting onsite due diligence meetings with Acumen's investment managers who we utilize for portfolio management; visiting the floor of the New York Stock Exchange; and meeting with a beloved client.  We firmly believe our activities translate to a more informed team and deeper capabilities with portfolio management.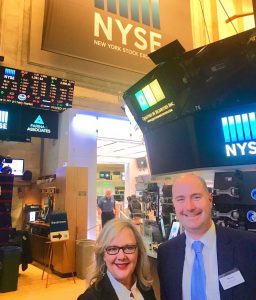 With our commitment to maintain transparency and the highest standard of fiduciary responsibility, we conduct ongoing due diligence meetings of our money managers' investment and operational practices.  In addition to due diligence completed at the beginning of a business investment, we believe continued research helps capitalize on opportunities to discuss the money managers' market outlook and insight into how this outlook impacts the positioning of client portfolios.  The primary purpose of onsite due diligence at our money managers' offices is to verify, cross-check, and analyze information.  Also, the money managers provide increased levels of transparency into their strategy and portfolios during the visit.  We had access to senior decision makers and received important benefits that occur from face-to-face meetings.  The onsite due diligence offers our team the opportunity to verify assertions, question the drivers of performance, better understand philosophy, and inspect all aspects of their operations.
At one of our international money managers, Lazard Asset Management, we were reassured to hear they don't rely on the media news.  They have employees and trusted contacts with boots on the ground in countries they invest to gather the "real" news.  Lazard employs 750 people of which over 300 are investment professionals.  They are a lean organization with a focus on asset management and not sales.  At City National Rochdale, I had the opportunity to sit across the table from a Director and Senior Portfolio Manager of the firm and gained insight into their investment strategies, portfolio positioning, and market outlook.
A special opportunity for us was visiting the floor of the New York Stock Exchange.  Reese captured a photo of the 24 original signatures (above) of the men who established the "New York Stock and Exchange Board" on May 17, 1792.  This formation is called the Buttonwood Agreement as these 24 men would congregate beneath a buttonwood tree.  The name was shortened to "New York Stock Exchange" (NYSE) in 1863 and it's current location at 11 Wall Street was built in 1865.  Since heightened security limits the number of visitors allowed to visit the NYSE, we were honored to be among the guests on the floor as the opening bell rang.
We will be updating our clients, face-to-face, on our findings and how these resources impact our decisions on their portfolios.  As always, feel free to contact us if we can do anything to better serve you.
Regards,
Beth Tremaine & Reese Veltenaar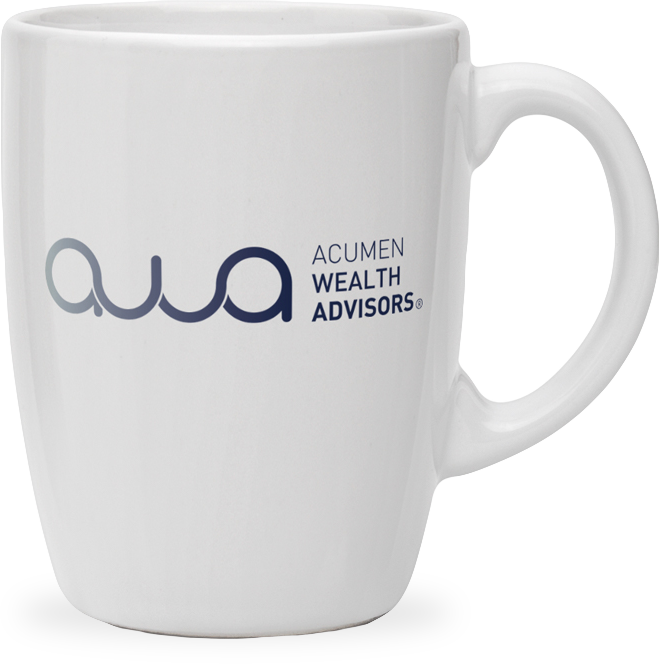 Get in touch
Our mission is to help you and your family Invest Intentionally®.
Contact us today to start your journey.
Start your journey