Acumen Honors Veterans

November 12, 2018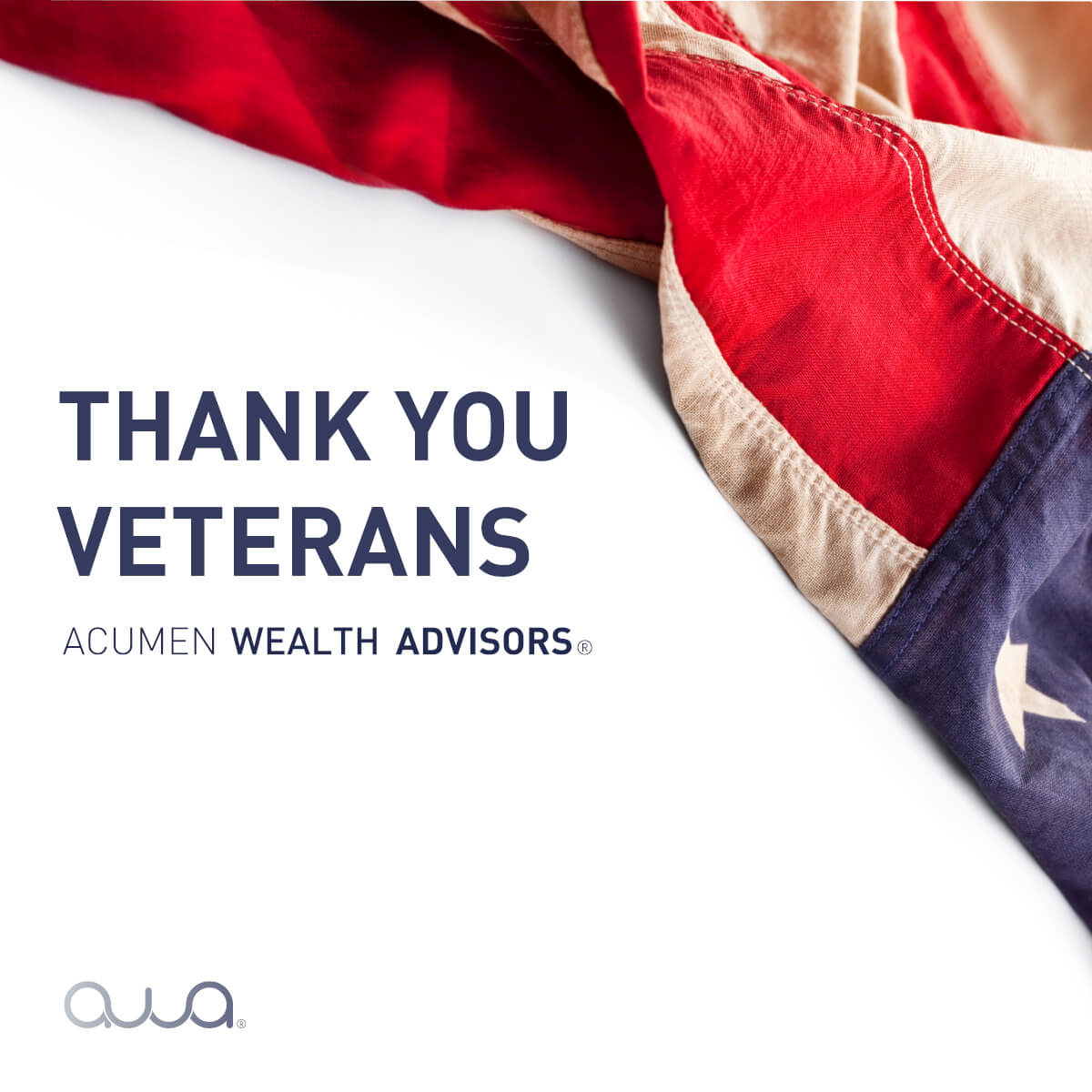 On this Veterans Day, Acumen Wealth Advisors is grateful to our fellow Americans for their service.  We honor the sacrifices made by veterans' past and present.  Tom Blewett, Acumen's treasurer, served in the United States Navy and attended radioman school.  He was assigned to the Navy Transmitter Site in the Philippines and Operation Deep Freeze at McMurdo Station, Antarctica. We are forever grateful to Tom and all the veterans who have served.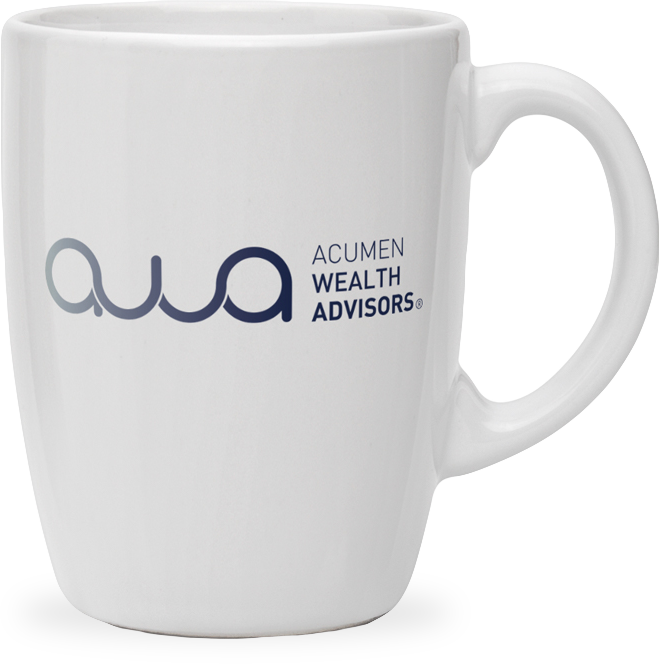 Get in touch
Our mission is to help you and your family Invest Intentionally®.
Contact us today to start your journey.
Start your journey