Acumen Hosts Event to Learn about Impact YCAP is Making with Kids in our Community

October 28, 2019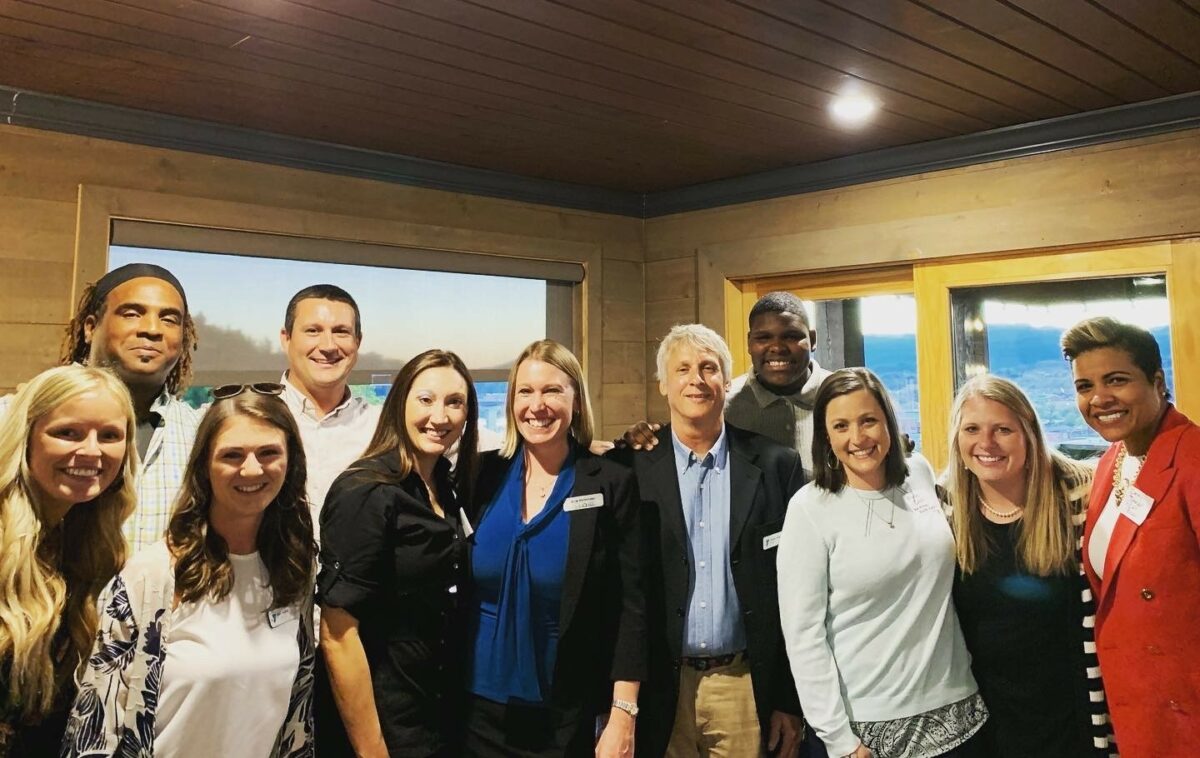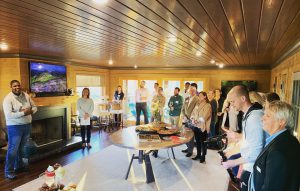 Thank you to all who came out to listen to Battle Academy Asst Principal Ashley Cross and YCAP student Jawarren about the impact YCAP is making with the kids who need it so much in our community.  The YCAP staff and many volunteers give so much of their time and energy to help these children who have so much promise.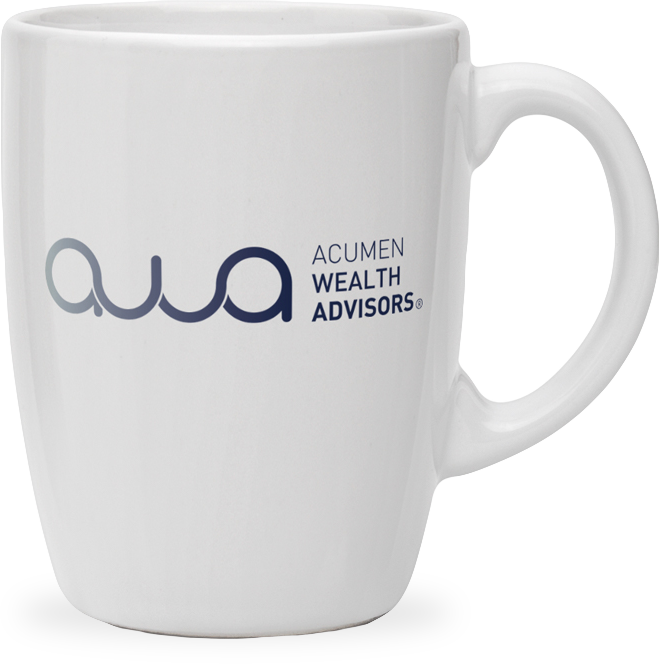 Get in touch
Our mission is to help you and your family Invest Intentionally®.
Contact us today to start your journey.
Start your journey