Acumen is one of Chattanooga's 2020 Small Business Winners of the Year!

September 25, 2020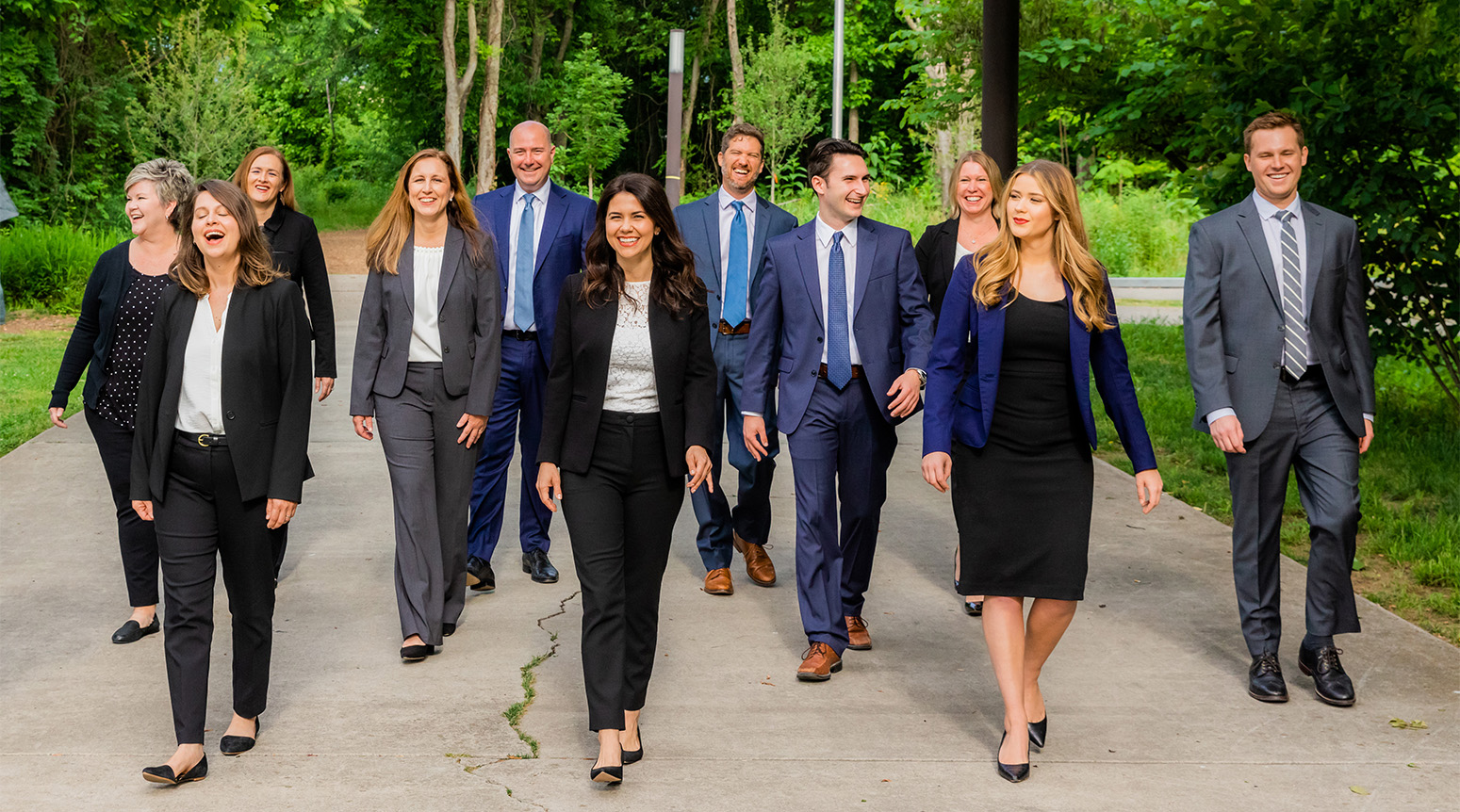 Acumen Wealth Advisors, LLC® is proud to announce the Chattanooga Chamber of Commerce recognized the firm as the Small Business of the Year for 2020 for businesses between 1-20 employees. Congratulations to all the other winners and finalists!
Postponed from its original date in April due to COVID-19, the Chattanooga Chamber hosted its Chamber Awards virtually on September 17th to honor this year's winners. Small Business Award finalists and recipients were selected by an independent volunteer committee of local business leaders convened by the Chamber.
"On behalf of our team, we are honored to receive the Small Business of the Year Award. It means so much to be recognized for our hard work and dedication through the years," said Arie Veltenaar, Client Relations, Acumen Wealth Advisors. "We love our community and believe Chattanooga is the best place to live and grow a business."
Everyone at Acumen is driven by their desire to make an impact in our client's lives. We are incredibly grateful for the trust they have placed in us. A big thank you to everyone who voted and participated with the Chattanooga Chamber to make this award possible.
Disclosure: This third part endorsement was applied for by Acumen Wealth Advisors and granted by the Chattanooga Chamber of Commerce on September 17, 2020 in recognition of Acumen Wealth Advisors' business during 2020.
Learn more about the Chamber award recipients HERE.
To learn more about how Acumen can help you Invest Intentionally®, please contact us.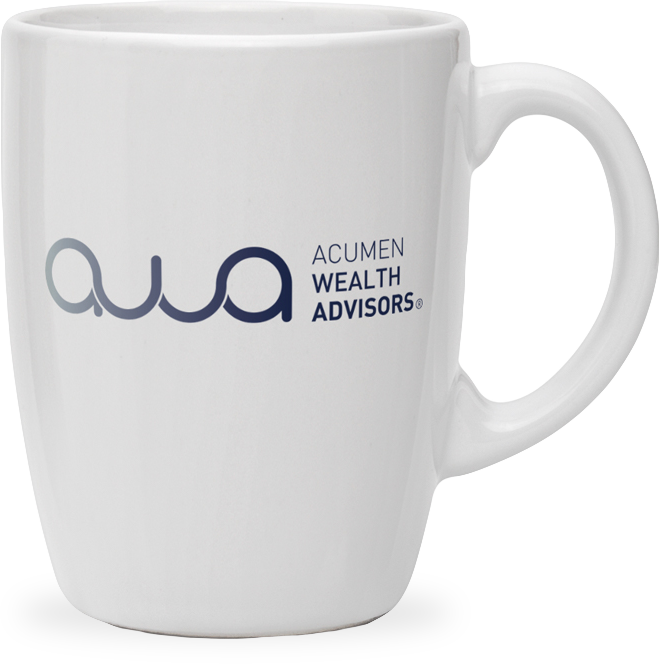 Get in touch
Our mission is to help you and your family Invest Intentionally®.
Contact us today to start your journey.
Start your journey