Acumen Launches New Website

January 21, 2019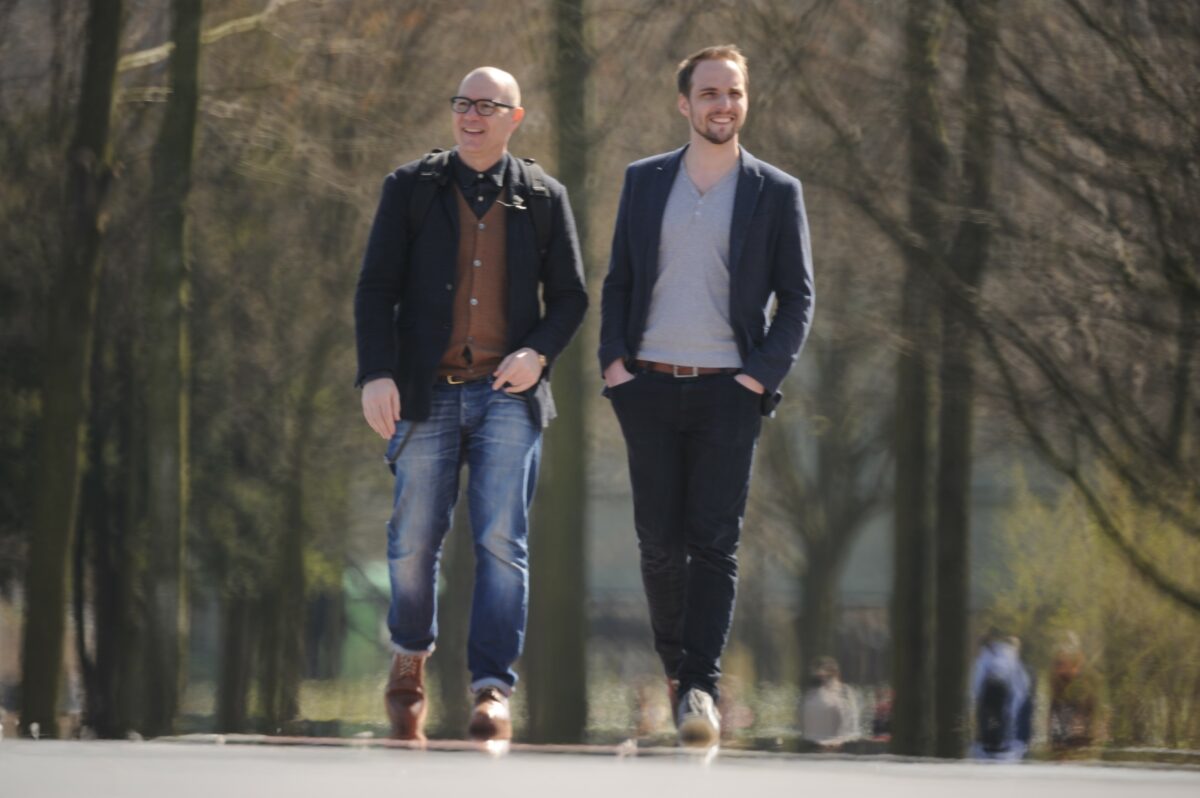 Photo: StudioLemon Web & Design Team Ray Van der Meulen & Charlie van der Zwan
We are excited to announce the launch of our brand-new website and online features to better serve our clients.  Acumenwealth.com has been redesigned so our clients have access to a seamless experience across all devices including mobile, tablet, laptop, and desktop.  Client portals for AcuTrac powered by Tamarac, AcuPlan powered by eMoney, and Schwab Alliance, plus video conferencing for client and team meetings, and many other online tools are now conveniently available anytime, anywhere.  Clients can also access AcuTrac via our new Acumen Wealth Advisors app for Apple and Android devices.
In addition to the easy-to-navigate technology we've built into our new website, we also worked hard to ensure our online presence better reflects our culture and the relationships we have built with our clients and our community.  Whether at our office or on the other side of the world, we want to ensure everyone experiences the same quality of service and support.
Acumen believes in the importance of education and our new website is the latest investment in helping our clients make purposeful and intentional financial decisions.  At Acumen Wealth Advisors, we are proud to help our clients and their families "Invest IntentionallyⓇ".
A special thank you to our web and design team at StudioLemon who were diligent and creative, and Emily Lester Photography for the beautiful images she captured.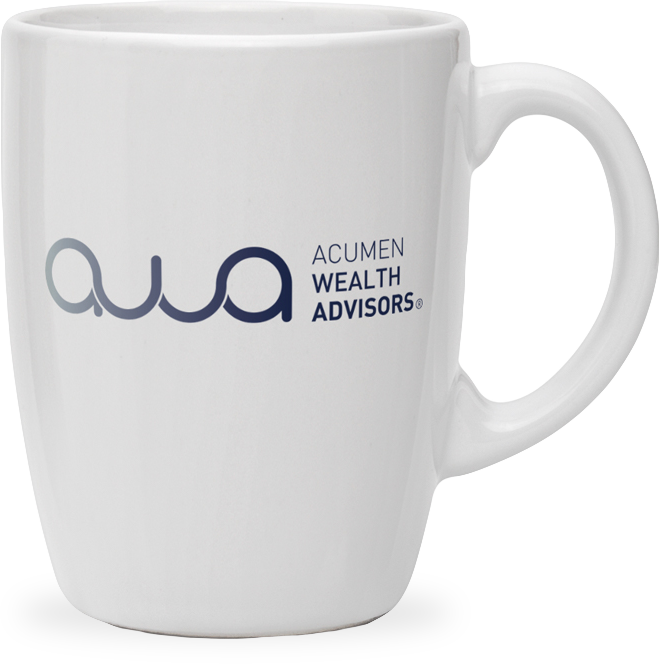 Get in touch
Our mission is to help you and your family Invest Intentionally®.
Contact us today to start your journey.
Start your journey