Acumen Reaches a Quarter Billion in Assets Under Management (AUM)

September 15, 2020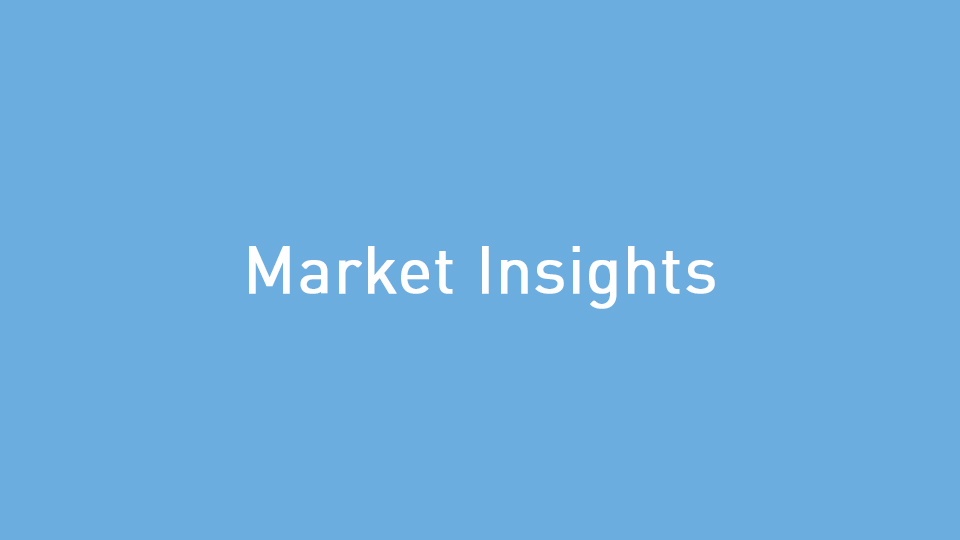 We are pleased to announce Acumen Wealth Advisors has surpassed a quarter of a billion dollars in assets under management (AUM) this month. The heart of our relationship with our clients and our approach to wealth management is defined by Chris Butler's quote: "Trust is earned when actions meet words."
Our mission is simple: Protect legacies, grow assets, and always put our clients first.
As an independent Registered Investment Adviser and fiduciary, our goal is to be one of our clients' most trusted advisors and help them "Invest Intentionally®". Despite the uncertainty 2020 has brought, we continue to strive to work tirelessly every day by understanding our client's unique circumstances and leveraging investments in technology and resources to enhance the client experience. We are incredibly grateful for the confidence our clients have placed in us. Our team, consisting of specialists in financial planning, portfolio management, and retirement advisory services, are driven by our desire to make an impact in our clients' lives. Acumen is thankful to our clients for allowing us to serve them.
To learn more about how Acumen can help you Invest Intentionally®, please contact us.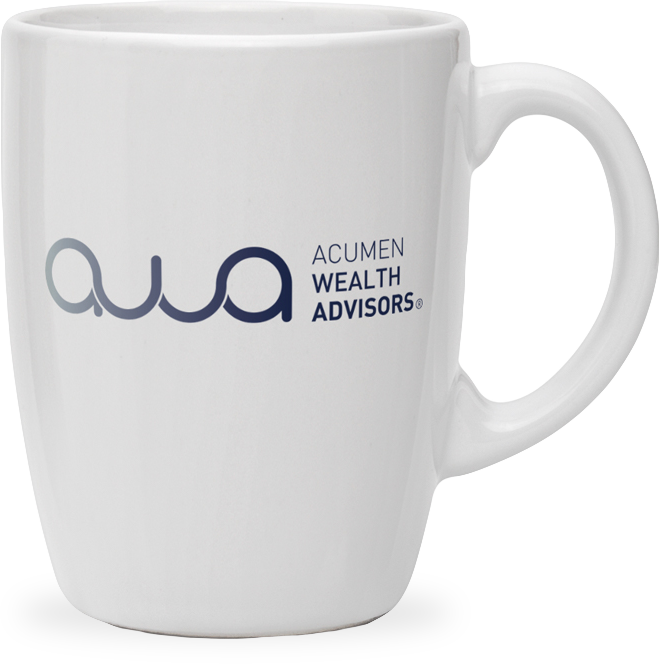 Get in touch
Our mission is to help you and your family Invest Intentionally®.
Contact us today to start your journey.
Start your journey