Acumen Supports CFCA and the Riverfest Tournament

November 21, 2019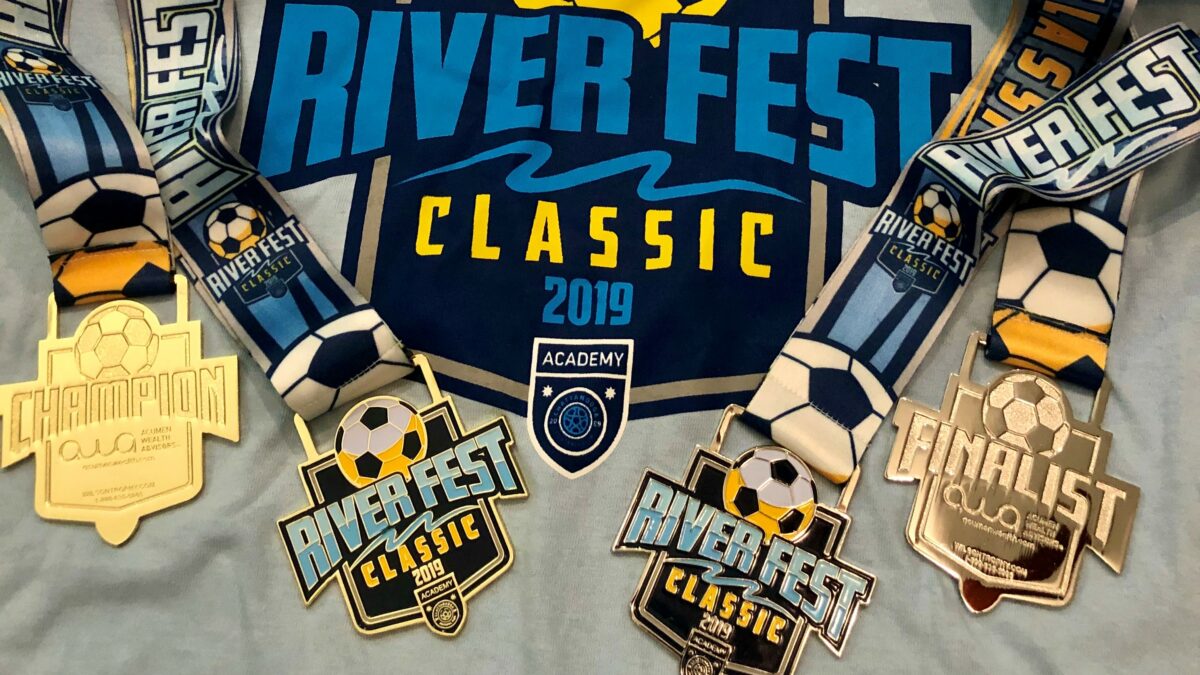 Chattanooga FC Academy hosted the RiverFest Tournament including nearly 200 teams from 6 states recently.  In lieu of a parking fee at this tournament, Chattanooga FC Academy collected non-perishable food items for the Chattanooga Area Food Bank and WRCB's Share Your Christmas food drive. They collected more than 10 barrels of food donations and $1,100 cash to support our neighbors!
Acumen is proud to partner with CFCA because they are a great resource to families in the Chattanooga area.  CFCA is dedicated to childhood development, family relationships, teamwork, and the overall potential of each child.  Acumen Wealth Advisors is also committed to Chattanooga and to supporting organizations investing in education, our children, and strengthening our community.  With CFCA and Acumen's shared values, we are excited and proud to be part of the CFCA family.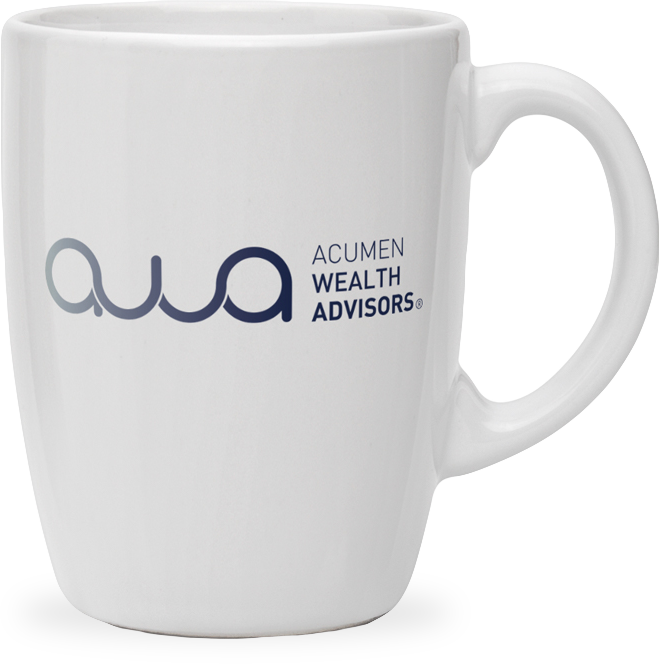 Get in touch
Our mission is to help you and your family Invest Intentionally®.
Contact us today to start your journey.
Start your journey