Acumen Team & Friends Tour YMCA'S YCAP Program

June 10, 2019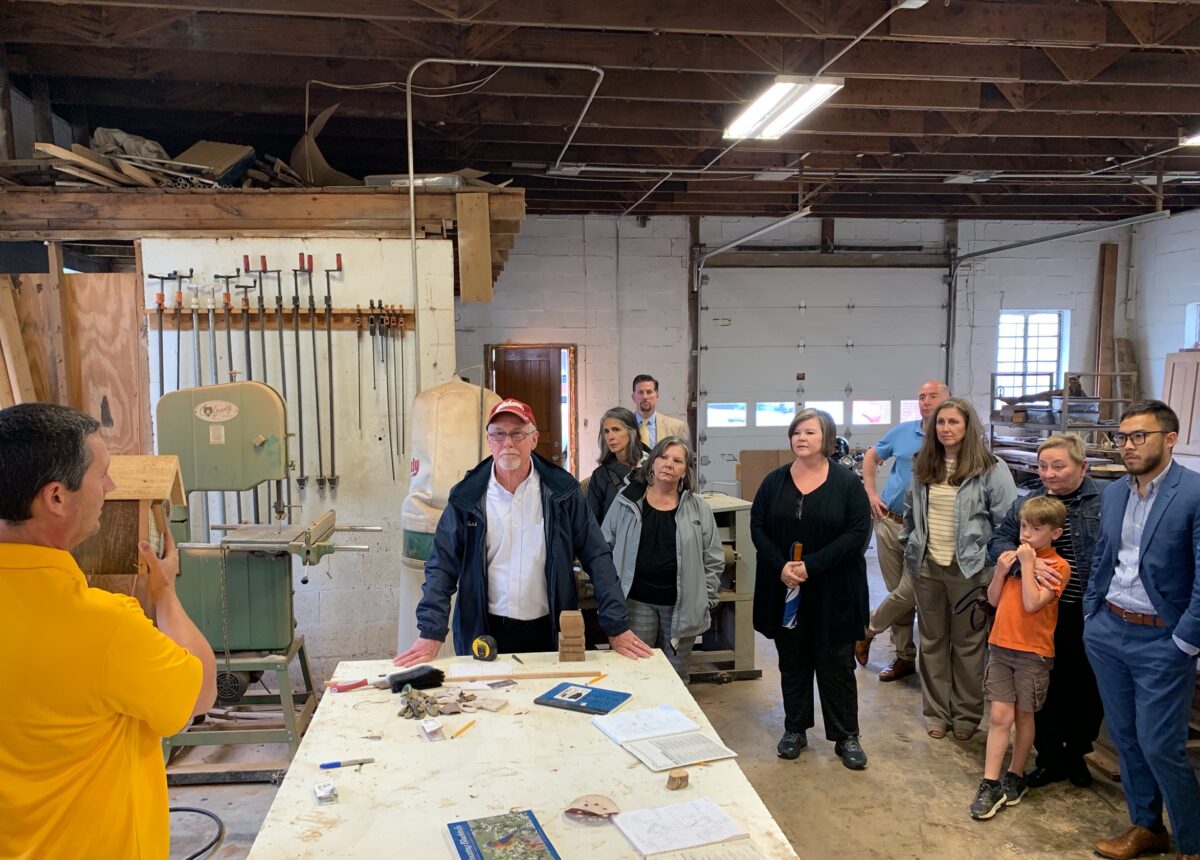 The Acumen team along with some good friends thoroughly enjoyed touring the YMCA's YCAP facilities and meeting some of the kids recently.  A special thank you to YCAP Regional Director Andy Smith and Board Chair Christian Coder for the tour!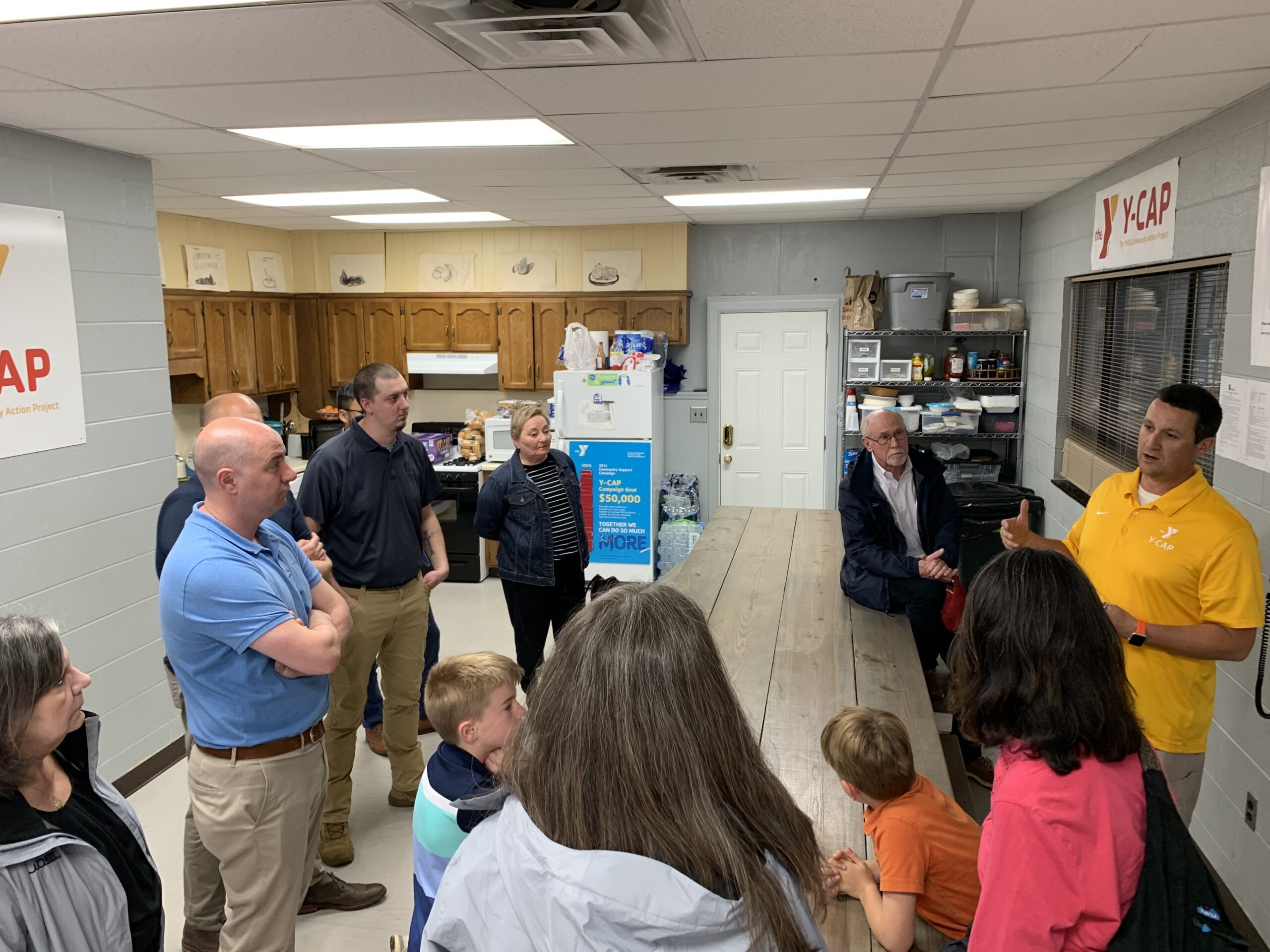 YCAP's early intervention and prevention program includes a personalized action plan for each student and their family to address educational, behavioral, and spiritual needs, including mentoring, tutoring, hot meals, family nights, and group therapy.  Throughout the program, results include improved behavior, fewer juvenile court appearances, remarkable academic improvement, improved behavior changes at home, and post-program goals including increased confidence, thoughtful decision making, setting higher standards for themselves, and the ability to manage peer pressure.
 After-School Programs Include:
 YCAP Boxing Club
Participation in boxing teaches discipline, self-control, coordination, and teamwork.
The Chattanooga YCAP Boxing Club has produced dozens of national and world championship titles, 14 Golden Glove titles, three professional boxers, and one team manager for the 2008 Olympic Games.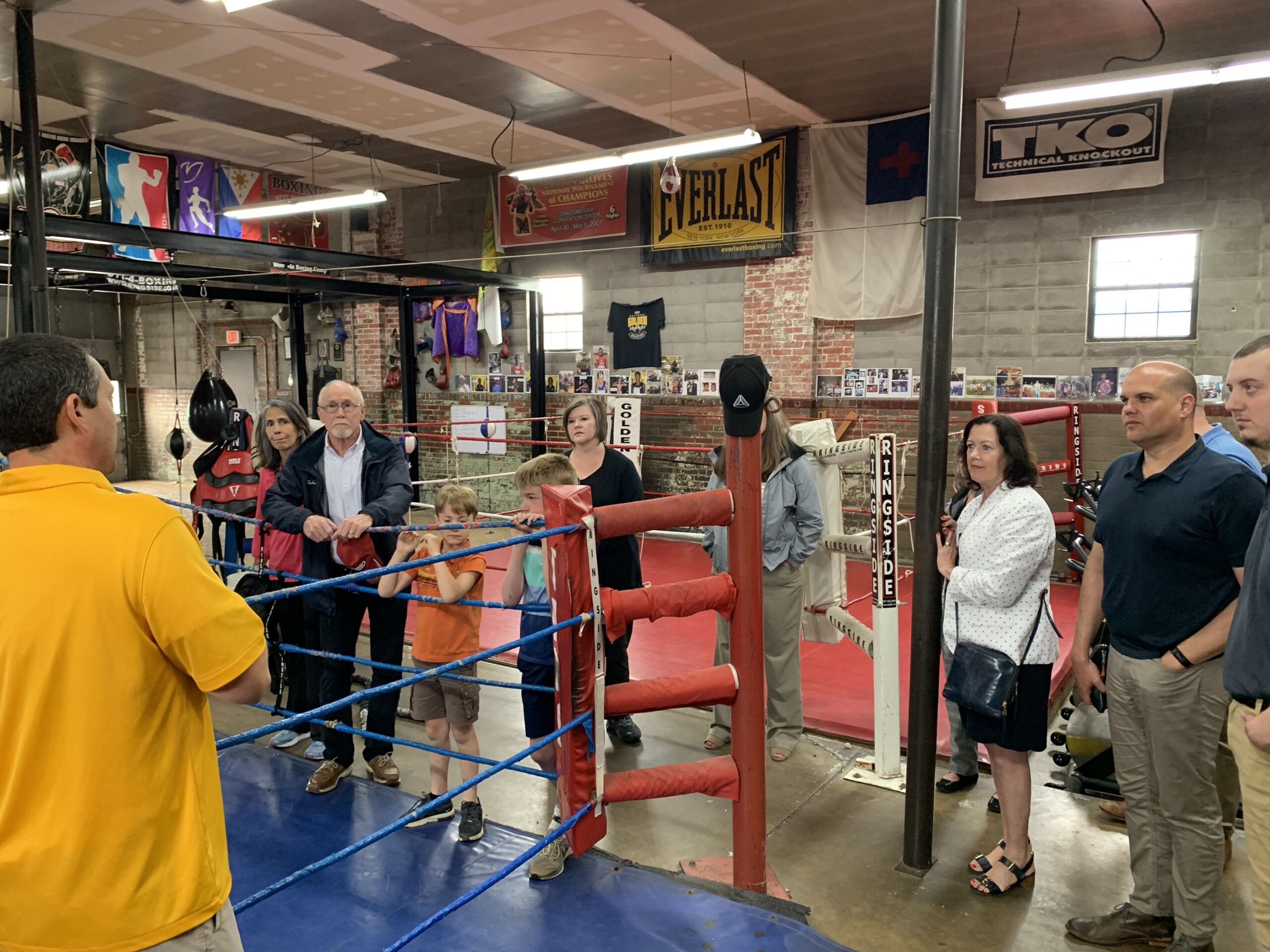 YCAP Garden
A large vegetable and fruit garden is planted and cared for by the YCAP students.
Students learn responsibility and hard work as they care for the gardens and use writing skills as they journal their gardening activities.
Produce is harvested and shared with families, friends and neighbors teaching the students and their families the value of healthy living, and encouraging them to try new foods.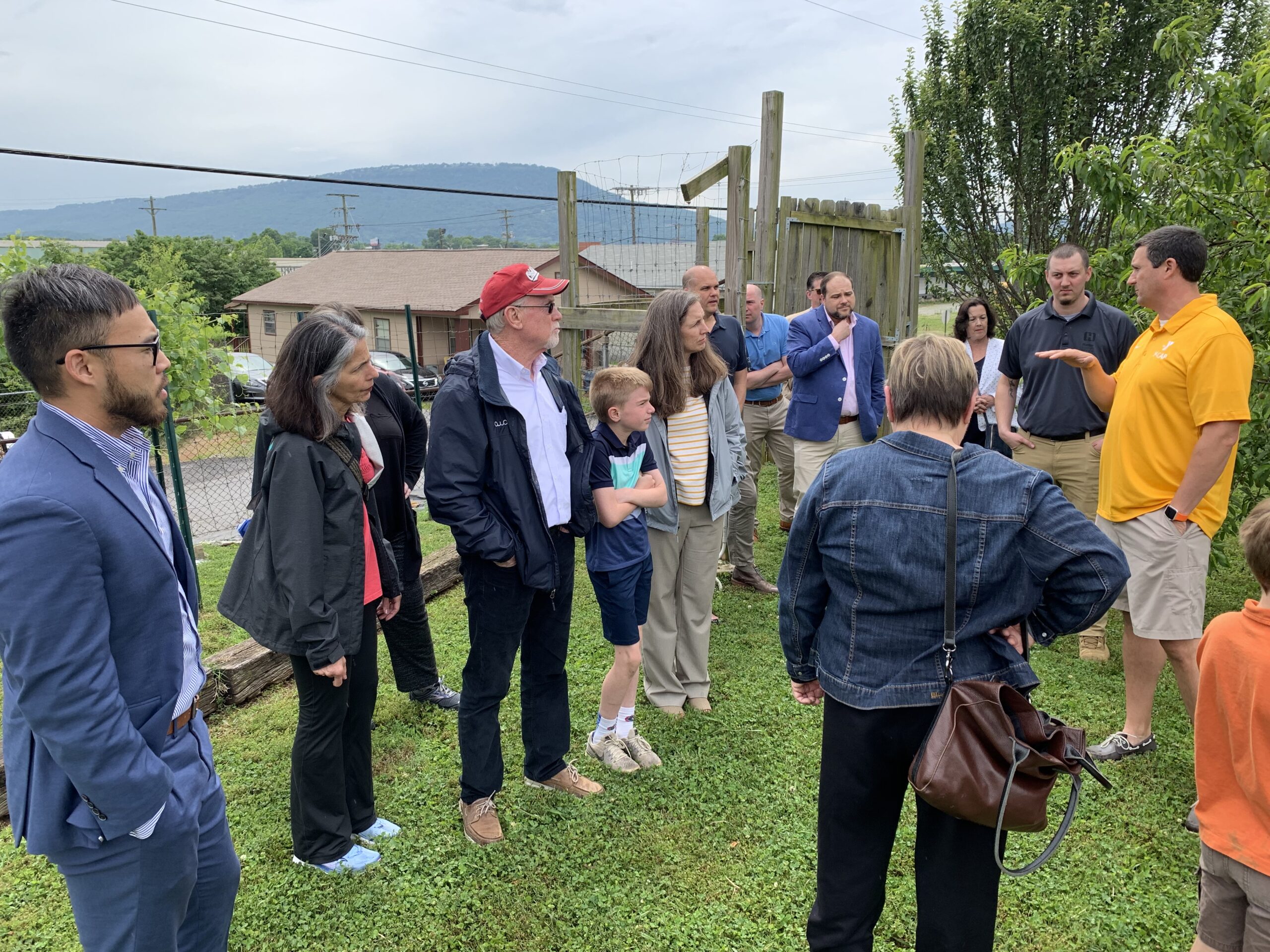 YCAP Woodshop
Students learn how to make mixed wood cutting boards and bluebird houses that are sold with the proceeds given to the students.
Math and science skills are reinforced by measuring, cutting and fitting pieces together while also learning how to use woodworking tools and safe working habits.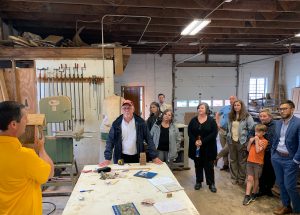 We are grateful to see the impact being made for the vulnerable youth in our community!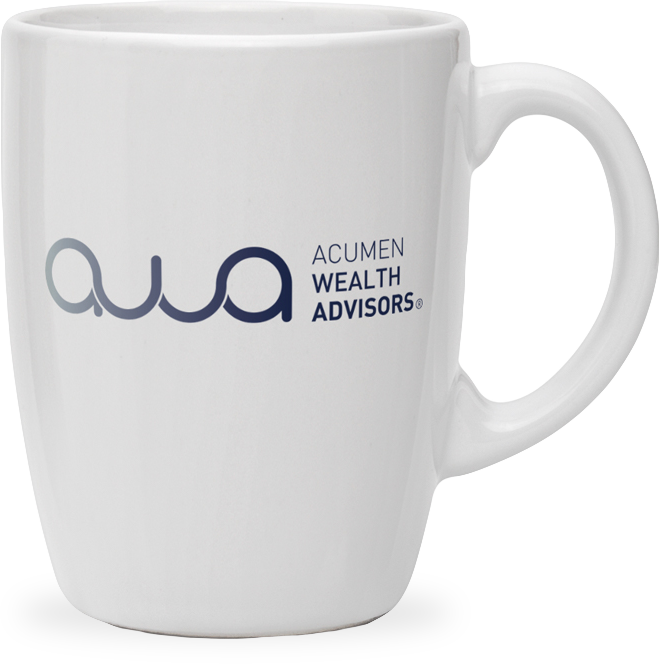 Get in touch
Our mission is to help you and your family Invest Intentionally®.
Contact us today to start your journey.
Start your journey