Acumen Wealth Advisors collaborates with RPAG

March 9, 2017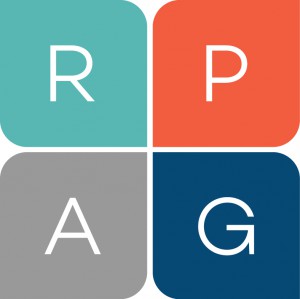 Acumen Wealth Advisors collaborates with RPAG™
Enhances Services for Plan Sponsor Clients through Robust Practice Management Platform
Acumen Wealth Advisors is pleased to announce its recent affiliation with RPAG, one of the largest independent practice management firms nationally.  Acumen Wealth Advisors will utilize RPAG's robust retirement plan consulting tools and resources to help grow our firm and deliver enhanced value to plan sponsor clients.
"The decision to partner with RPAG stems from our desire to improve as consultants in our local market," comments Reese Veltenaar, Acumen Wealth Advisors Partner.  "We recognize RPAG's technology, tools, and training as one of the highest caliber systems of its kind, driving results through proven processes utilized by hundreds of advisors all across the country."
Members of RPAG access a dynamic technology-driven platform of proprietary tools and services to support qualified and non-qualified plans.   Flagship solutions include its proprietary Scorecard System™ for fund ranking, B3 Provider Analysis™ for RFP/Fee benchmarking, Fiduciary Fitness Program™ for ERISA plan compliance and ongoing training, and the Fiduciary Briefcase™ for the sponsor's virtual file storage.
"Our holistic approach to retirement plan consulting allows advisors to effectively and efficiently serve the needs of plan sponsors with exceptional precision, care, and consistency," states Nick Della Vedova, President of RPAG.  "We are pleased to support serious retirement plan advisors like Acumen Wealth Advisors.
About RPAG
RPAG™, a wholly owned subsidiary of NFP (NFP Corp.), provides retirement advisors premier technology, systems, training, and resources through its practice management platforms.  RPAG is represented by over 400 member firms, serving 30,000 plan sponsors who represent $300 billion in assets, as of June 30, 2016.  Core practice areas include investment due diligence, RFP and fee benchmarking, fiduciary compliance, intensive training, sales and marketing resources, and business consulting.  For more information, visit rpag.com.
Acumen Wealth Advisors, LLC® is a Registered Investment Adviser. This brochure is solely for informational purposes. Advisory services are only offered to clients or prospective clients where Acumen Wealth Advisors, LLC® and its representatives are properly licensed or exempt from licensure. Investing involves risk and possible loss of principal capital. No advice may be rendered by Acumen Wealth Advisors, LLC® unless a client service agreement is in place.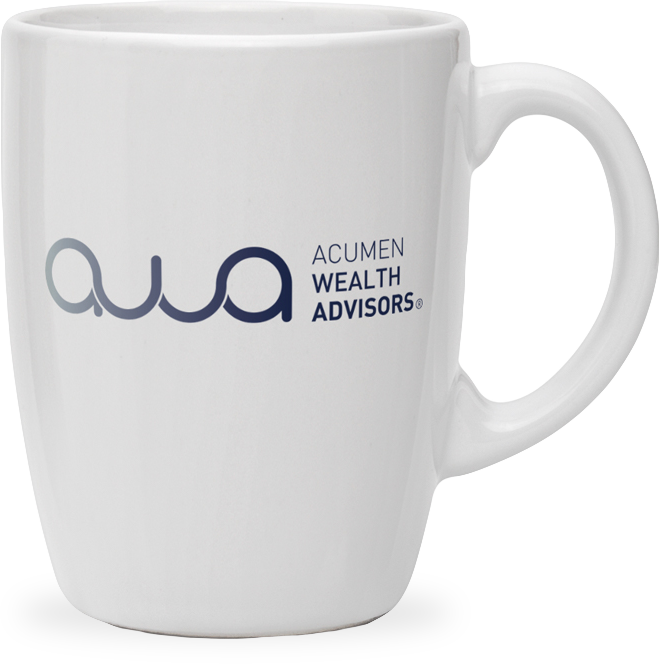 Get in touch
Our mission is to help you and your family Invest Intentionally®.
Contact us today to start your journey.
Start your journey