Acumen Wealth Advisors has Moved. Come Visit.

October 2, 2016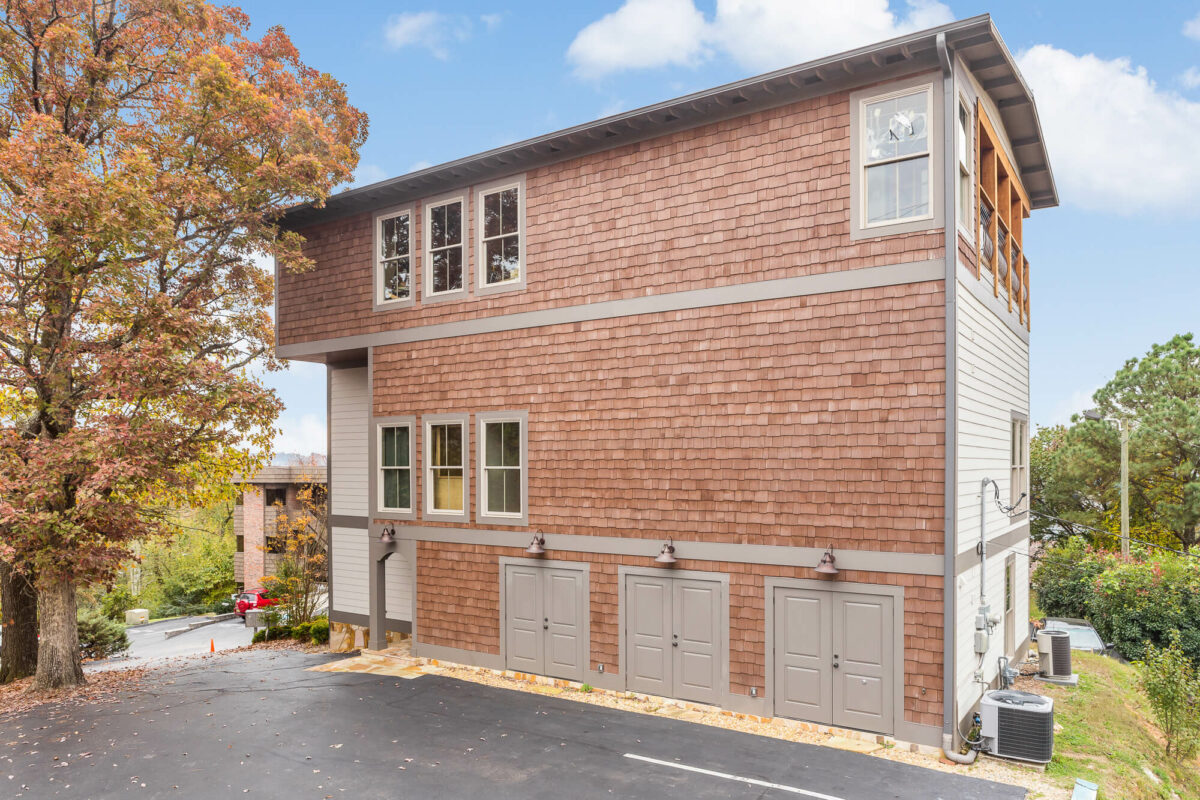 Acumen Wealth Advisors is excited to announce we have moved to a new office located on the North Shore in downtown Chattanooga effective October 1, 2016.  The new office is a free-standing, three-story building on Forest Avenue just north of the Walnut Street Walking Bridge and near many great local businesses and restaurants.  Our third floor conference room has a breathtaking view of the beautiful Tennessee River and the rapidly growing Chattanooga downtown scene.
During the last five years, we have grown from a team of three to ten passionate, dynamic, and knowledgeable associates with a dedication to serve our clients in an experienced fiduciary capacity, always acting in our clients' best interests.  To further this commitment, we have transitioned to a Registered Investment Adviser (RIA) reflecting our pledge to operate with transparency and adhere to the highest ethical standards.
We understand this new location is made possible by the loyalty and support of our clients.  We know this growth wouldn't be possible without them.  Our new location embodies the vision for Acumen's innovative future and our commitment to meeting the needs of our community.  We are integrating robust new technologies to efficiently provide resources to our team and our clients.  This implementation will allow us to better serve our clients throughout the country.
We welcome you to stop by and visit Acumen Wealth Advisors' new office.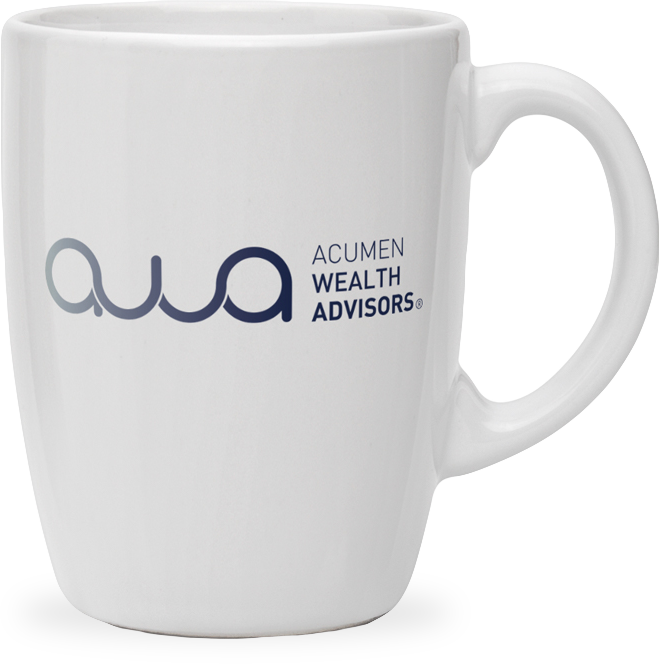 Get in touch
Our mission is to help you and your family Invest Intentionally®.
Contact us today to start your journey.
Start your journey