America Saves Week: Save as a Family

February 29, 2020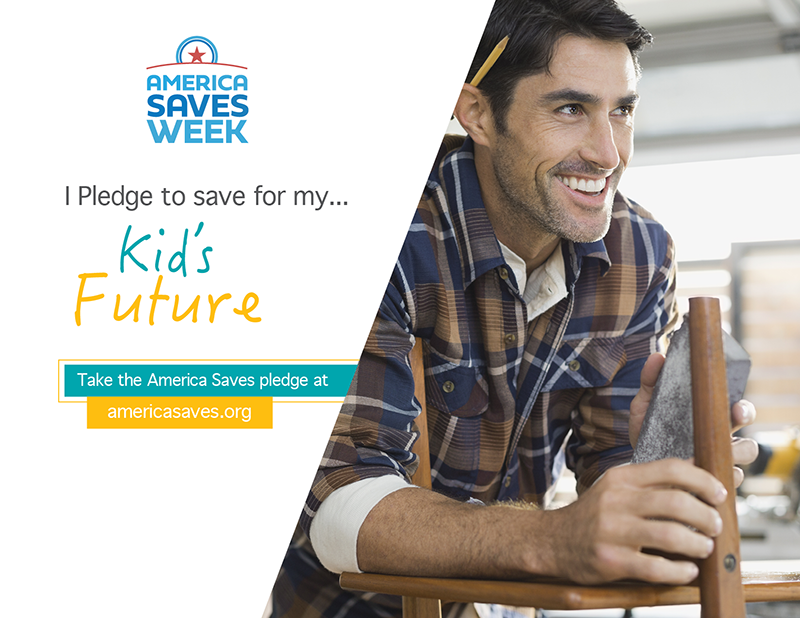 02/29/20 – The best way to teach great money habits to our children is to model great money habits. While most Americans know the importance of making sound financial decisions, many feel that money management wasn't taught to them at a young age.
Meet The Caldwell Family; a family determined to instill positive saving behaviors in their young children.
To learn more, please visit: https://americasavesweek.org/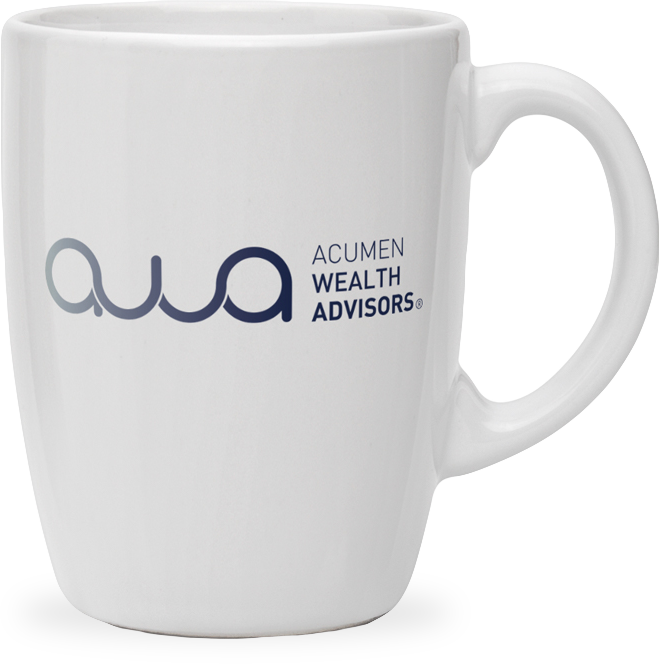 Get in touch
Our mission is to help you and your family Invest Intentionally®.
Contact us today to start your journey.
Start your journey