America Saves Week: Save to Retire

February 27, 2020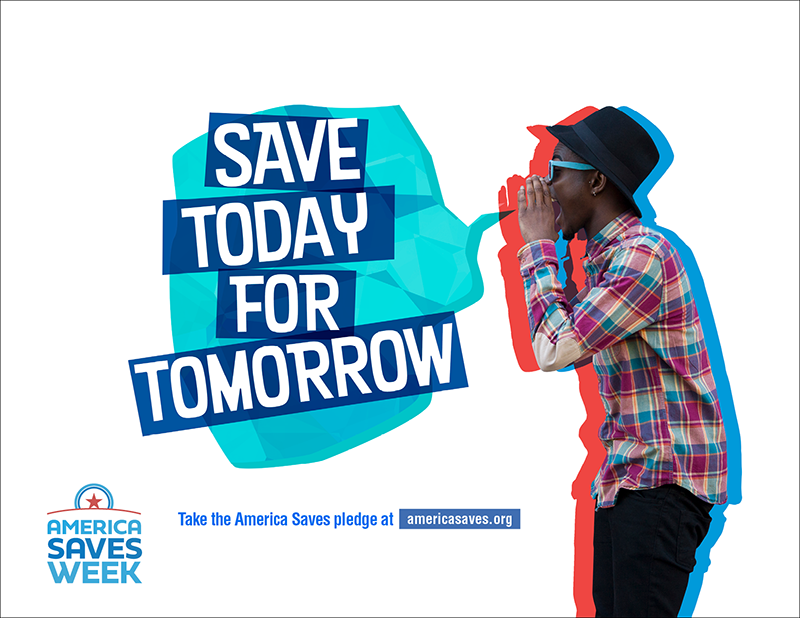 Preparing for retirement can easily be pushed into the "someday" category, as we focus on present needs and expenses. In fact, very few Americans have a plan for retirement savings that is adequate for their desired standard of living after they retire. Today our focus is to encourage Americans to save today for tomorrow and discover just how much they need to save for their golden years.
No matter your age, saving for retirement requires having a plan outside of only contributing to your employer's 401K plan.
We also encourage you to create an account on www.socialsecurity.gov/myaccount to see what your current estimated monthly benefits will be at the age you retire.
To learn more, please visit: https://americasavesweek.org/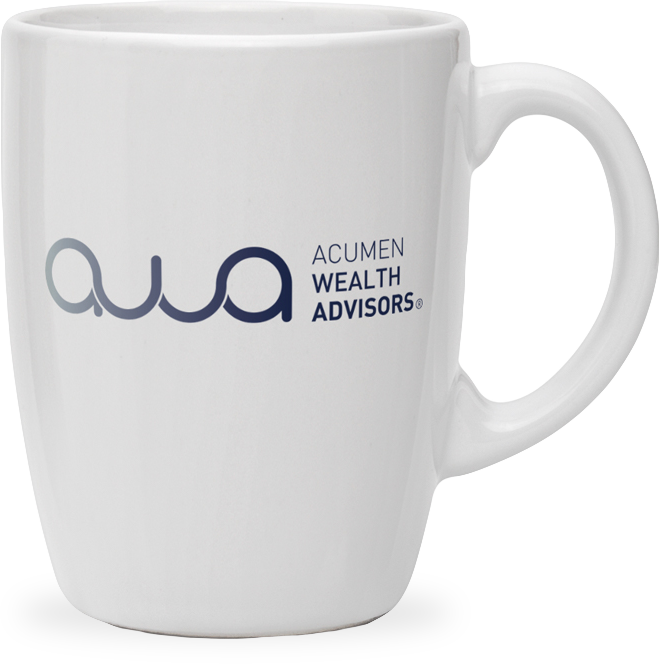 Get in touch
Our mission is to help you and your family Invest Intentionally®.
Contact us today to start your journey.
Start your journey