America Saves Week: Saving and Reducing Debt Automatically

March 3, 2019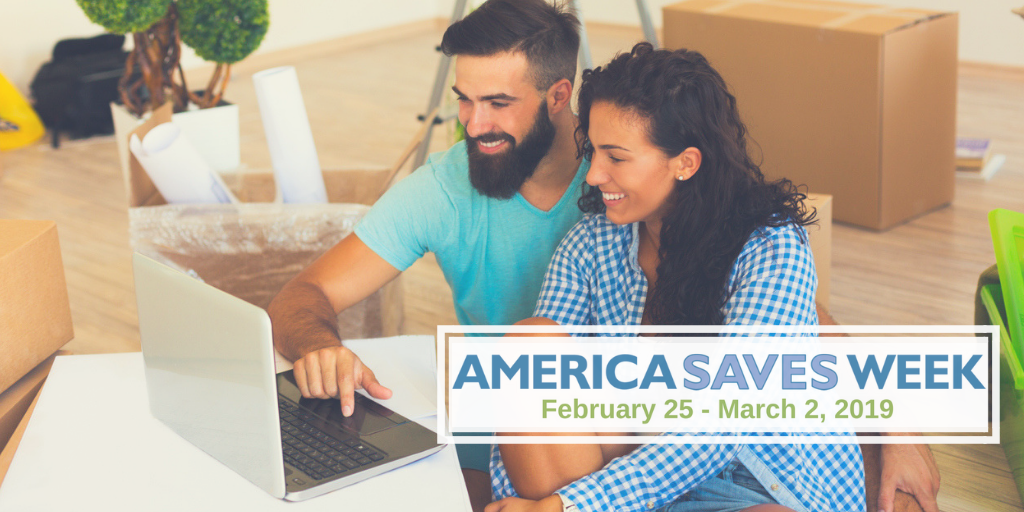 Did you know that the easiest and most effective way to save is automatically? Saving automatically is at the heart of America Saves Week. And, it's how millions of employees save through 401(k) and other retirement programs at work. It's also how millions of Americans save at their bank or credit union.  It's a great way to build wealth and financial security, and it's easy to set up!
How to Save Automatically
Every month have your bank or credit union transfer a fixed amount (like $25, $50 or $100) from your checking account to a savings or investment account. Talk to your local bank or credit union to set this up. – OR
Every pay period have your employer deduct a certain amount from your paycheck and deposit it in a savings account. Ask your HR representative for more details.
If your employer offers a retirement account, sign up and put in at least the minimum contribution to receive any matches they may offer. Ask your HR representative for more details.
How to Reduce Debt Automatically
Set up automatic payments towards your debt by providing your checking account information to your loan provider to ensure that the payments are on time and in full.
Enrolling in automatic payments may even qualify you for a small interest rate reduction with some types of loans and providers, such as some student loans.
Not sure how much to save each month? Take the America Saves Pledge. The pledge will help you create a monthly savings plan and stay committed to it all year long!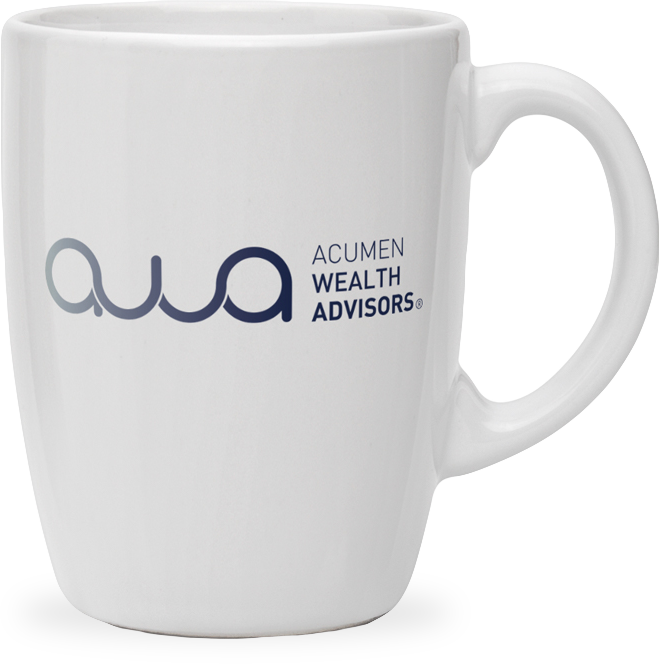 Get in touch
Our mission is to help you and your family Invest Intentionally®.
Contact us today to start your journey.
Start your journey