We Had Fun at the Not So Silent Auction Supporting NNH!

October 24, 2023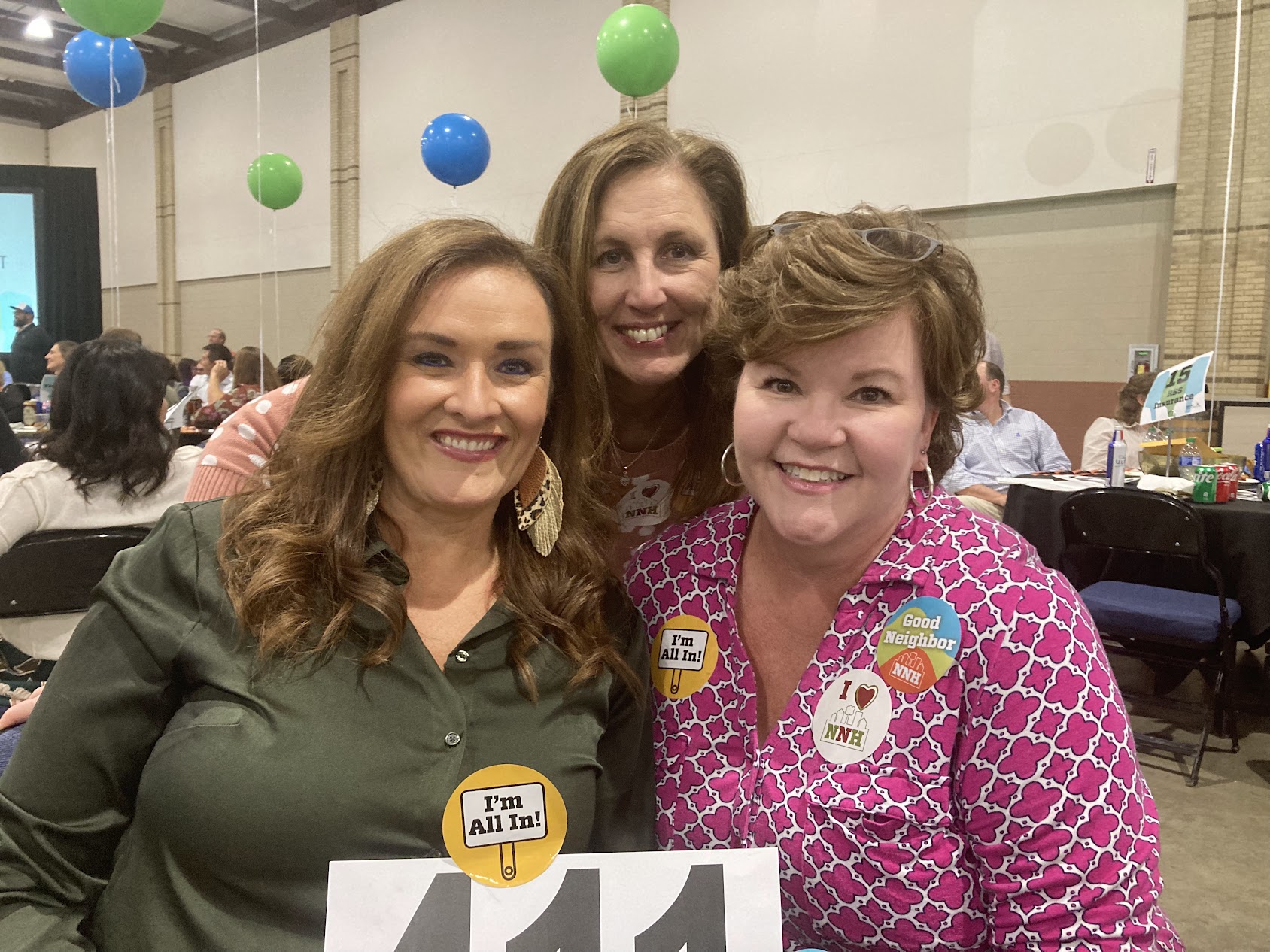 The Not So Silent Auction is always a fun event! It is a great way to raise money and awareness for this valuable organization that has served North Chattanooga for almost 100 years.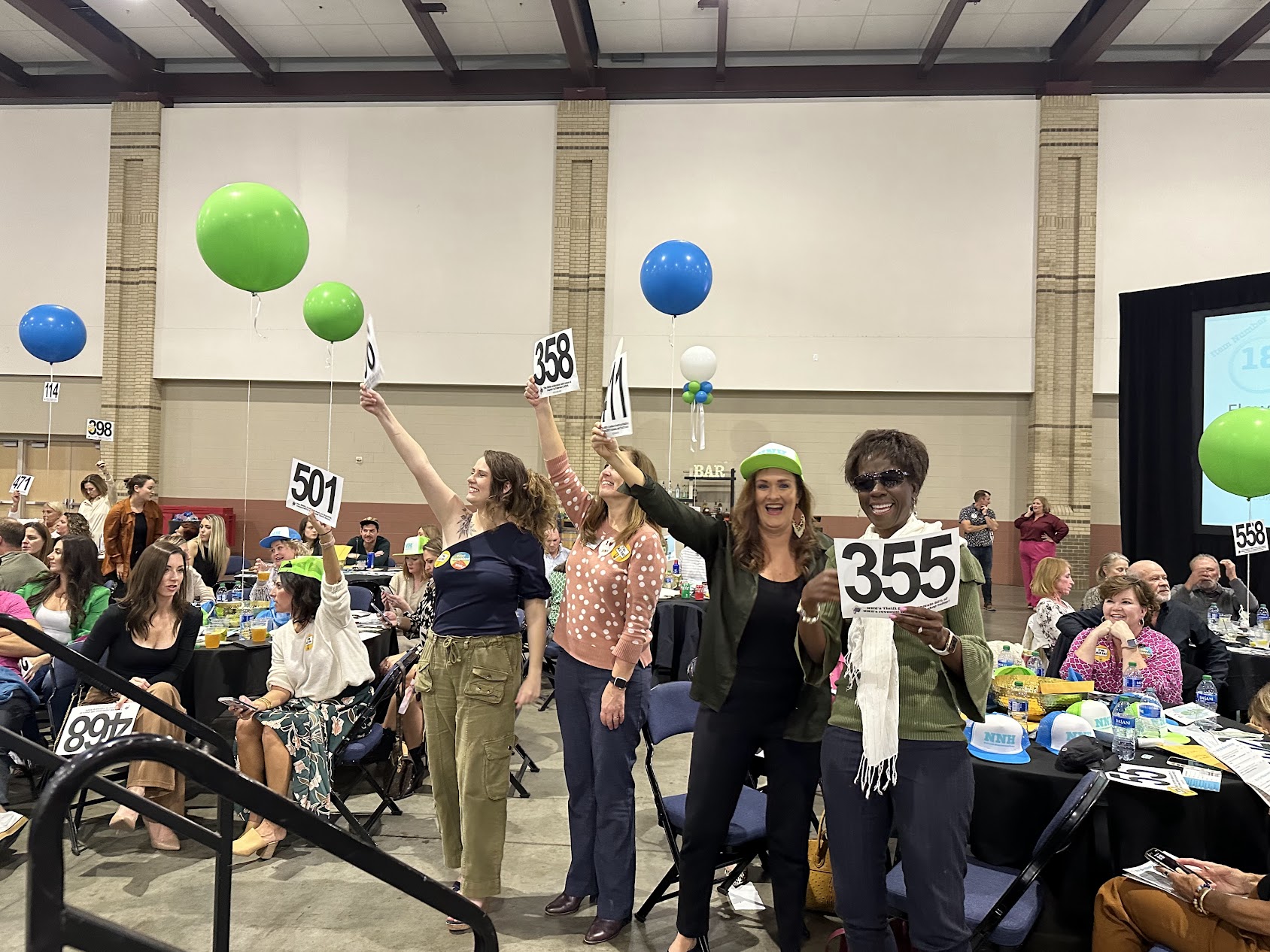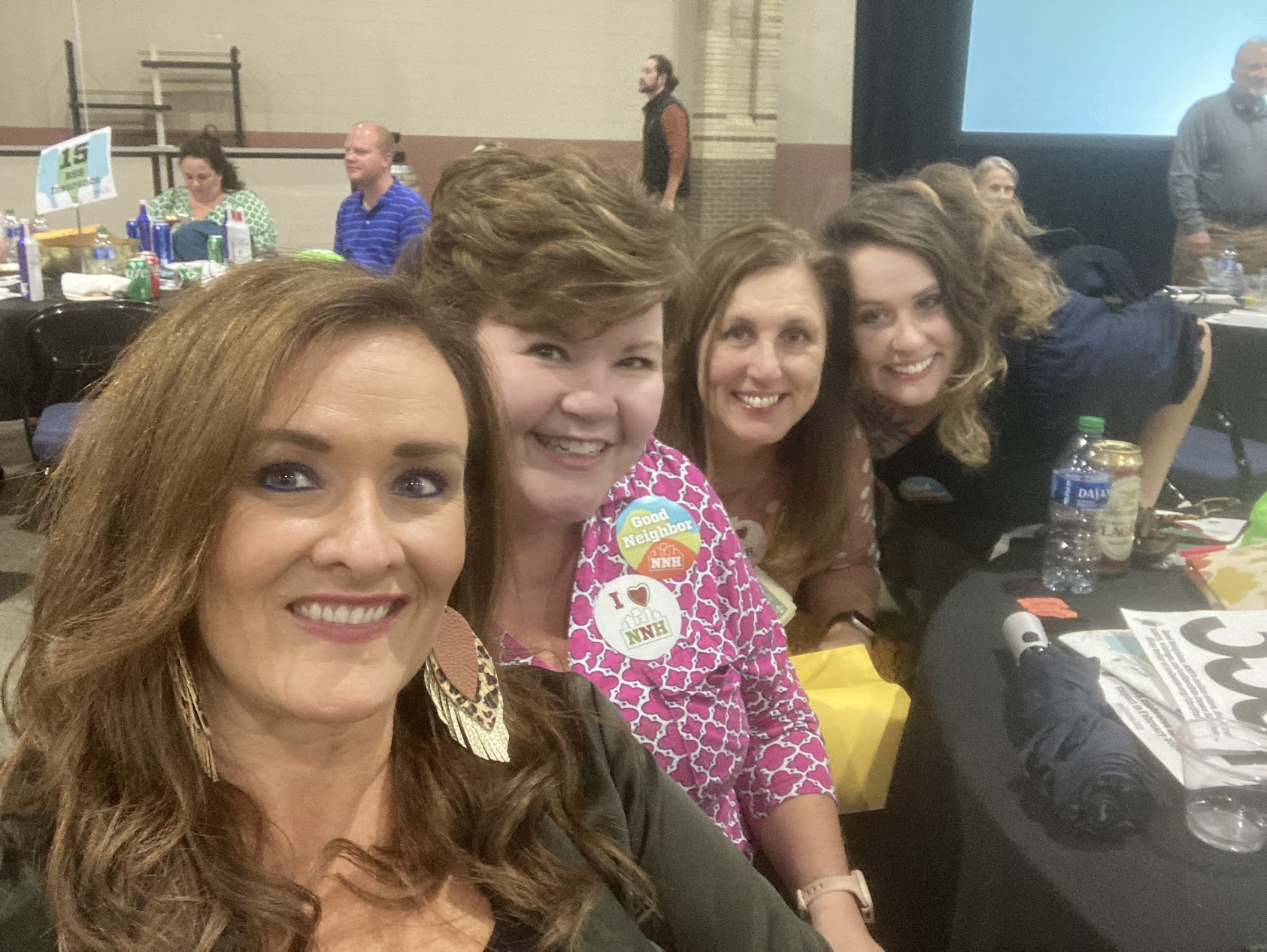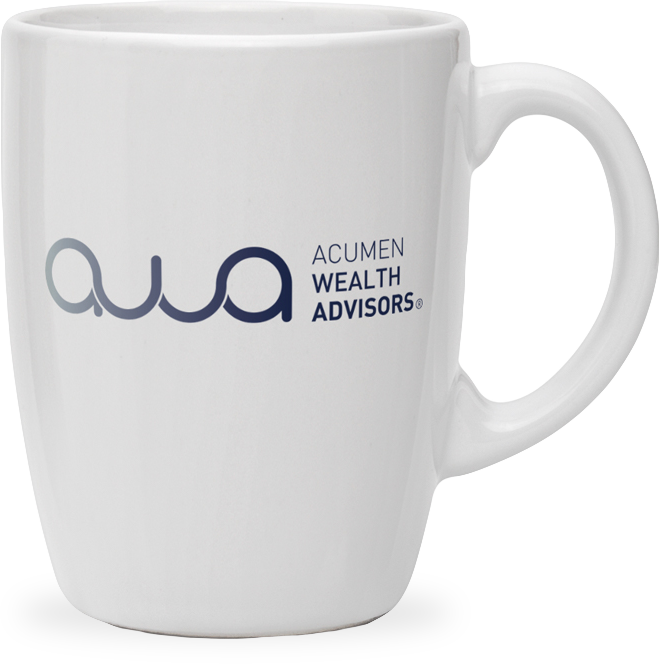 Get in touch
Our mission is to help you and your family Invest Intentionally®.
Contact us today to start your journey.
Start your journey