Celebrating Dr. King's Life and Legacy

January 17, 2022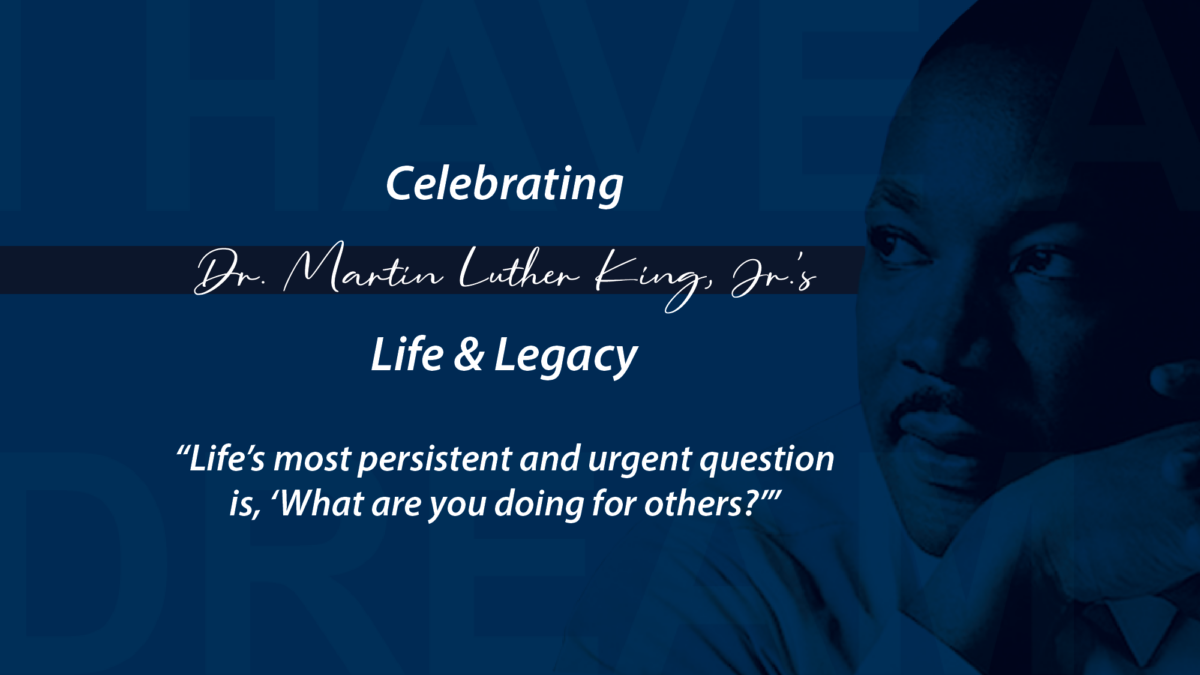 Today is dedicated to celebrating the life and legacy of Dr. King and to encourage all Americans to volunteer to improve their communities.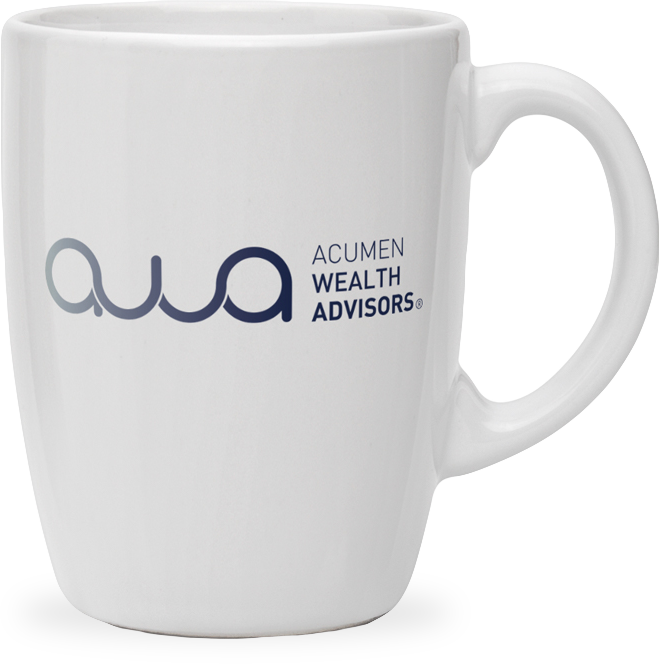 Get in touch
Our mission is to help you and your family Invest Intentionally®.
Contact us today to start your journey.
Start your journey