Celebrating Juneteenth

June 19, 2023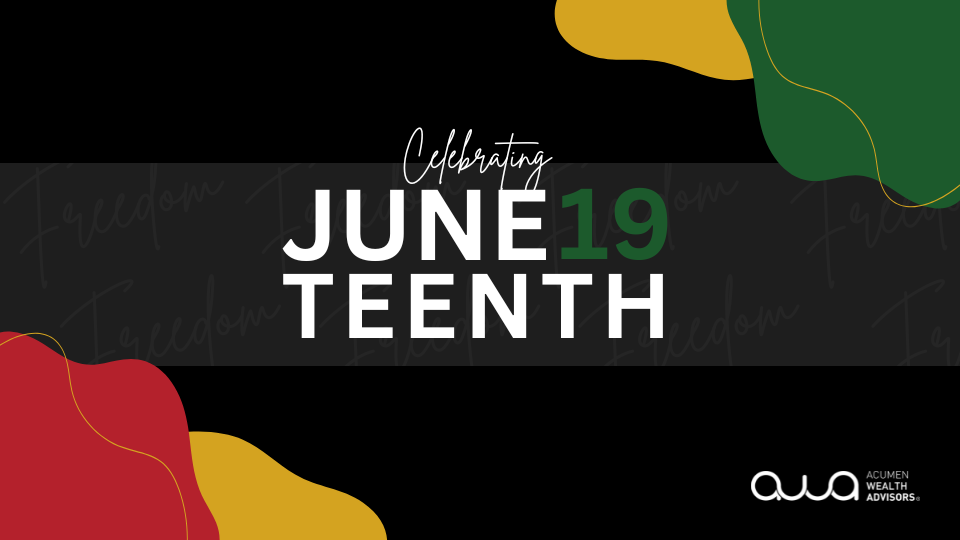 Our office is closed today in observance of Juneteenth – the oldest nationally celebrated recognition of the end of slavery. Today we commemorate this pivotal moment in American history and recognize the remaining work ahead. Together, we can build a more perfect union that values diversity, embraces inclusion, and promotes equality for all.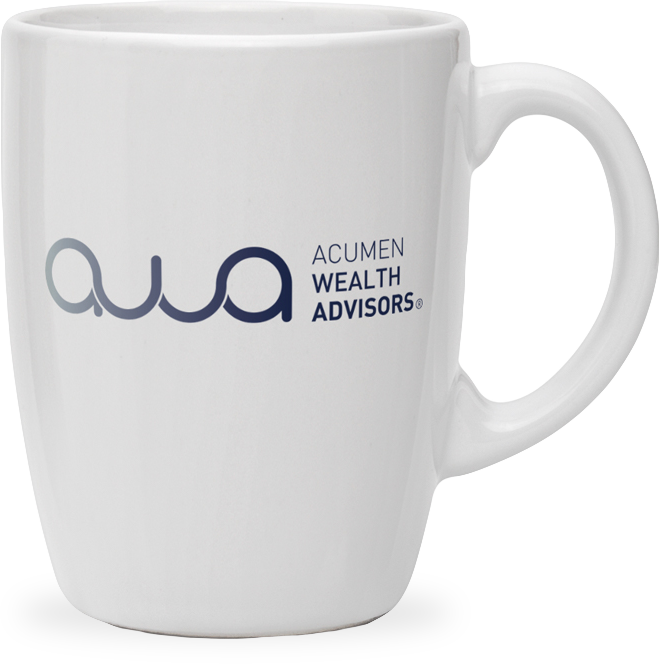 Get in touch
Our mission is to help you and your family Invest Intentionally®.
Contact us today to start your journey.
Start your journey