Chattanooga Zoo African Expansion

December 20, 2018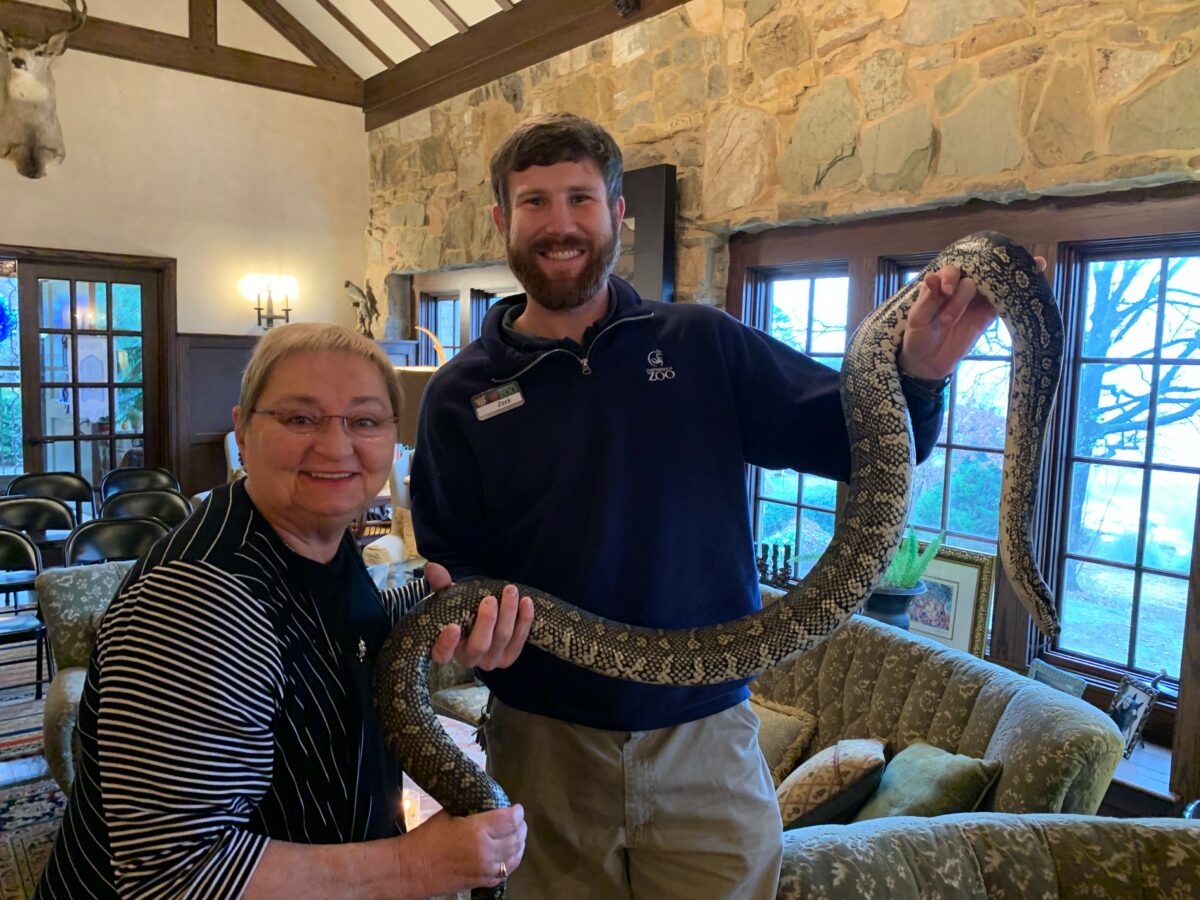 Our team had a great opportunity to be up close with a few Zoo animals including this python at a friend's home to learn more about the Chattanooga Zoo's African Expansion project.  The most exciting part of the African Expansion includes new exhibits for giraffes and lions!  Some other items include stations for animal feedings and encounters for guests, a special event plaza for up to 300 guests, areas for interactive education encounters, keeper talks, and small group presentations and most importantly, to further the Zoo's conservation and education mission.  The Zoo is continuously growing and changing to better fulfill their mission to create connections between people and animals.  You can learn more HERE.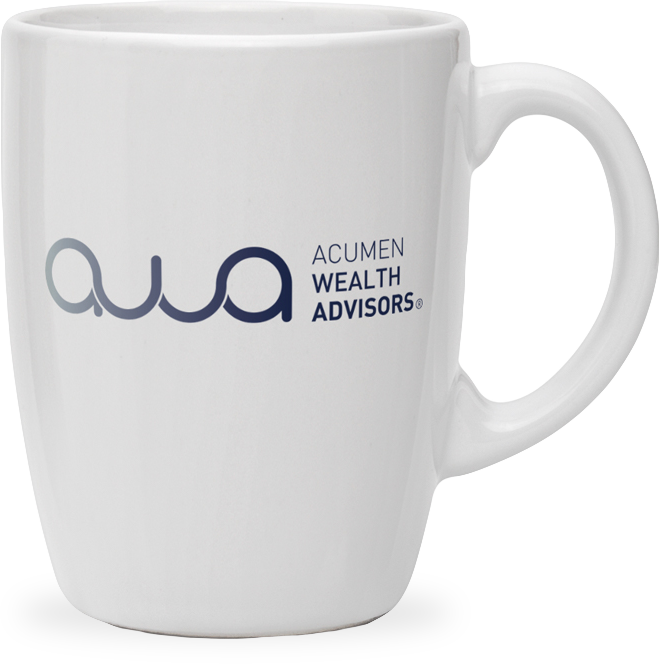 Get in touch
Our mission is to help you and your family Invest Intentionally®.
Contact us today to start your journey.
Start your journey