After three years of required conferences, classes and experience, our Institutional Relationship Manager and Partner, Cheryl Tynan, is now a Certified Retirement Services Professional (CRSP®)!  She is a Cannon Honors Graduate in the Retirement Plan Services School curriculum earning her CRSP® with the American Bankers Association.  Cheryl scored 90% or better on each exam and passed her certification exam to graduate with honors in the top 10-13%.  We are super proud of Cheryl and her commitment it took to make this happen!  This is another example of how we invest our time and resources at Acumen to add value for our clients!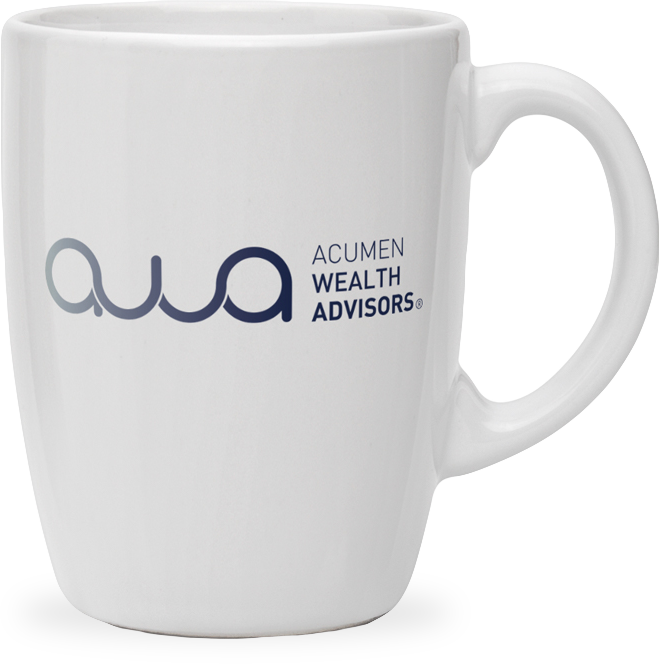 Get in touch
Our mission is to help you and your family Invest Intentionally®.
Contact us today to start your journey.
Start your journey