Cybersecurity Reminder to Protect your Data

January 8, 2020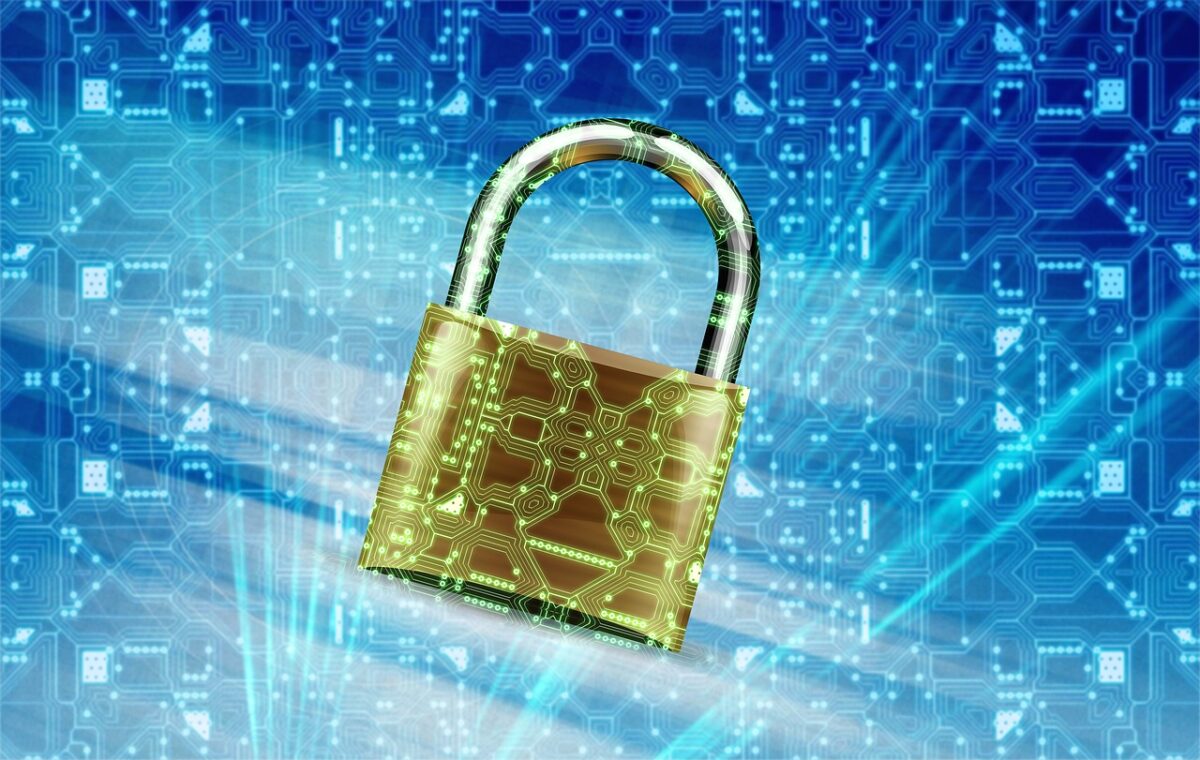 Due to recent events, there is currently a heightened risk of cyber attacks from hackers affiliated with the Iranian government.  We remind you to be vigilant by following best practices and applying caution when sharing information or executing transactions to protect your data.
Be strategic with usernames and passwords. Strengthen your passwords and update them regularly.
When available, enroll in two-step verification for all online logins.
Do not send sensitive information such as account numbers or social security numbers via email.
Use wireless networks you trust and know are protected
Review credit card, cell phone and financial statements as soon as they are available.
Be very selective about the information you share on social media and with whom you share it.
Exercise caution when reviewing unsolicited email & delete emails that include financial information.
Install the most up-to-date antivirus and anti-spyware software on all devices connecting to the internet.
For more information, please visit our resources page.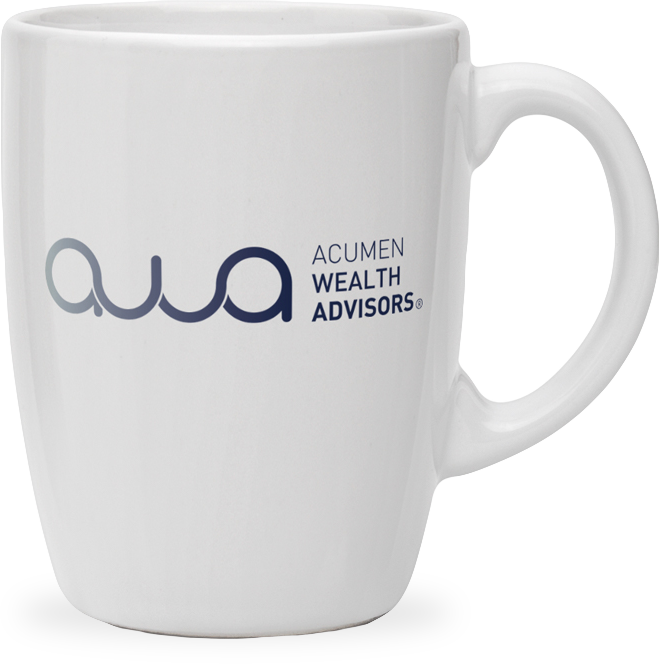 Get in touch
Our mission is to help you and your family Invest Intentionally®.
Contact us today to start your journey.
Start your journey