Happy Labor Day!

September 4, 2023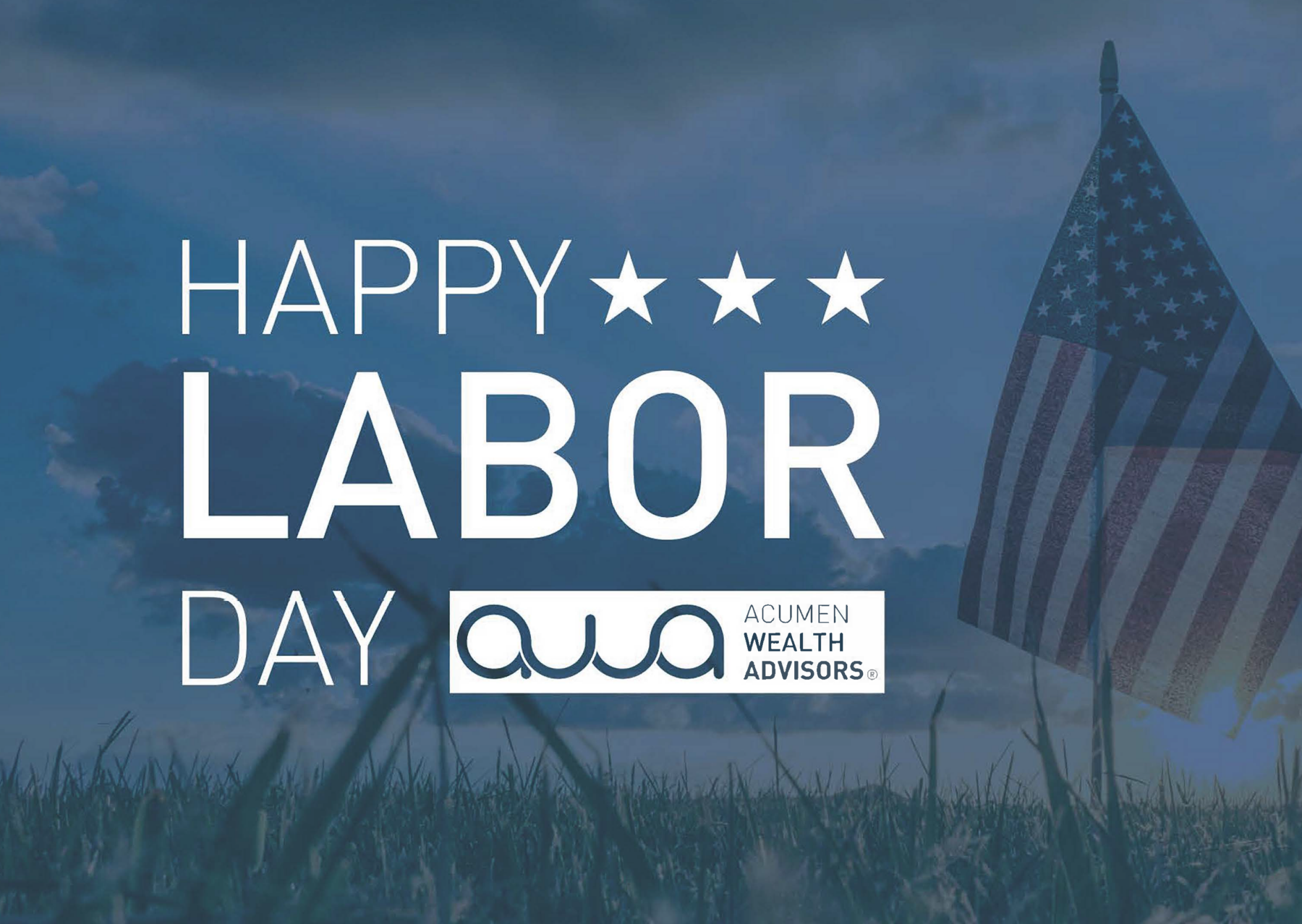 "The supreme accomplishment is to blur the lines between work and play." – Arnold Toynbee.
Here's hoping everyone enjoys the fruits of their labor this weekend.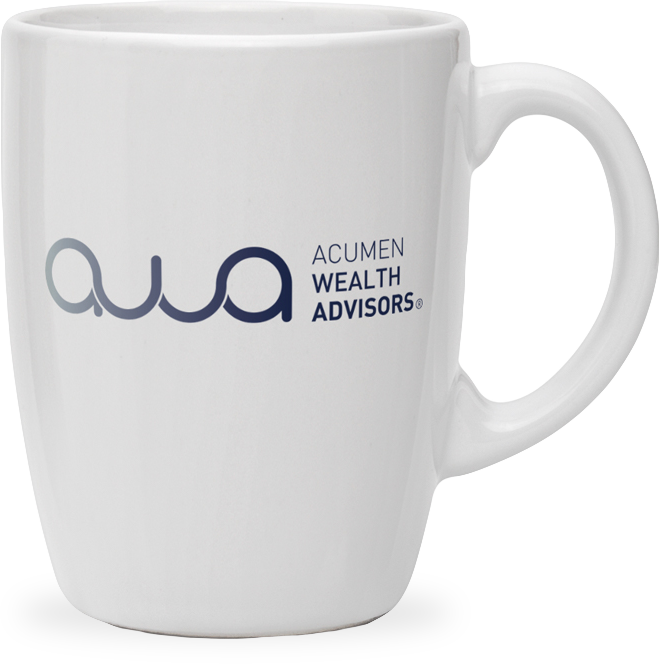 Get in touch
Our mission is to help you and your family Invest Intentionally®.
Contact us today to start your journey.
Start your journey