Happy Mother's Day!

May 15, 2023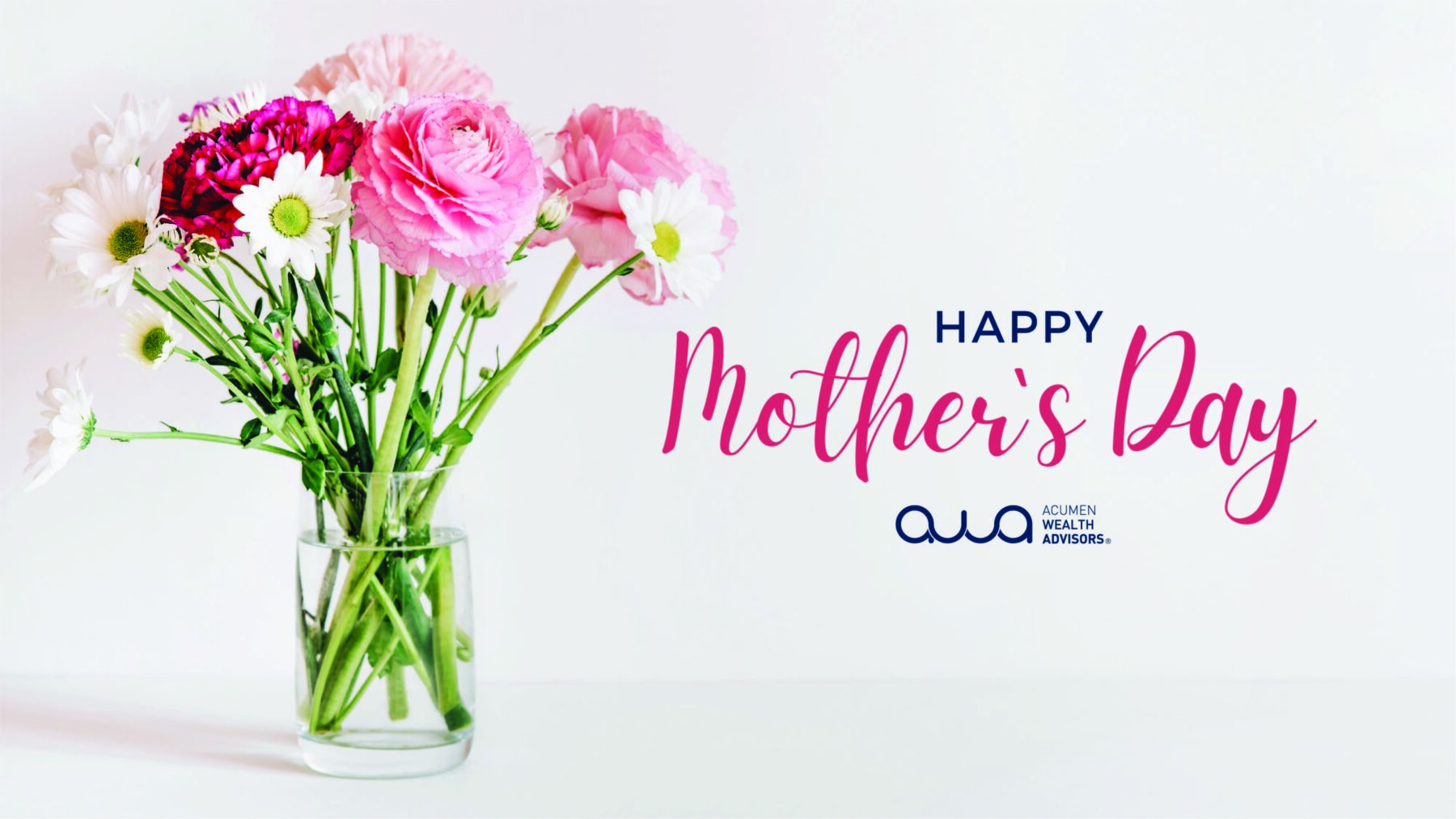 Cheers to all the amazing mother figures – your sacrifices, your hard work and your endless love. You deserve the best life has to offer.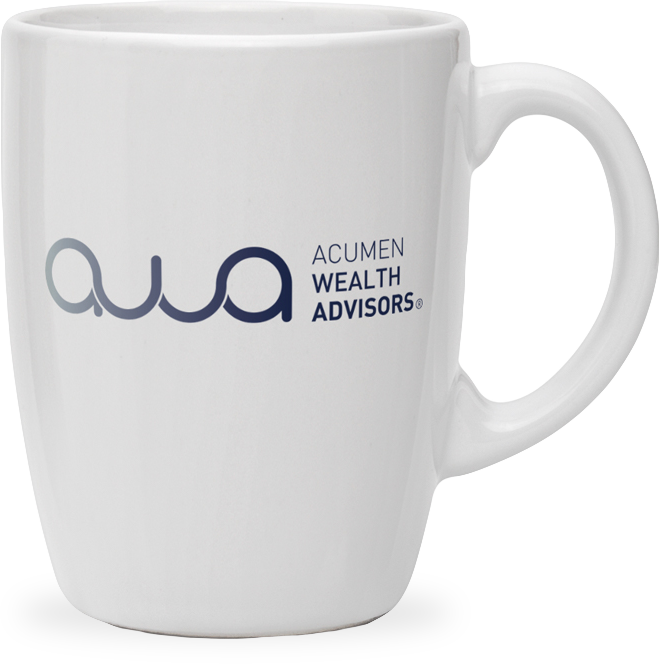 Get in touch
Our mission is to help you and your family Invest Intentionally®.
Contact us today to start your journey.
Start your journey