"Courage and perseverance have a magical talisman, before which difficulties disappear and obstacles vanish into air." – John Quincy Adams
This quote is an inspiring reminder in these uncertain times that we forge our own futures.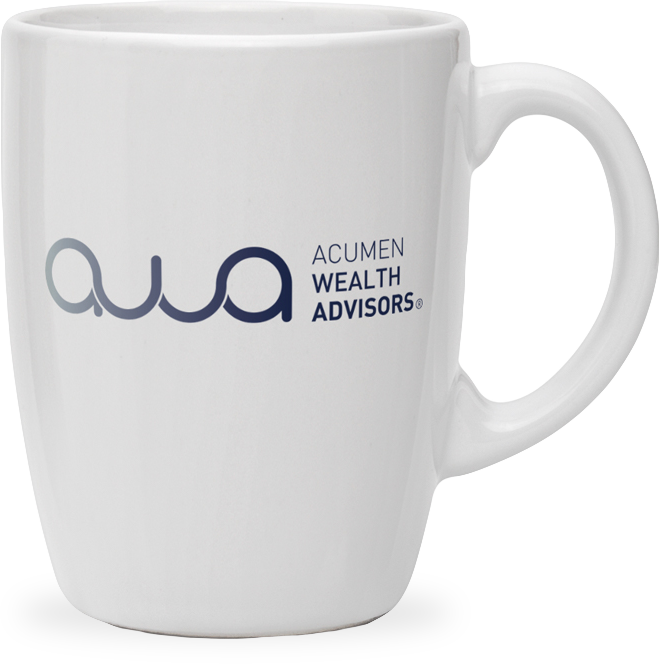 Get in touch
Our mission is to help you and your family Invest Intentionally®.
Contact us today to start your journey.
Start your journey