Happy Veteran's Day!

November 10, 2023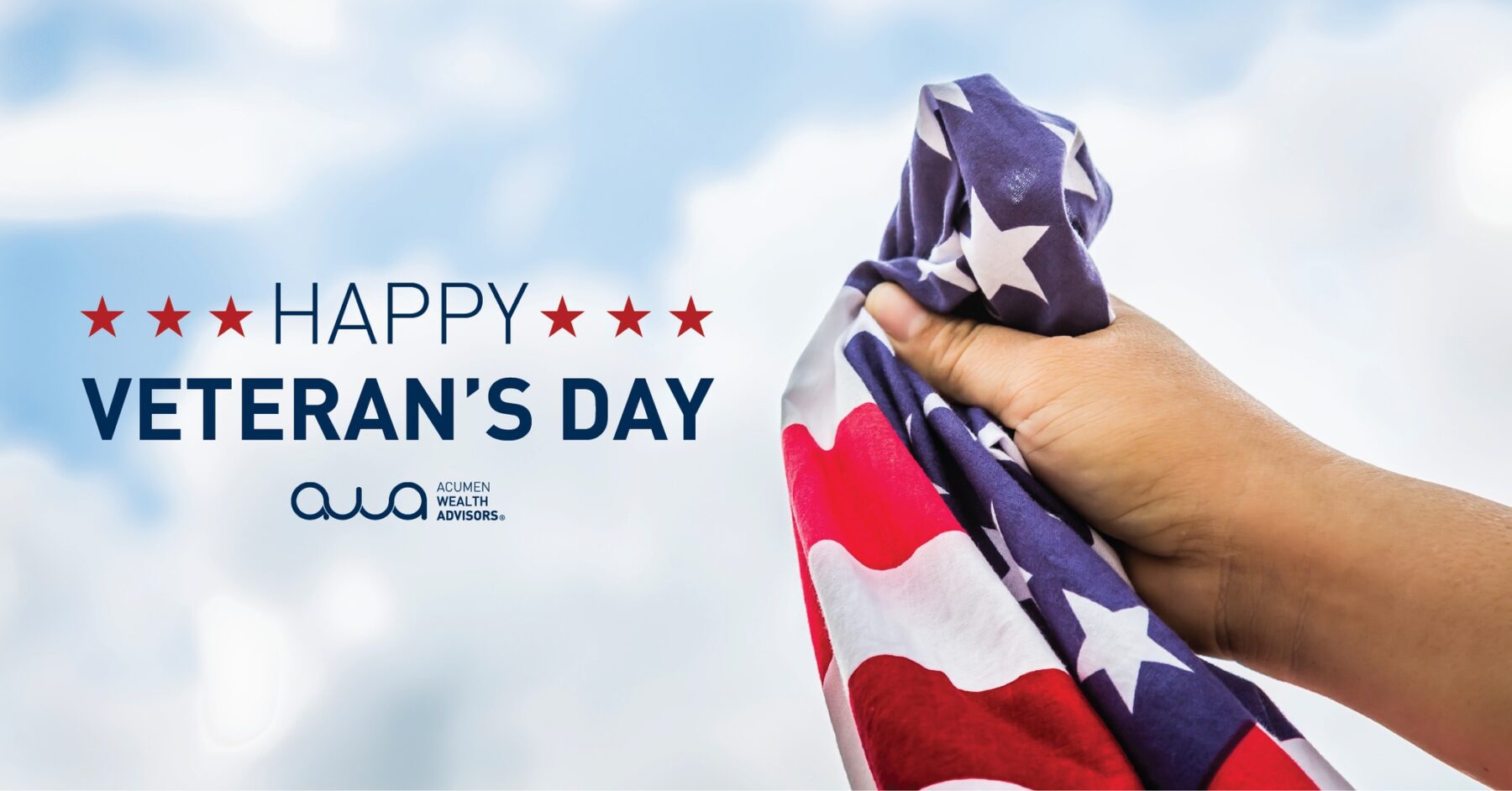 "Valor is stability, not of legs and arms, but of courage and the soul." Michel De Montaigne. Today we honor the courage and bravery of our veterans all across our great land. We don't know them all, but we owe them all.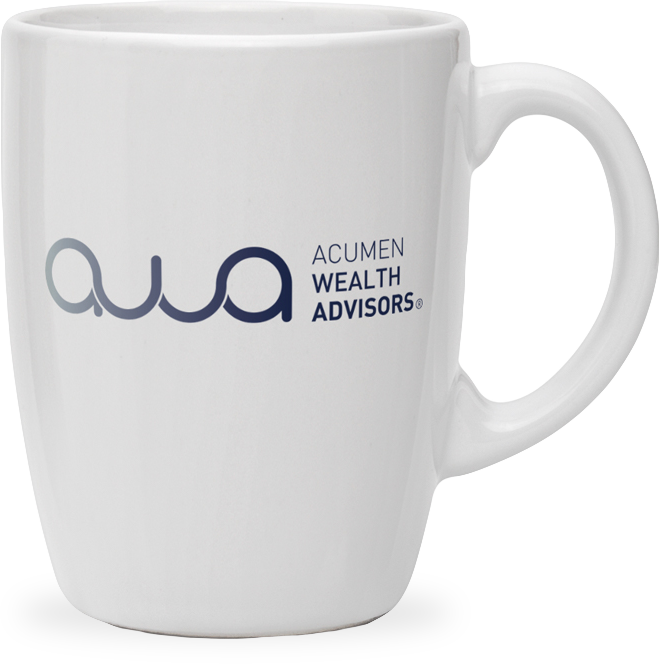 Get in touch
Our mission is to help you and your family Invest Intentionally®.
Contact us today to start your journey.
Start your journey