Here are the most common financial mistakes Americans make, and how to avoid them

October 29, 2017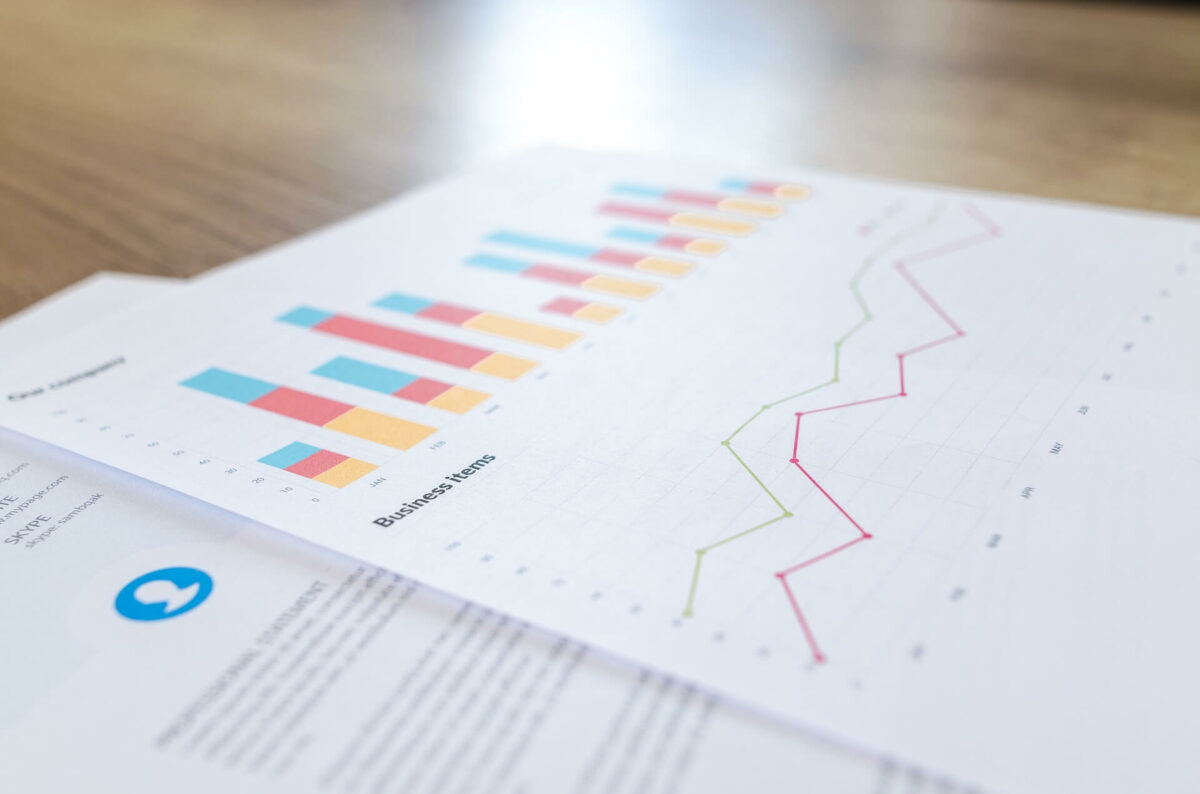 This original article was written by Matthew Frankel, The Motley Fool and appeared in USAToday
Only one-fifth of American adults say they have no financial regrets whatsoever, and 73% say that they regret making one of six specific financial mistakes, according to a new survey. Here's what money mistakes Americans regret, and how to prevent the regrets of other Americans from becoming your own.
Americans' financial regrets
Just 20% of American adults said they have no financial regrets at all, in a recent survey by Bankrate, and 73% say that they've made a specific mistake that they wish they hadn't. Here's a breakdown of the survey results:
| | |
| --- | --- |
| FINANCIAL REGRET | % OF RESPONDENTS |
| Not saving for retirement early enough | 22% |
| Not saving enough for emergencies | 16% |
| Too much credit card debt | 9% |
| Too much student loan debt | 9% |
| Not saving enough for children's education | 8% |
| Buying more house than they could afford | 2% |
| Something else | 7% |
| None | 20% |
Data source: Bankrate.
These results shouldn't be too surprising. After all, it's no big secret that as a whole, Americans are doing a poor job of saving for retirement. And a Federal Reserve report found that half of Americans couldn't handle a $400 emergency expense without borrowing the money or selling something.
In addition, the average American household with credit card debt owes $16,048 at an average interest rate of over 15%. Student loan debt has grown dramatically in the past couple of decades, and the average 2016 bachelor's degree recipient with loans graduated with $37,172 in student debt — an all-time record. Furthermore, most Americans aren't aware of the tax-advantaged college savings options available to them and mortgages can be obtained with a 45% debt-to-income ratio, which can be way too much for many Americans to handle.
Here's how to avoid any more financial regret in your life
The good news is that you don't have to be one of the four-fifths of Americans who say they've made financial mistakes. And if you've already made one of the financial mistakes on this list, you may be surprised at how much damage control you can do to change your situation. Here's a list of ways you can proactively avoid the most common financial regrets, as well as links to more detailed discussions that can help you get started.
The bottom line is that while financial regrets are common among Americans, they don't need to be a part of your future. And if they are, you may still be able to take steps that can change your situation.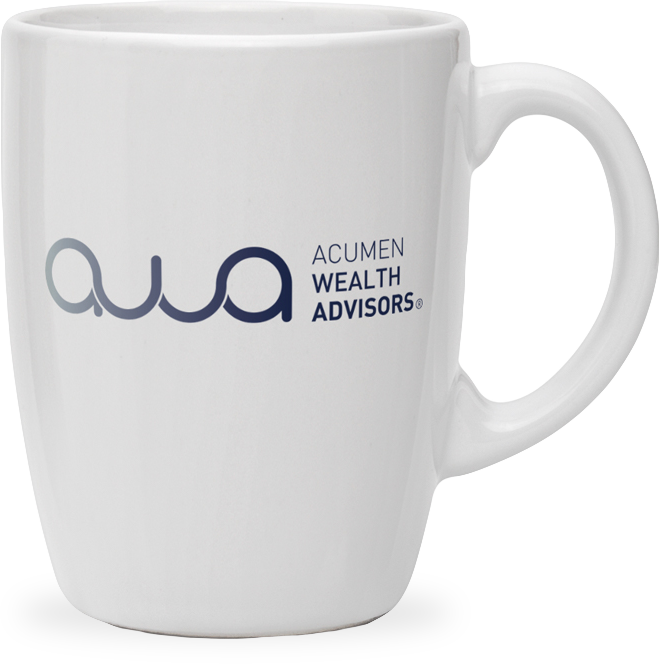 Get in touch
Our mission is to help you and your family Invest Intentionally®.
Contact us today to start your journey.
Start your journey