Here is what you should be reading now

September 8, 2017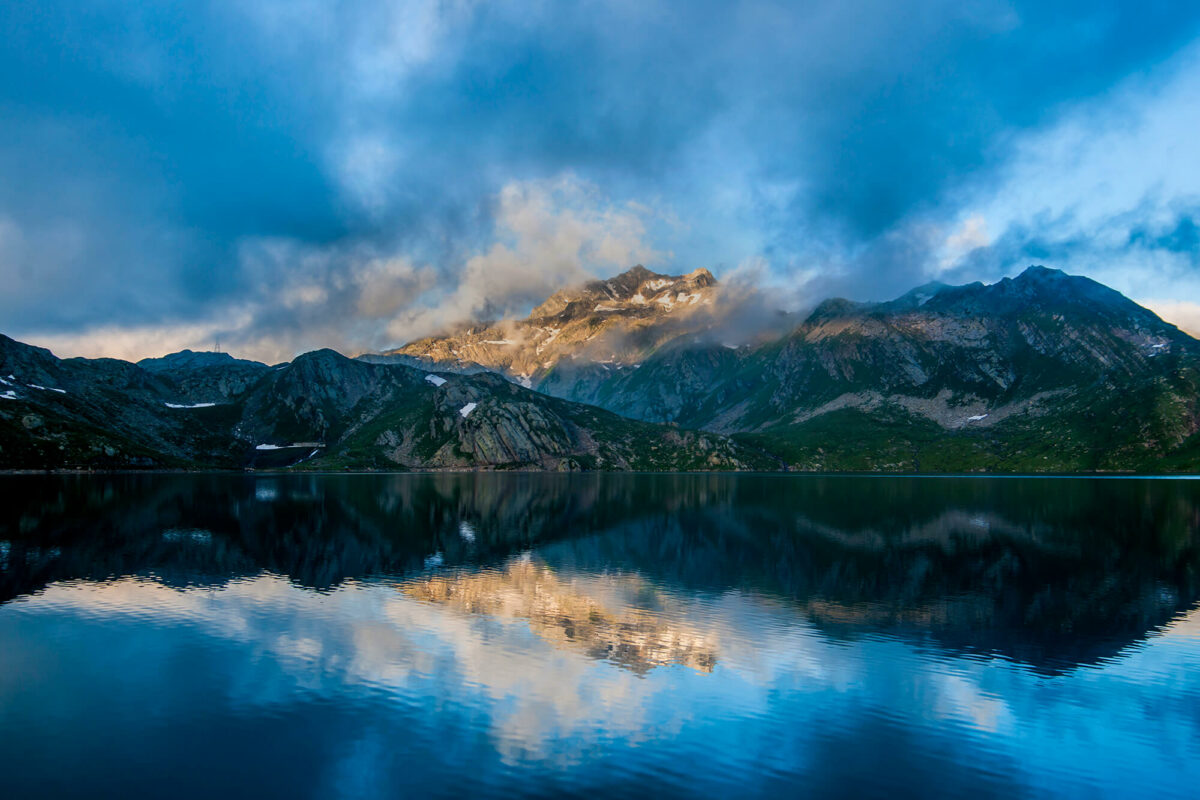 Looking for something to read? Here are the top article read for the month of August!
Chattanooga's Times Free Press Feature Reese Veltenaar: http://bit.ly/2wGJ9rF
7 Things To Do Right Now To Save On Taxes This Year: http://bit.ly/2x1Mnsd
9 Ways to Grow Your Net Worth to $1 Million: http://bit.ly/2icCh1N
7 behaviors that predict future wealth: http://bit.ly/2fhnX7p
How to stop the money fights and grow (wealthy) as a couple: http://bit.ly/2vJx731
16 Most Important Assets That Will Increase Your Net Worth: http://bit.ly/2inc6Wg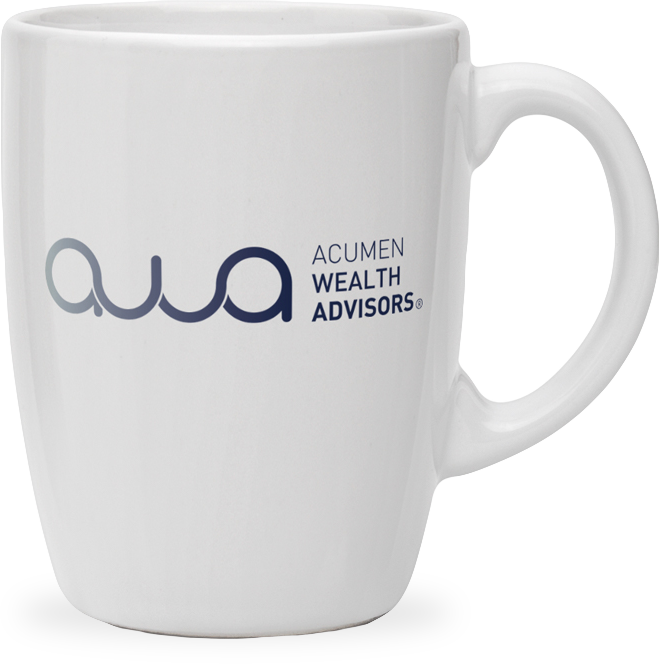 Get in touch
Our mission is to help you and your family Invest Intentionally®.
Contact us today to start your journey.
Start your journey