Hey millennials, you can save $1 million for retirement

August 18, 2016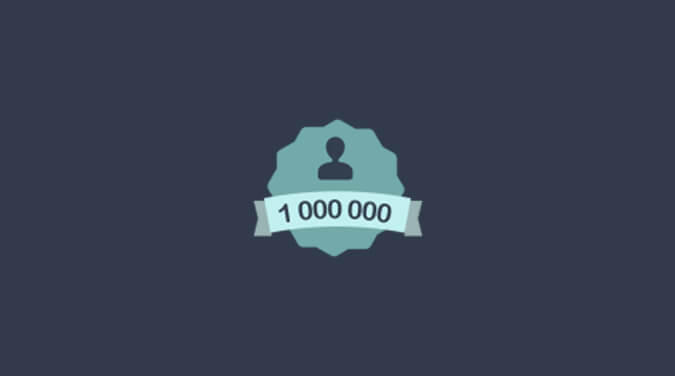 This article was written by Darla Mercado: @darla_mercado for CNBC.
Millennials shouldn't let a modest salary deter them from saving for retirement, as deferrals as low as 5 percent may be able to get them closer to $1 million saved by age 65.
More than half of men and nearly three-quarters of women ages 22 to 35 believe they won't be able to accumulate $1 million in savings, according to the Wells Fargo Millennial Study.
It's easy to see why they feel that way.
The median personal income of the men surveyed was $39,100 and $28,800 for the women.
"With this generation, their biggest asset is the power of time."-Joe Ready, director of institutional retirement and trust, Wells Fargo
Millennials pointed to significant hurdles that stand between them and retirement security.
For instance, half of the men said their finances were stretched too thin to save for retirement, while 61 percent of women shared the same sentiment.
Slightly more than half of the women said they were living paycheck to paycheck, and 43 percent of the men said the same. The survey of 1,000 millennials was conducted online in April.
College borrowing clearly has encumbered many of these millennials: To that point, 34 percent said that they owe money on student loans, with a median debt amount of $19,978. Three-quarters of those with student loan debt said the debt has become "unmanageable."
 Optimism was higher among those who were earning more. Among the 32 percent who expected to reach $1 million in savings, the median annual income was $53,000. More than three-quarters of these millennials are already saving for retirement.
Obstacles notwithstanding, it's possible to save for retirement and fit it into your budget — as long as you start early and gradually increase your deferrals.
See below for a model scenario from Wells Fargo, where a 25-year-old who's earning $32,000 a year deposits 5 percent of her salary into a retirement plan.
Each year, this plan participant ratchets up savings by 2 percent, until reaching a deferral rate of 13 percent.
What can you do?
"With this generation, their biggest asset is the power of time," said Joe Ready, director of institutional retirement and trust for Wells Fargo. "Leverage your biggest asset. If you have a workplace plan, get in it."
Instead of being overwhelmed at the idea of stretching a modest salary to address many goals, take a step back.
"The folks who have this weariness about them are people who don't have a plan," said Rianka R. Dorsainvil, a certified financial planner and founder of Your Greatest Contribution in Capitol Heights, Maryland.
"Assign a job to each dollar," she said. For workers who are fresh out of school, this means adopting a spending plan.
Start out with paying down the minimum on your student loan and other debts. If you have any money left over, fund your 401(k) plan at least up to any offered employer match.
If you don't have a retirement plan at work, then consider funding a traditional or Roth IRA. You can contribute up to $5,500 a year to your IRA accounts.
Don't forget that time is your biggest advantage. Even if your salary deferrals to your retirement plan are modest, your investments have many decades to grow.
A bonus for the Roth IRA: Young investors will have to pay income taxes on their deposits now, but they're likely in a lower tax bracket now compared to where they will be when the time comes to take money out of the Roth.
"Many millennials have fear of missing out, that if they're contributing to their 401(k) plan and paying down debt, they won't have any money," Dorsainvil said. "It's a short-term sacrifice."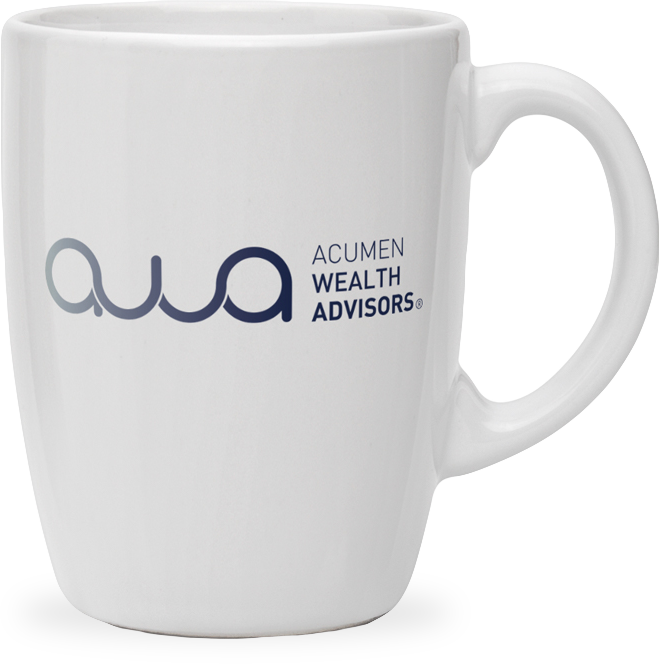 Get in touch
Our mission is to help you and your family Invest Intentionally®.
Contact us today to start your journey.
Start your journey