Money Milestones: This is how your finances should look in your 50s

May 30, 2017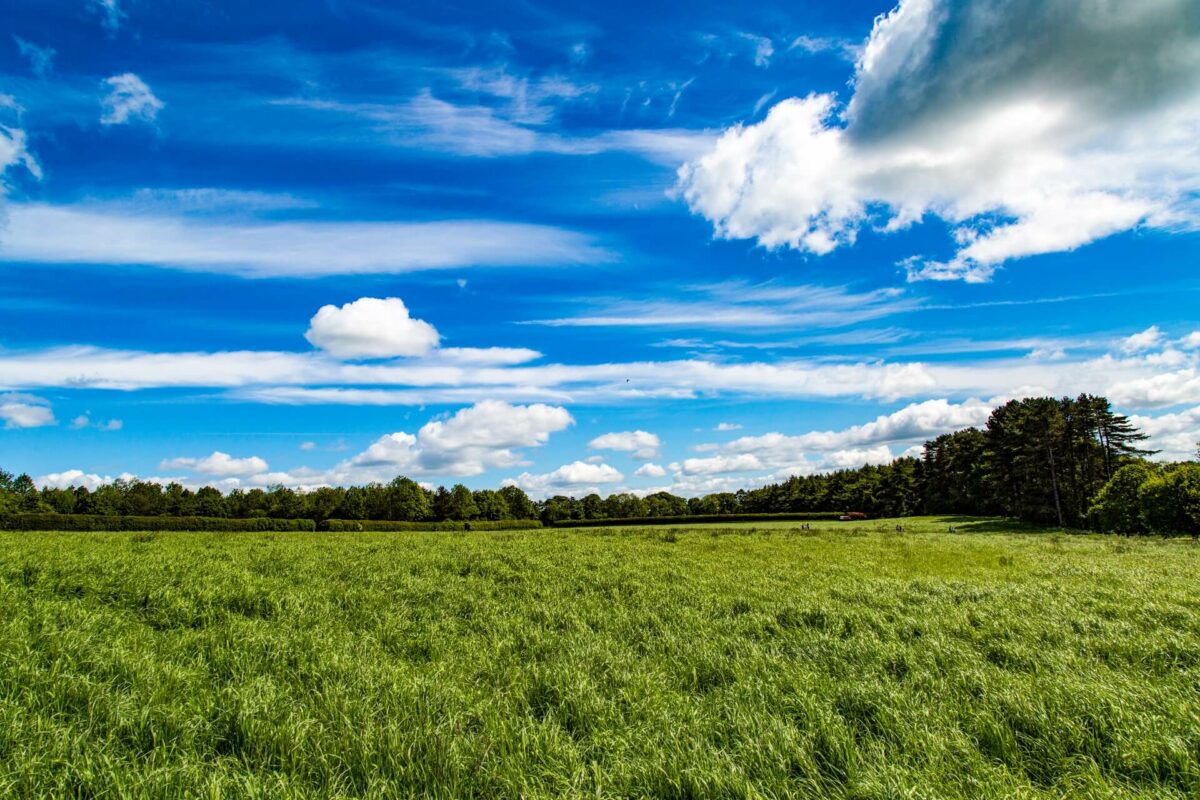 This original article was written by Alessandra Malito for Yahoo Finance. 
It's all about 'catching up' now
Courtesy Everett CollectionYour 50s are all about catching up in your retirement savings. DMAMBMCMDMEMGPREVIEWZBZBRZDZDRZFZGZQZRZSZTZU
On the first day of this year, tech executive and author David Bressler had a note on his calendar to start contributing more to his retirement accounts.
Bressler is turning 50 later this year but he's already capitalizing on what experts say is one of the most important things 50-somethings can do for their retirement savings: catch up.
Even the industry demonstrates this — employer-sponsored retirement accounts and individual retirement accounts have "catch-up contributions," which allow investors to put away more money in their accounts beginning the year that investor turns 50.
"You have to do what you can to plan for the future," Bressler said. "You always have to be squirreling away."
Many 50-somethings are at the crossroads of their lives — between big life events that may have already occurred, such as buying a home and getting married, and the children they raised are becoming financially independent, also known as "empty nesting." When expenses start to dwindle is the perfect time for 50-somethings to start ramping up their retirement savings, especially if they don't have much in those accounts. By your 50s, you should have saved four or five times your annual salary, though those in their 50s have an estimated median savings of about $117,000, according to a 2015 Government Accountability Office analysis. Unfortunately, some people just can't afford to retire yet.
See:The 7 elements of a successful retirement
Catching up doesn't have to be overwhelming — whether you have kids or not, expenses can be downsized, which would allow the average 50-something to put more money away for their retirement. Some people choose to move to a smaller home, or rent, to alleviate paying off a mortgage for a home too large and perhaps not fully used. Buying a smaller home could also save on taxes, utility costs and insurance, according to business forecasts publishing company Kiplinger.
Of course, there are tools within retirement accounts that allow investors to save more. Employer-sponsored retirement accounts, such as 401(k) and 403(b) plans, allow employees age 50 and older to contribute $6,000 more in their accounts, on top of the $18,000 maximum per year. SIMPLE 401(k) plans have a maximum contribution is $12,500 with a $3,000 catch-up contribution limit. Traditional and Roth IRAs have a maximum contribution of $5,500, and allow $1,000 more in catch-up contributions. (Roth IRAs also have income limits.) Consider the differences between pre-tax and after-tax accounts, said Melissa Sotudeh, a financial adviser at Halpern Financial in Rockville, Md., since tax-deferred plans' assets will draw down faster than after-tax plans because withdrawals will be taxed.
Some 50-somethings may want to start by evaluating what they already have saved, according to New York-based robo-adviser Betterment. This includes looking over what accounts you already have (and possibly consolidate numerous accounts) and checking your portfolios' asset allocations. General advice is to lean toward bonds instead of stocks as you get older, since they're less risky, but some experts, such as Henry Hebeler, who assists people with retirement planning, might suggest keeping a fair mix as that money will need to stretch through your retirement years. Keep in mind, how you feel about the risk associated with your portfolio are also important in determining the right mix.
People in their 50s looking to retire sooner rather than later should also start mimicking their future lifestyle, by creating a financial plan or budget and spending less than they may currently be spending. That lifestyle should also be tested, to ensure they like it and can live within its means. "By you being more disciplined on saving, it helps you be more disciplined on spending," Sotudeh said.
See also: When it comes to retirement, a dream isn't a plan
Of course, the age in which someone retires is becoming fuzzy, said James Nichols, head of consumer solutions group at New York-based financial services firm Voya Financial, and people are expected to live longer in the future than they did decades ago. By these new standards, future retirees need to push away anxiety over potential money problems and get to business: take into account all expenses you'll possibly incur in retirement (such as health-care costs and bills), and save so you're not one of the many who are undersaved for retirement. That means taking the baby steps in your 50s to get to where you'd like to be in the future.
"You may not be able to hit the number you were hoping for, but any number you add now will improve your lifestyle in the long run," Nichols said. "You have to think of it incrementally."'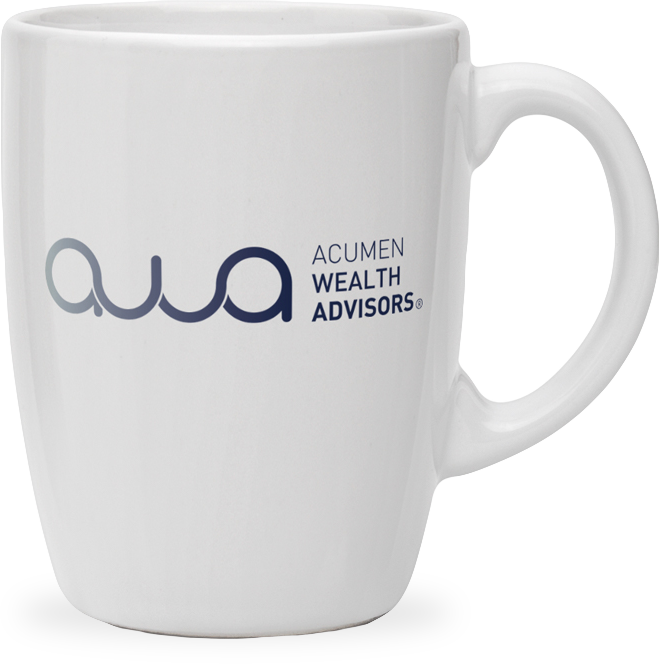 Get in touch
Our mission is to help you and your family Invest Intentionally®.
Contact us today to start your journey.
Start your journey