Most Read Articles in July

July 30, 2017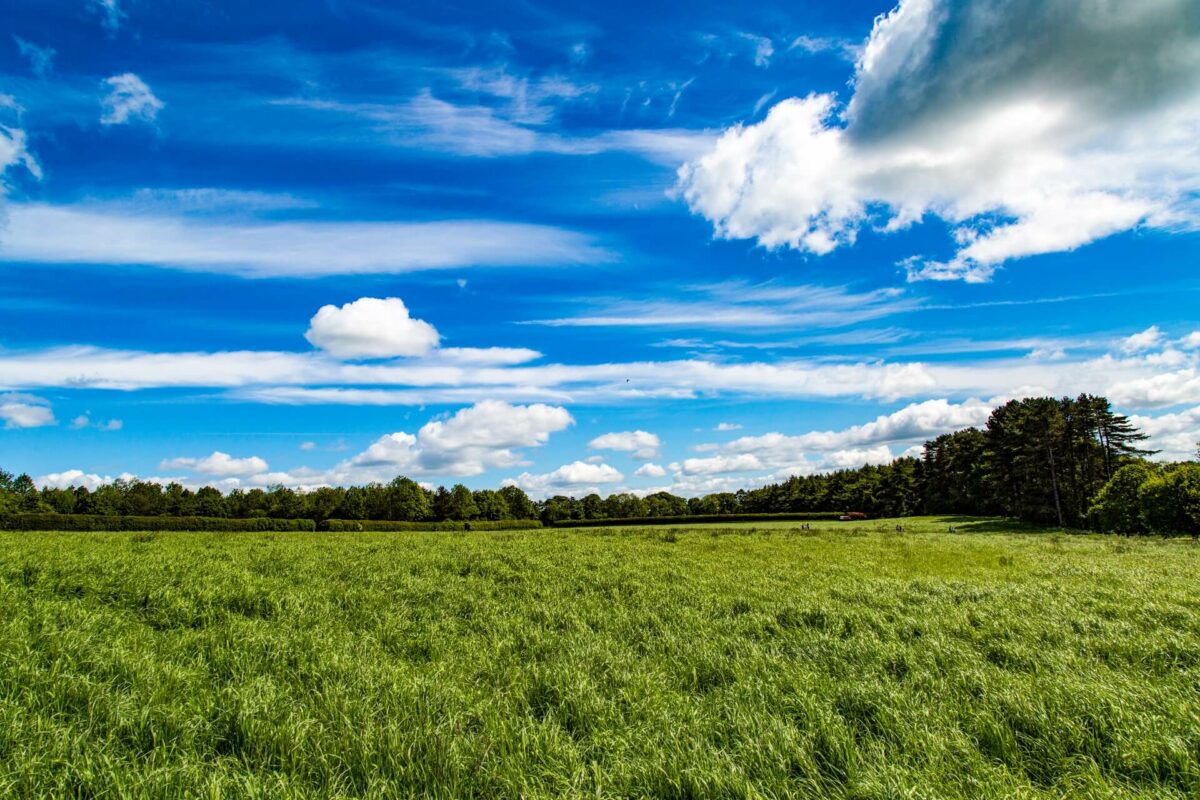 Here are the top articles you, ranked in order, our readers found most fascinating.
3 Ways to Save — and Have Your Latte Too: 

http://bit.ly/2viApX7

Money Essentials When You Leave A job: 

http://bit.ly/2ttDMcq

How to Win at Retirement Savings: 

http://bit.ly/2twqm12

This is the most helpful thing you can do for your family before you die: 

http://bit.ly/2tT3QTa

Why your credit card debt is about to get more expensive: 

http://bit.ly/2tmyB2n

4 Money Habits That Made Warren Buffett a Billionaire (That Will Work for You, Too): 

http://bit.ly/2w4M7VR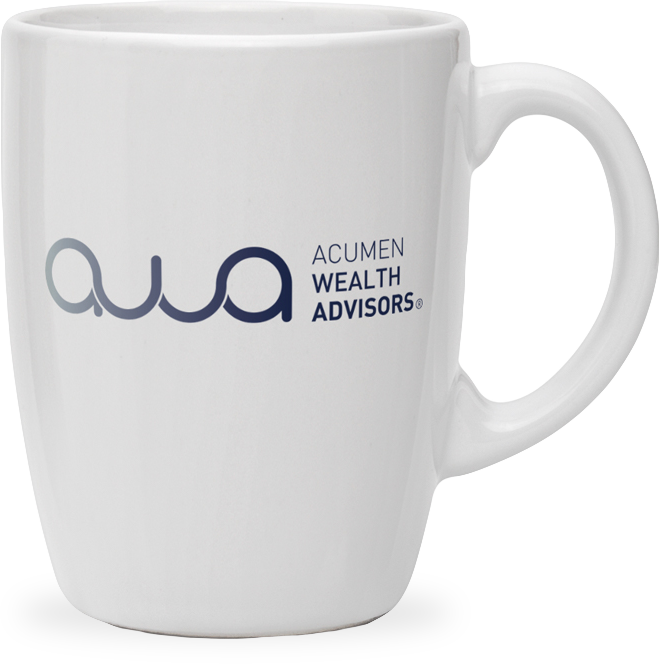 Get in touch
Our mission is to help you and your family Invest Intentionally®.
Contact us today to start your journey.
Start your journey