Portfolio Management

We believe a proactive approach to analyzing market trends and economic data allows us better serve our clients by managing portfolios accordingly.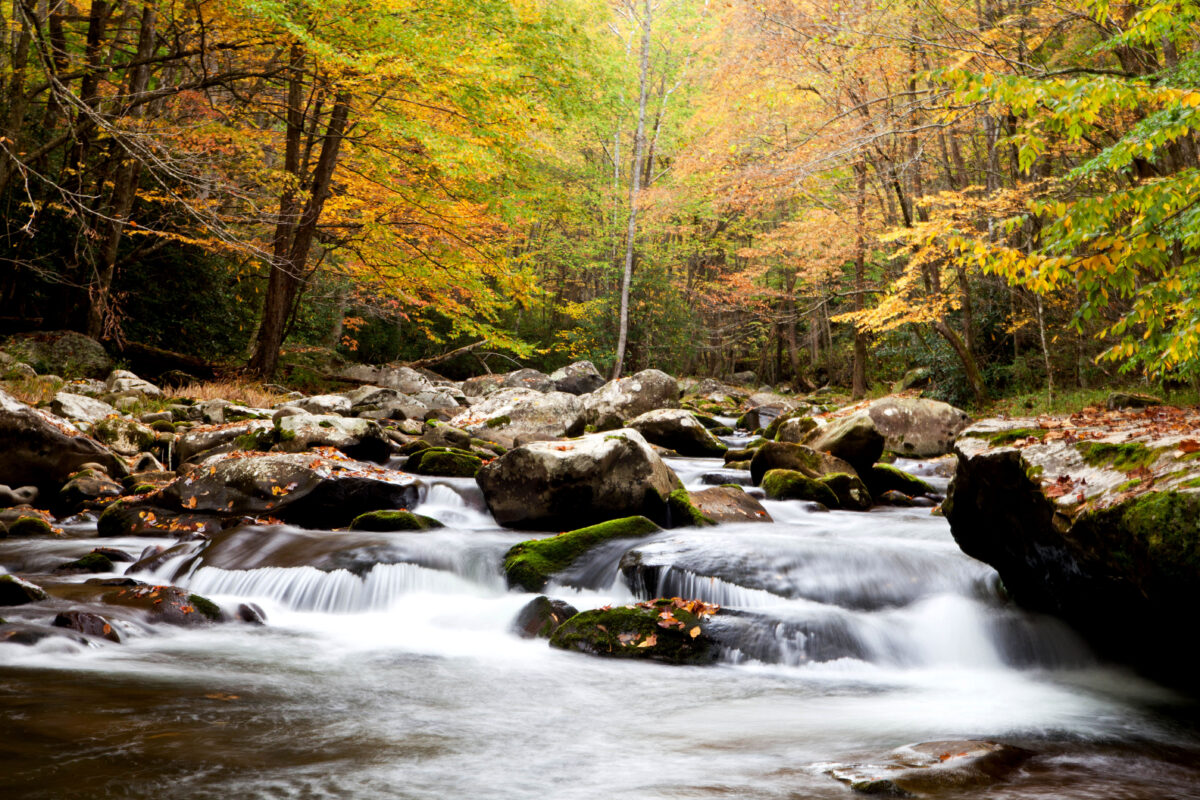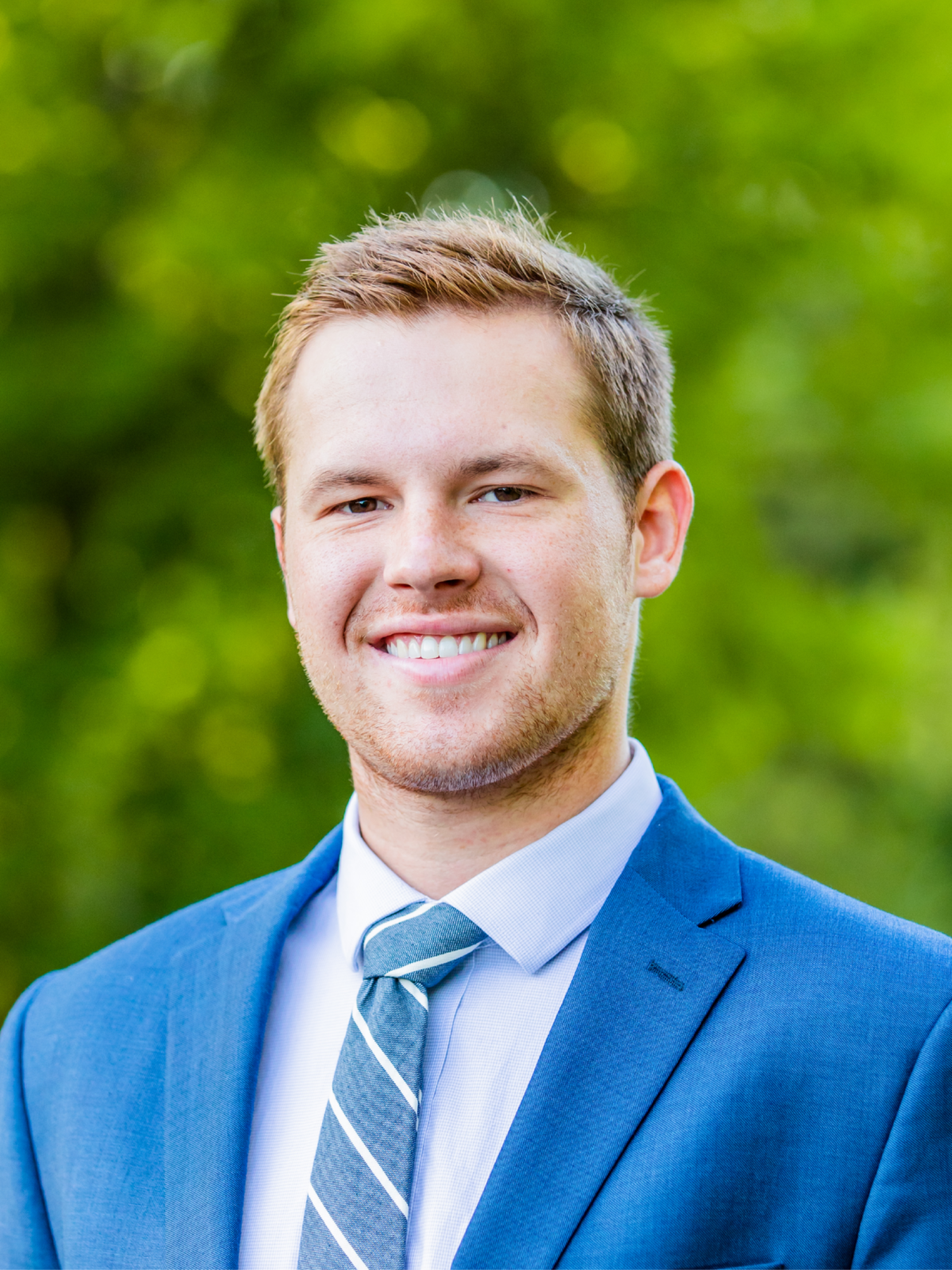 Being a part of Acumen does not feel like a "job". It feels like being a part of team whose mission is to help clients by taking on a stress so many find heavy. We take that load and make it easier for them to enjoy their time with friends and family. We get to find every way possible to make life easier for them, and that's a lot of fun.
Grant Allen, CFA®, Portfolio Manager and Investment Strategist
Active Tax Management
Acumen seeks to enhance returns through active tax management comprising of security selection and asset location. Understanding when to withdraw assets, and from where, is crucial.
Asset location recommends purchasing less tax efficient assets in tax deferred (fixed-income investments and other income producing assets such as traditional retirement accounts) or tax-free accounts (growth stocks or mutual funds such as Roth accounts) and tax efficient assets in taxable accounts (equity investments such as dividend-paying stocks or mutual funds).
Tax optimization prioritizes trades for securities with losses, securities with no tax consequences, and securities with gains.
To potentially benefit from this strategy, clients must have both qualified and non-qualified accounts.
Due Diligence
We manage our clients' portfolio risk with prudent investment selection and due diligence, tactical asset allocation, and diversification. With our commitment to maintaining transparency and the highest standard of fiduciary responsibility, we conduct ongoing due diligence meetings of our money managers' investment and operational practices.
Primary purposes of onsite due diligence:
Verify, cross-check, and analyze information.
Money managers provide increased levels of transparency into their strategy and portfolios.
Verify assertions, question the drivers of performance, better understand philosophy, and inspect all aspects of their operations.
"Be greedy when others are fearful and be fearful when others are greedy."

Warren Buffett
Portfolio Management Committee
The Portfolio Management Committee (PMC) is responsible for Acumen Wealth Advisors' investment selections, tactical asset allocation changes, and overall investment strategy. The PMC considers global economic conditions as well as market outlook and valuations when reviewing investment selections and asset allocation changes. The tactical asset allocation process allows for increases or decreases in the equity or fixed income exposure of a portfolio, within the ranges of its stated investment objective. The shifts are designed to position portfolios to either participate more in market upside or protect during market downturns.  Each PMC member brings their experience and frame of reference to provide diversity of thinking and ideas to the decision-making process and is comprised of:
Tamarac Client Portal
Tamarac Client Portal provides a detailed and timely comprehensive view of clients' financial picture, integrates with our custodian, Schwab, and offers advanced security features including dual-factor authentication. We have the ability to customize reports to meet our clients' needs including performance, holdings, transactions, portfolio analysis and metric visualization. Quarterly performance reports are clear, concise, and easy to understand.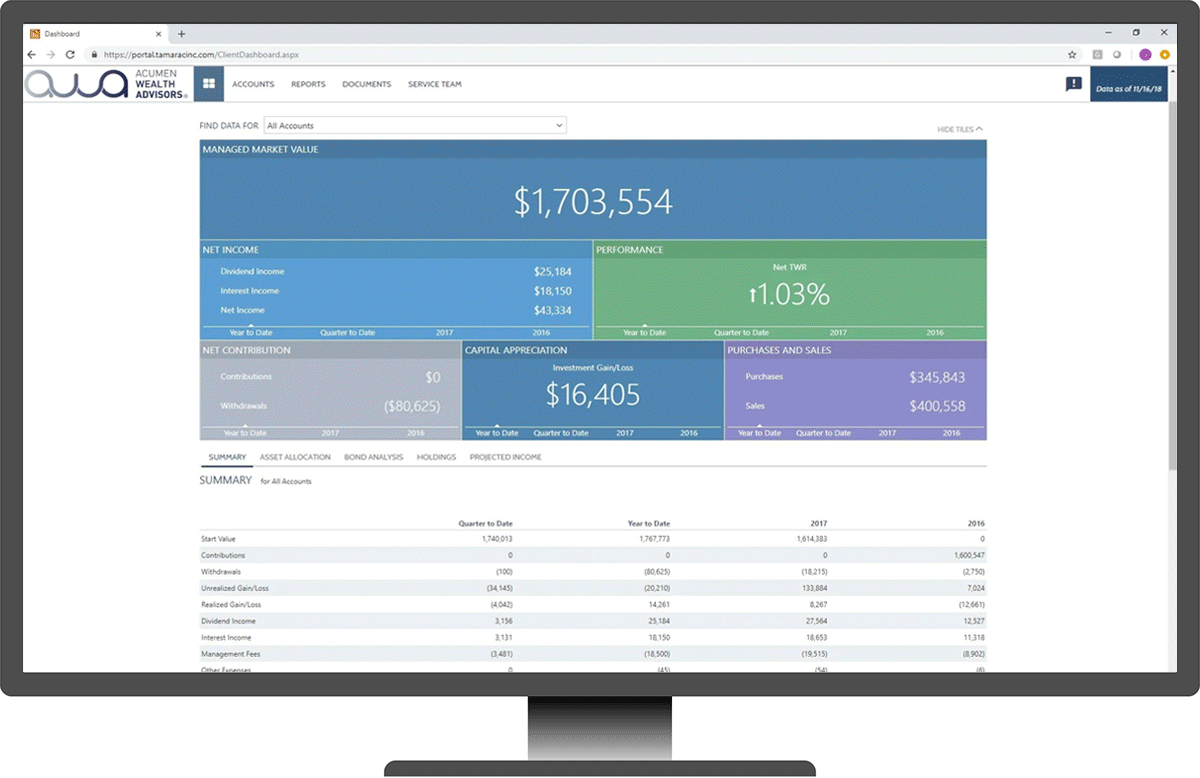 Dynamic Reports
We are able to customize reports on everything from transactional information to holdings, account performance, asset allocation and capital flows.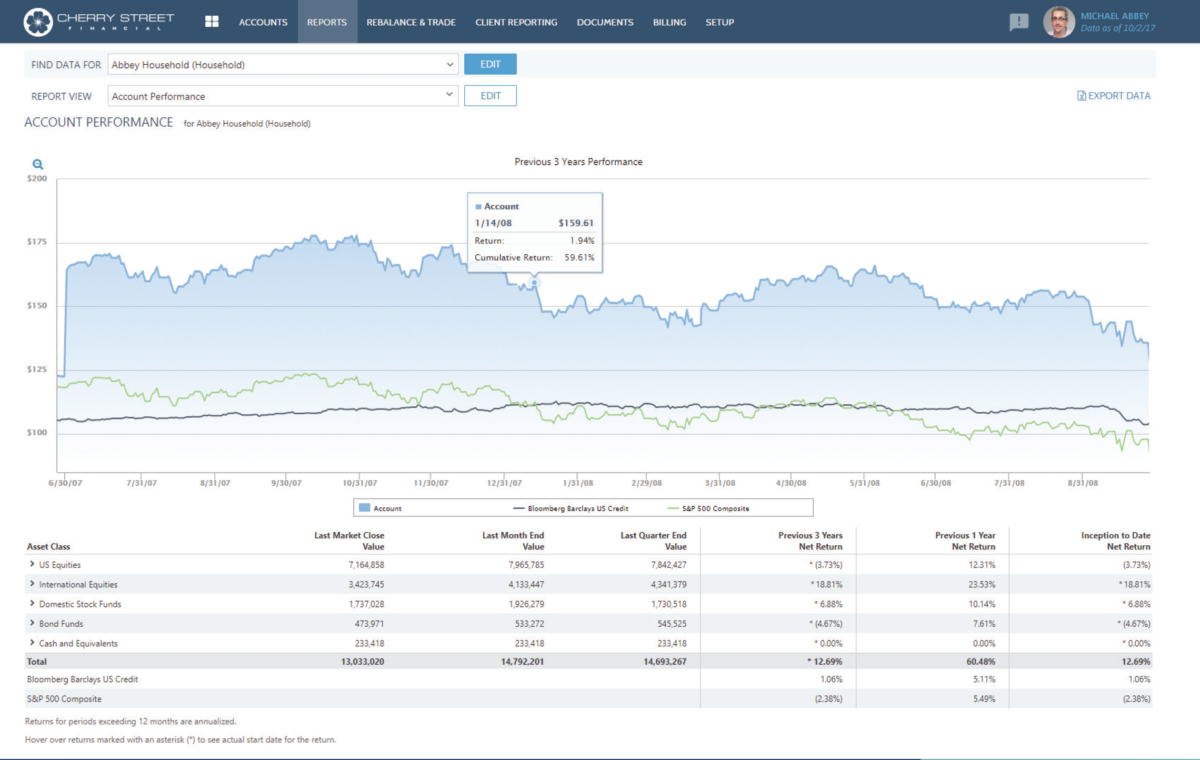 Integrated Goals Based Reporting
Our clients can seamlessly click between their Tamarac Client Portal and eMoney using single sign-on to view their financial planning data.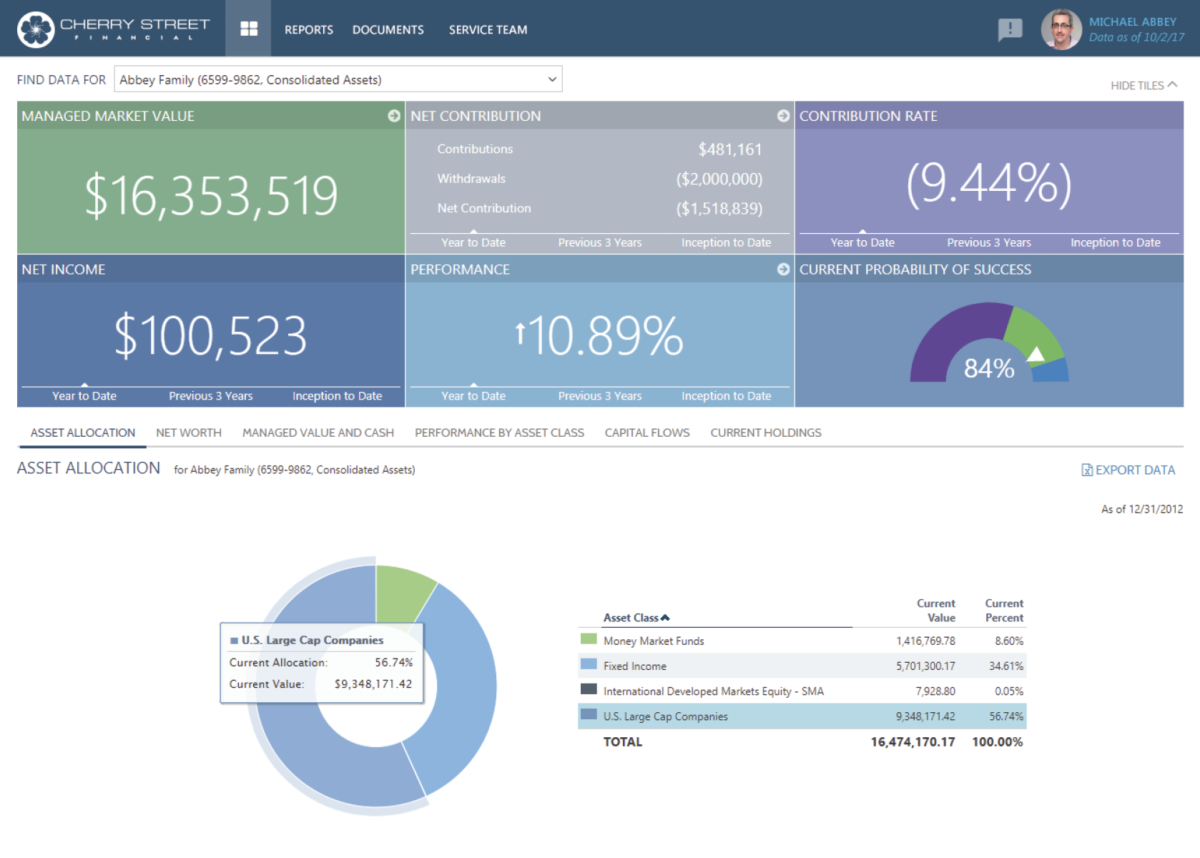 Tamarac Rebalancer
Allows Acumen to monitor and efficiently implement investment strategy changes across client portfolios. We customize client portfolios leveraging tax optimization, monitor their accounts for trading triggers, make tactical trades, execute trades directly with our custodian, Schwab, reconcile trades from the previous day, and leverage tax loss harvesting strategies.
Acumen Client Portal App
Acumen Wealth Advisors has created a customized mobile app for our clients to access their Tamarac Client Portal conveniently and securely anytime. We realize the importance of enhancing the client experience in today's digital environment and leveraging the power of the Tamarac Client Portal.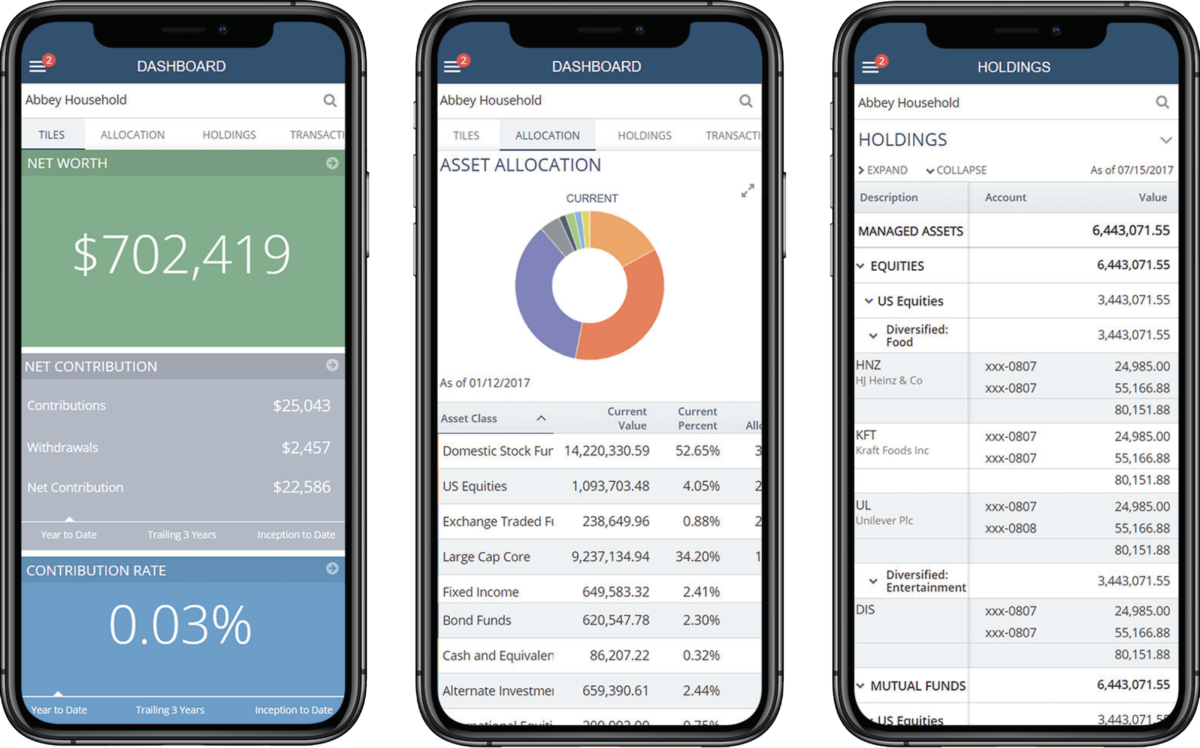 "Skate to where the puck is going to be, not where it has been."

Wayne Gretzky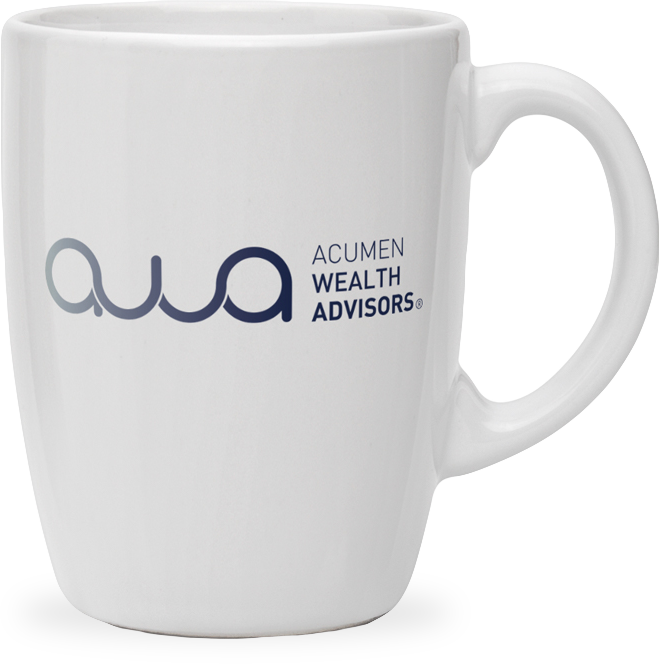 Schedule a Meeting
Our mission is to help you and your family Invest Intentionally®.
Contact us today to start your journey.
Start your journey