Recent Investments in Education and Recognitions 

May 24, 2023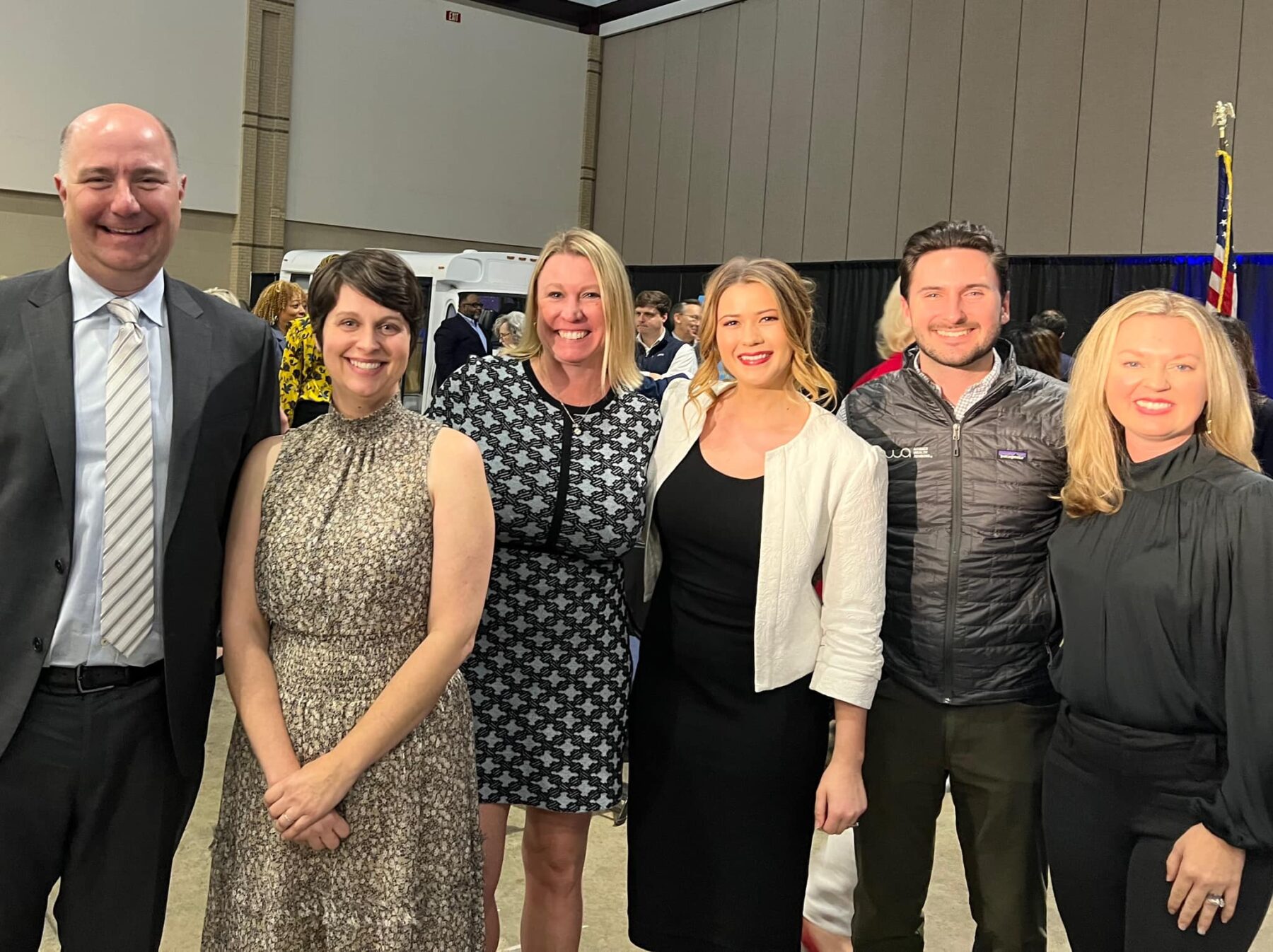 As Benjamin Franklin famously said, "An investment in knowledge pays the best interest."  This tenet has been a cornerstone of Acumen's company and a major part of our culture since Acumen opened its doors nearly 12 years ago. With this belief in mind, we would like to share several recent donations, sponsorships, scholarships, and recognitions.
At the end of March, we helped support the attendance of 26 University of Tennessee at Chattanooga (UTC) students, professors, and Acumen team members to attend the Global Asset Management Education (GAME) forum at Quinnipiac University in New York City. The forum is the largest student-run financial conference in the world and gives students the opportunity to discuss and debate financial best practices with world-renowned industry leaders.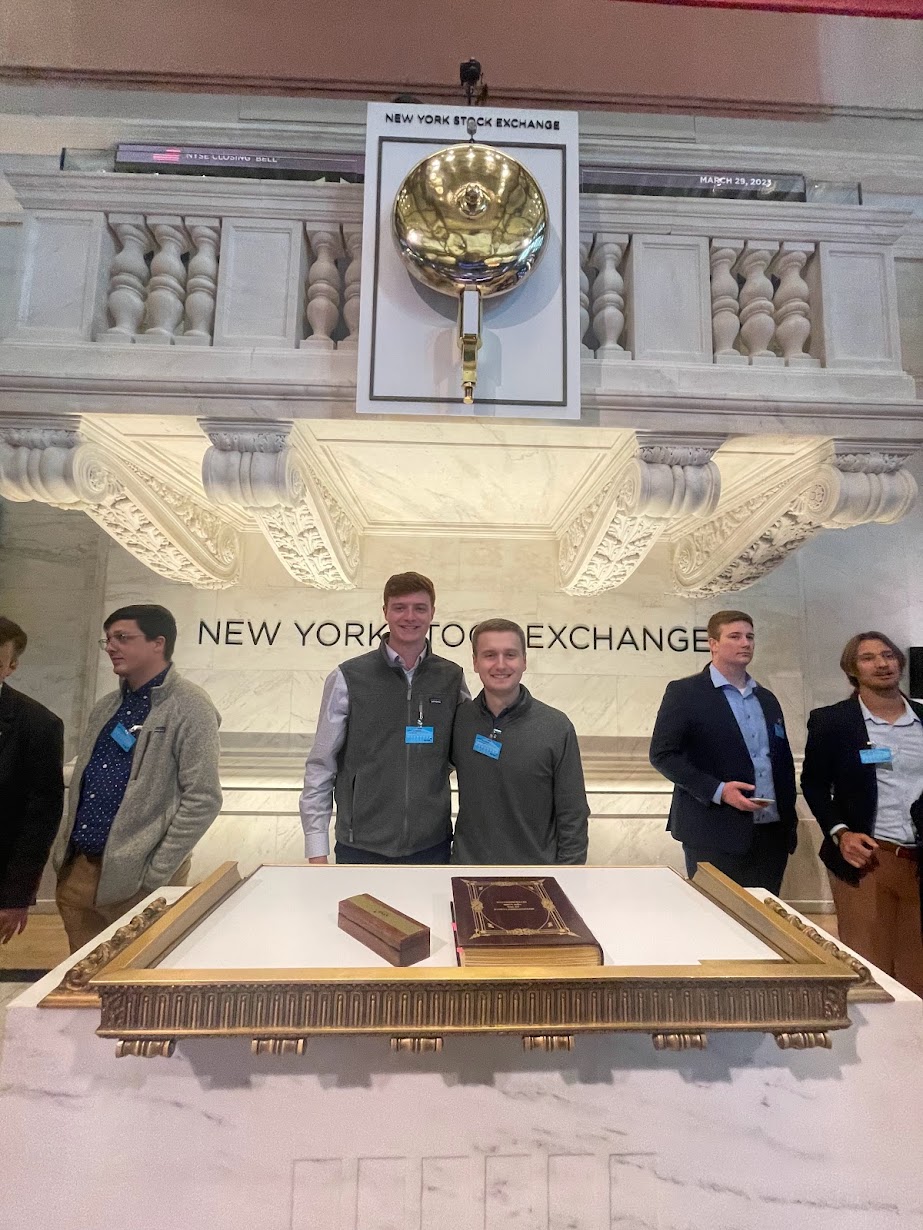 Students who attended GAME in NYC are a part of UTC's College of Business Student-Managed Investment Learning Experience (SMILE) Fund. This group was established to provide students the opportunity to manage a real stock portfolio. In addition to supporting special events, Acumen established an endowed scholarship in 2020 to support students of the SMILE Fund. We are thrilled to have worked with so many current and former students – several of whom have become Acumen team members.  
We are also proud to support the Paul A. McDaniel Boule Scholarship for the third year in a row. This scholarship is awarded through the Gamma Pi Boule Foundation which supplies financial assistance to academically accomplished African American male high school seniors who reside in Southeast Tennessee and who have been accepted to accredited four-year colleges or universities.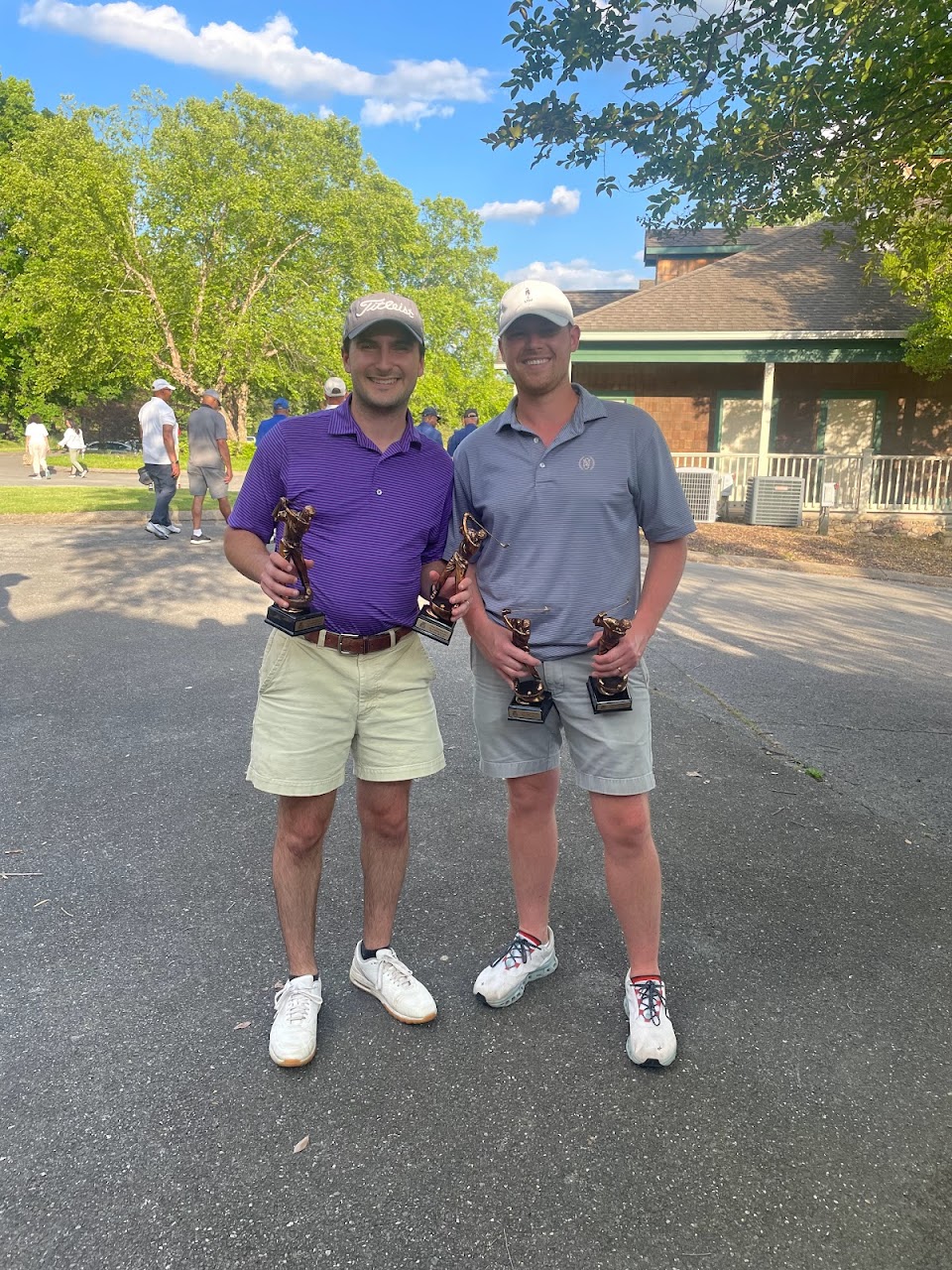 In mid-April, Acumen was a major sponsor for the Hamilton County Schools Foundation Second Annual HEROES Luncheon to honor 12 exceptional educators and leaders in our community. The Foundation's mission is to provide resources and support initiatives above and beyond the regular school district budget.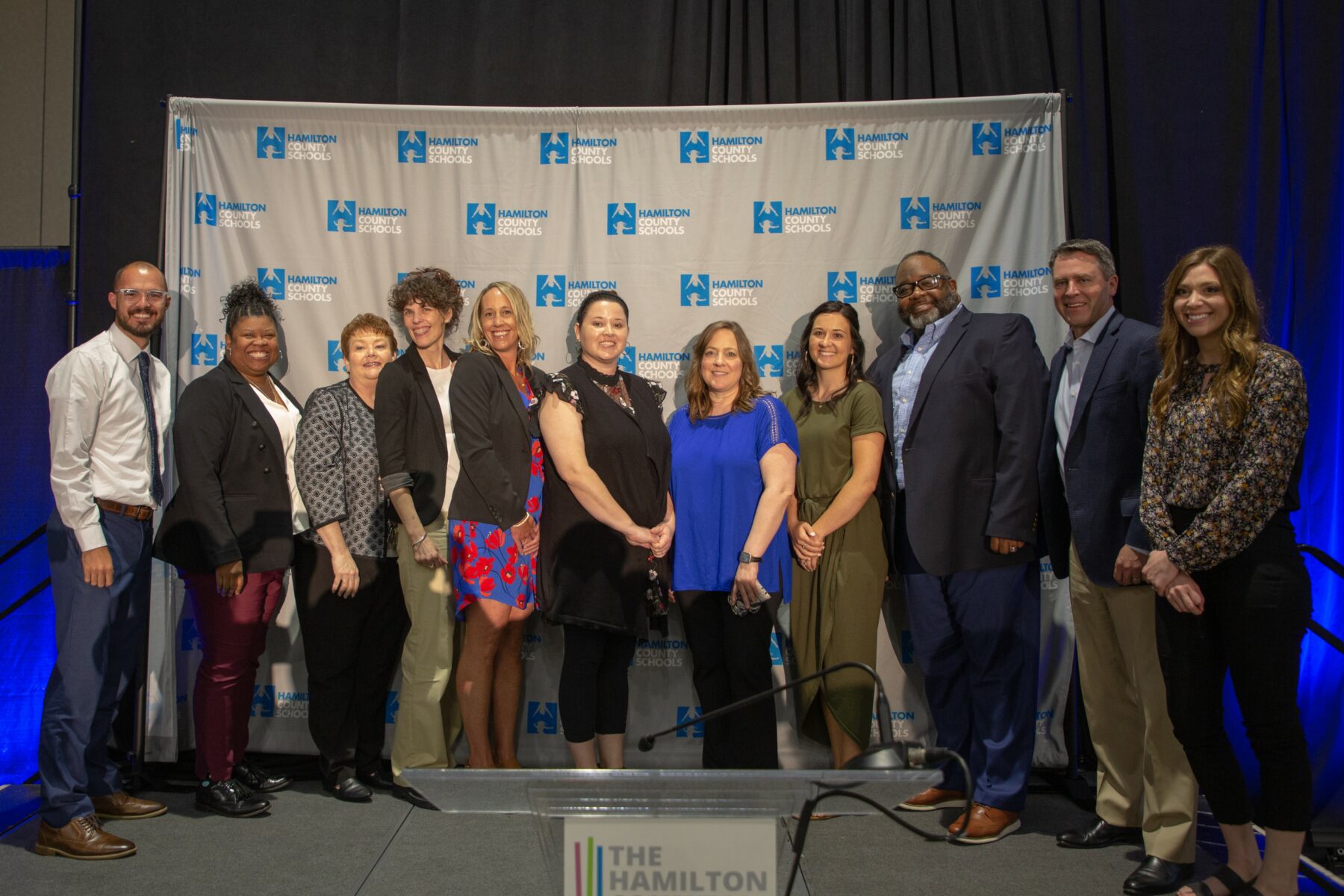 And finally, we have been honored to be recognized by the University of Florida as one of the fastest growing Gator-owned businesses for the third time in the last five years. This recognition is a testament to the trust our clients and partners place in us and also to our team who strive for excellence every day.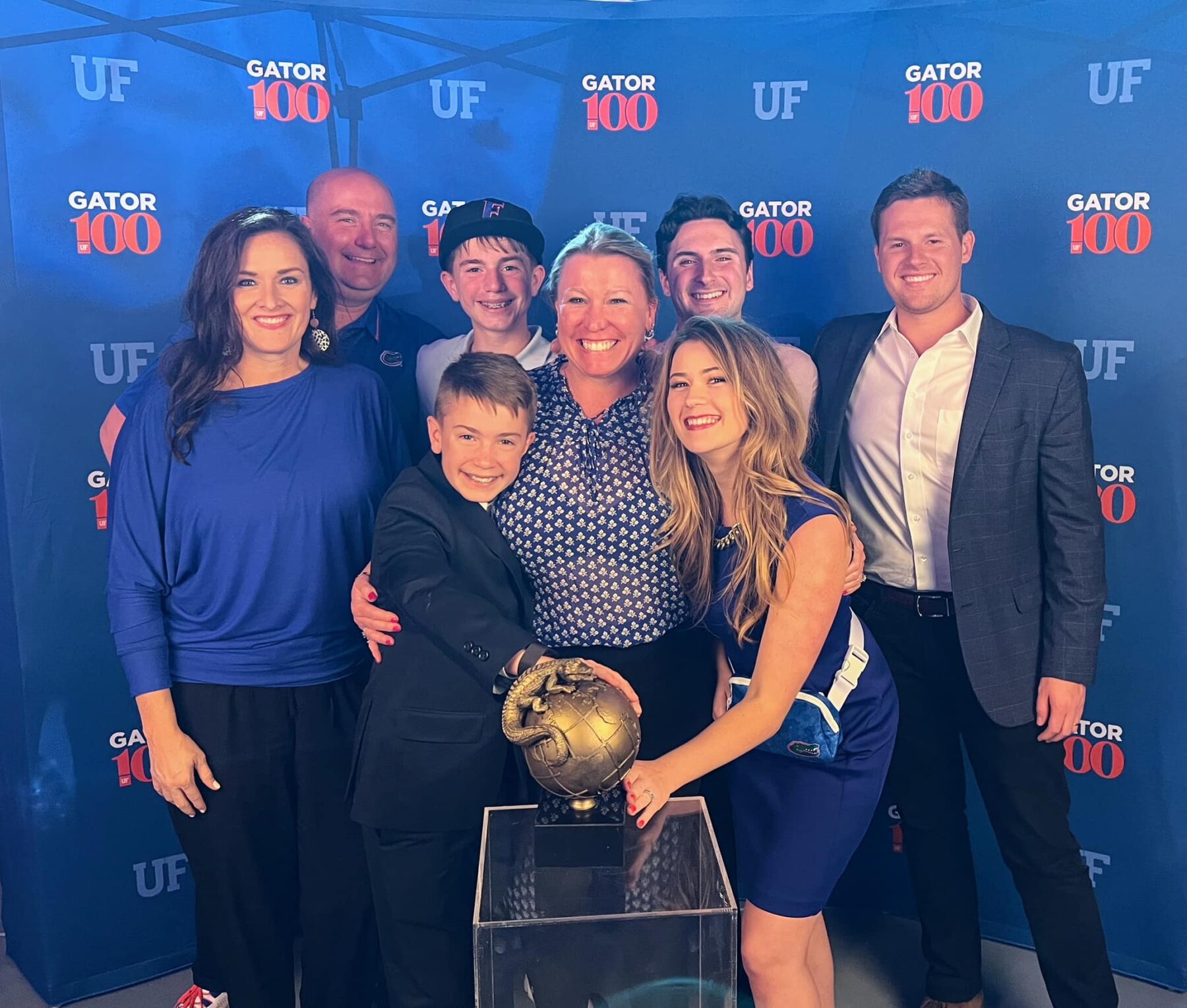 Acumen invests intentionally in education to strengthen our community and to help address complex social issues for children and families. "It's important to our firm and employees to make a meaningful difference in our community," said UTC SMILE Fund advisory board member and Acumen Wealth Advisors managing partner, Reese Veltenaar. "Acumen actively supports and prioritizes funding for education, local schools, and educators through donations, sponsorships, and fundraisers."
Over half of Acumen's employees have received degrees from the University of Tennessee at Chattanooga. Additionally, Acumen encourages its team members to always continue learning by obtaining and renewing designations and certifications. Two employees recently attended the Envestnet Elevate conference in Denver to see firsthand new innovations in the trading platform and reporting technologies that could be helpful for our clients. Acumen also offers tuition assistance to employees and scholarships to employees' children. Currently, Acumen employees are pursuing a Master in Accountancy at UTC, the CPA designation, the CFA® designation, the Series 65, and an employee's daughter is graduating with a Bachelor's Degree in Nutrition from Georgia State University.
Disclosure: This third party endorsement was applied for by Acumen Wealth Advisors and granted by the University of Florida's Gator 100 program on April 21, 2023 for the 2023 year. 2023 Honorees can be found here along with a photo gallery and program from the awards ceremony.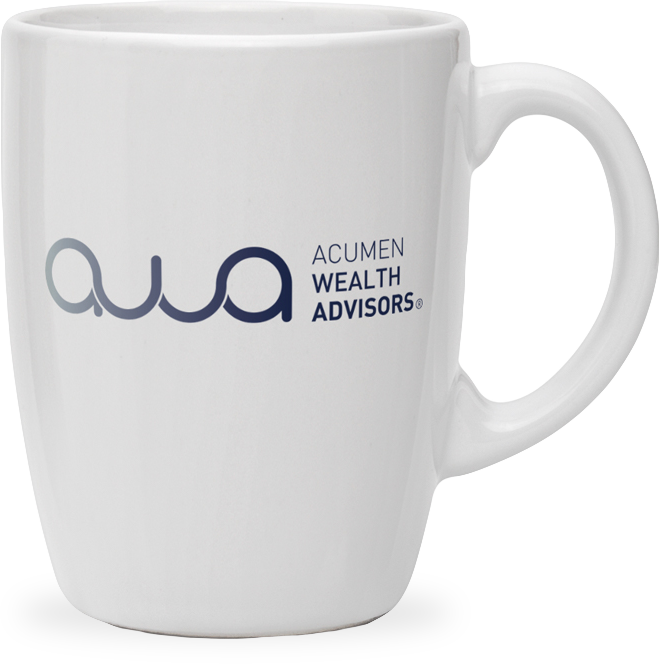 Get in touch
Our mission is to help you and your family Invest Intentionally®.
Contact us today to start your journey.
Start your journey