Remote Learning Resources for Parents

May 8, 2020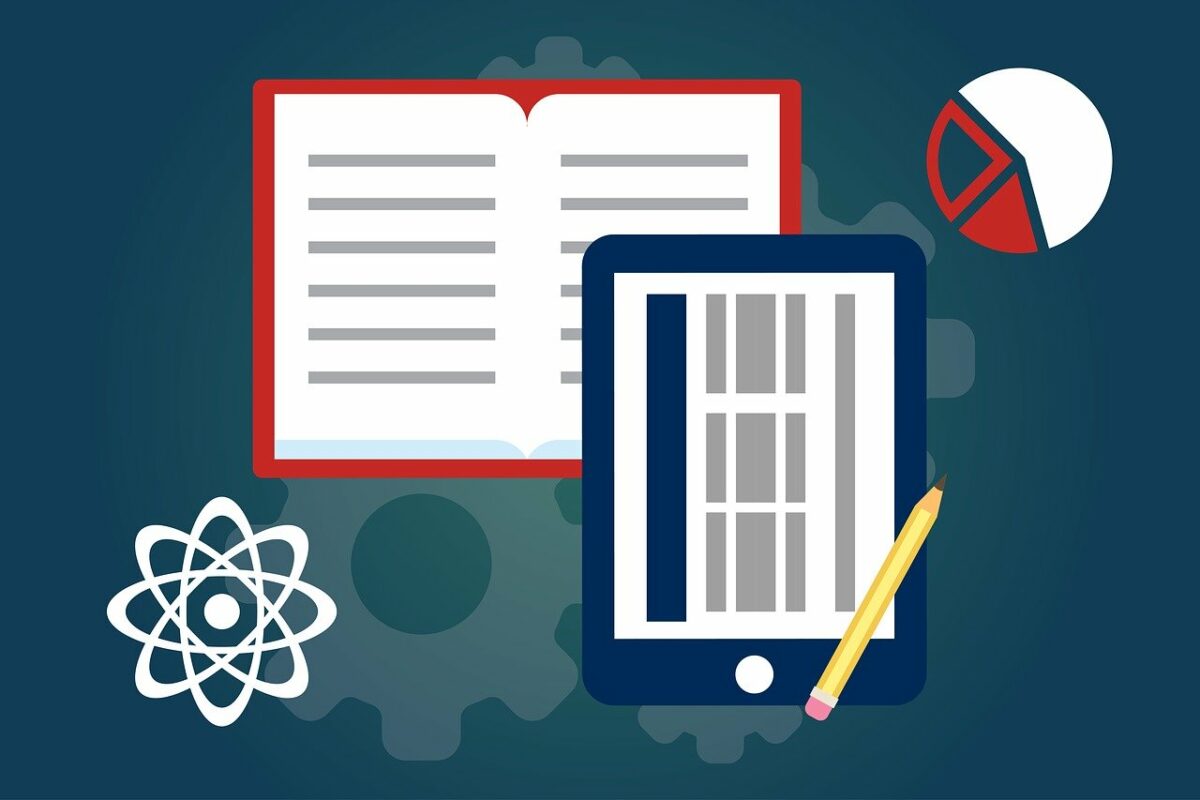 05/08/20 – Envestnet Institute in Classrooms to Offer Critical Skills Education
At a time when parents are struggling to balance work, childcare and taking on homeschooling, Envestnet is thrilled to offer Acumen's clients and families access to a library of 20+ digital courses for students in grades K-12.  These courses provide quality educations content on lifes's most critical topics, including financial education, mental wellness, prescription drug safety, compassion, digital wellness and more.
Through a strategic partnership with EVERFI, Inc., a global social impact education innovator, Envestnet Institute In Classrooms provides financial education to underserved communities across Philadelphia, Richmond, Seattle, and Chicago as part of their Envestnet Cares community engagement efforts.
EVERFI traditionally implements these K-12 courses in a classroom setting, but in response to the extended shutdown of our nation's schools, Envestnet has partnered with them to provide the students for our clients'families with direct access for a limited time.
Topics Covered
Financial Education
Mental Wellness
Social Emotional Learning
College and Career Readiness
Early Literacy
STEM
And more!
Acumen Wealth Advisors utilizes Envestnet Tamarac's robust Client Portal, CRM, Rebalancer, and Reporting systems.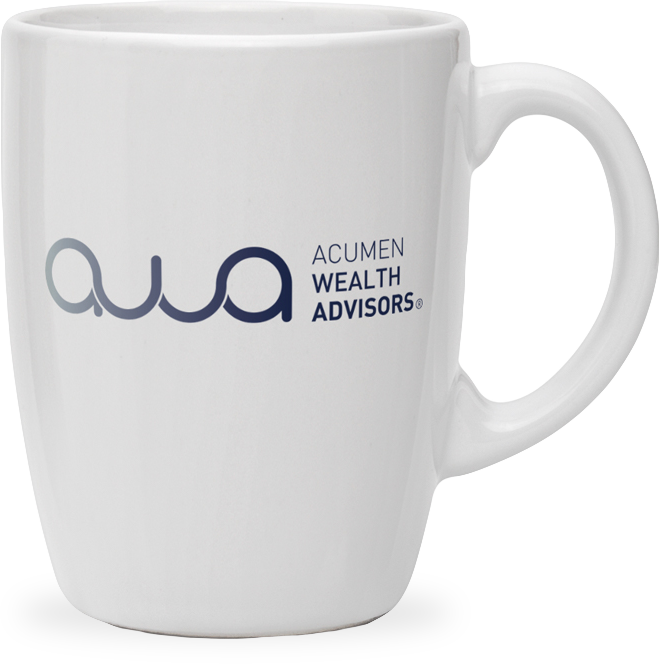 Get in touch
Our mission is to help you and your family Invest Intentionally®.
Contact us today to start your journey.
Start your journey