Renew Your Memberships to Zoos, Aquariums and Museums

May 12, 2020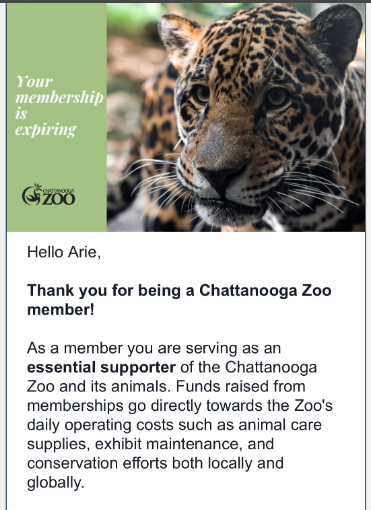 05/12/20 – During this COVID-19 crisis, this a reminder to continue supporting your local zoos, aquariums and museums by renewing your annual memberships as they come due.  Now more than ever, these wonderful organizations need our support for continued care and maintenance of animals and the arts.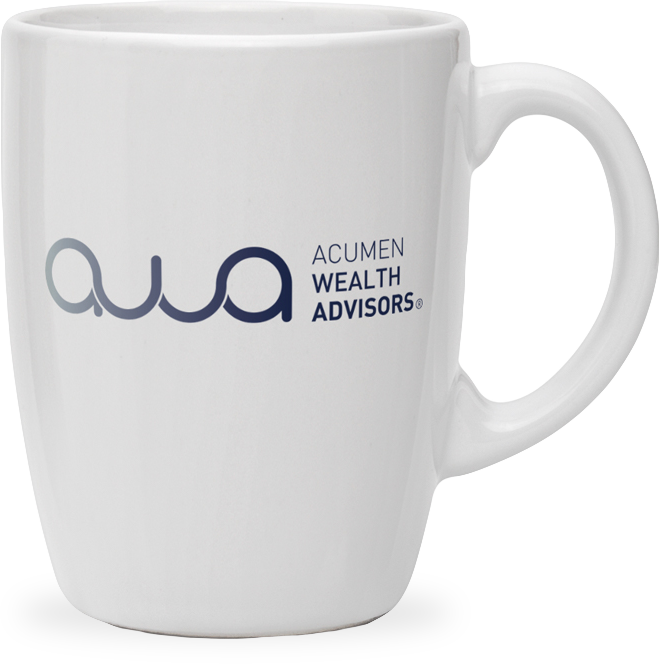 Get in touch
Our mission is to help you and your family Invest Intentionally®.
Contact us today to start your journey.
Start your journey