Retirement Or College Funding? What To Do Now.

November 18, 2016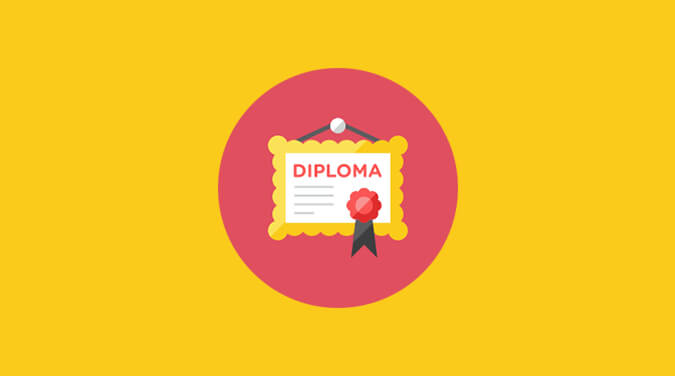 This orginial article was written by John Wasik for Forbes.
For millions of American families, one of the most vexing financial questions is: Should I save for retirement or fund college? Can we do both?
The question is not an easy one, because of course, you need to do both. Yet the right answer is often a simple one when you consider the financial liability of choosing one over the other.
The temptation is to look at your nest egg and say: "Gosh, there's a lot of money in there. If we tap it now, then Johnny or Joanne will not have to take out student loans."
Resist the temptation. It's a bad idea.
First of all, while you can borrow for college, you have decades to pay back the loans. You don't have the same option for retirement.
While I don't like the idea of borrowing for college — there are many ways to avoid it — the finance rates on college loans are generally fairly low right now.
It also makes little sense to tap retirement funds for college. Anyone under age 59 1/2 will pay income tax and a 10% penalty on the withdrawals, so Uncle Sam will take a large cut. You won't be getting 100 cents on the dollar if you do this.
What about 401(k) loans? While many employers offer this option, if you don't pay them back — particularly when you change employers — you get hit with income tax again.
Okay, so what about just co-signing for a loan? If you're a parent, this puts you on the hook if you're kids don't pay. I've talked to people in retirement who are still paying off their childrens' student loans.
What You Can Do Now
By all means, keep funding your retirement. If your children need help, there are a number of things you can do. Just don't tap your 401(k) or stop contributions. You need to keep saving.
– Fill out the FAFSA form. Many families don't do this, thinking this all-important government form will net garner you any financial aid. This year, you can file the FAFSA beginning October 1. This will give you a let up on any state or federal grants and scholarships.
– Consider Community and Commuter Colleges. Because there's no room and board, you can save up to $15,000 a year. Nearly every county and big city has these dorm-free programs, which also feature lower tuition rates.
– Ask your employer for help. If you are carrying student loans, employersare increasingly offering ways to help. Ask them if they will offer a loan repayment assistance program to their financial wellness platform.
– Do your homework. Nearly every college offers some form of financial aid. There are work-study programs, grants and tuition discounts available. If you don't like the aid offer you receive — it's loaded with loans — you can always appeal it through a written "professional review" through the college aid office.
Even better is a situation with several colleges with competing aid offers. Negotiate to get the best debt-free deal.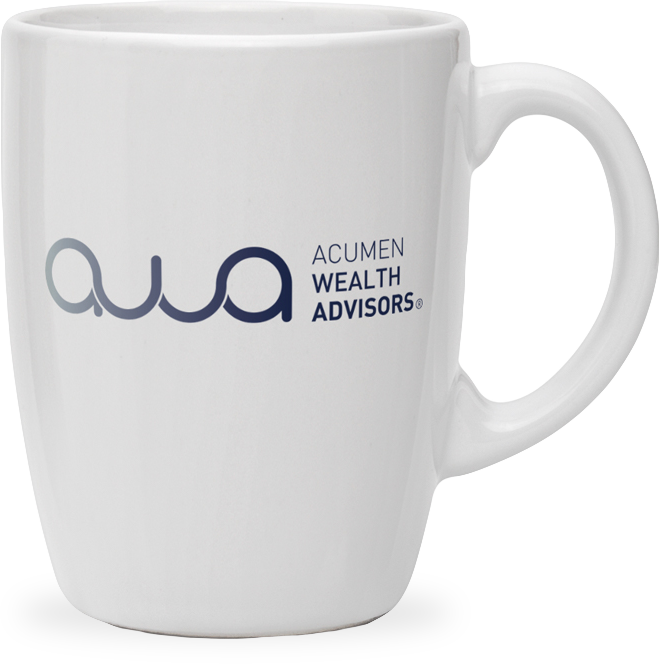 Get in touch
Our mission is to help you and your family Invest Intentionally®.
Contact us today to start your journey.
Start your journey