Signal Mountain Lions Club Serves Veterans & Presents Two Checks for "We Serve"

February 13, 2019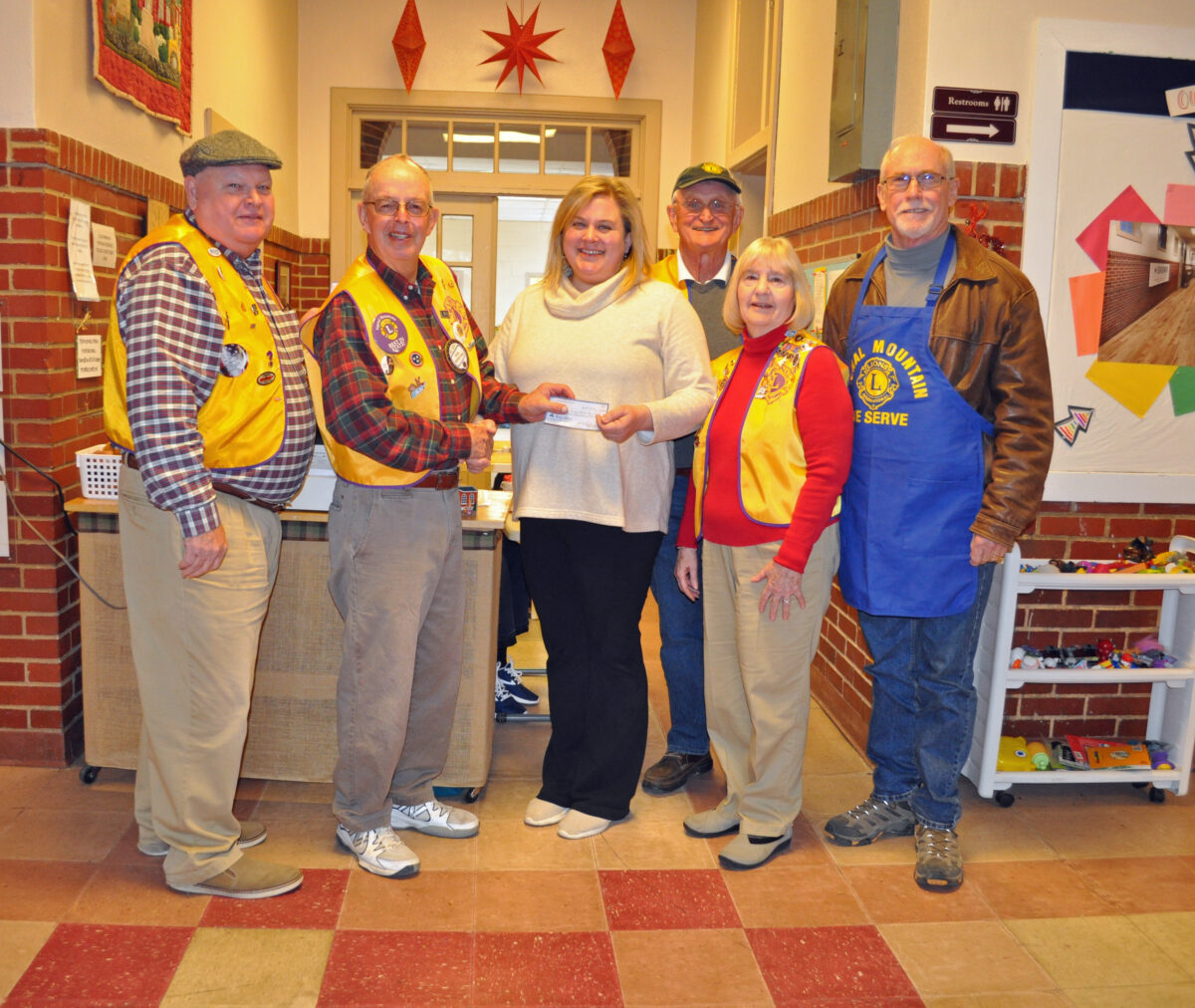 The Signal Mountain Lions Club prepared and served breakfast at the Bachman Center for the military veterans around Signal Mountain last Saturday morning, February 9th.   Acumen's Treasurer and Lion's Club Chief Cook, Tom Blewett, enjoyed cooking and greeting guests at 7:30 a.m.  The Lions Club also presented checks to both the Bachman Community Center and the Hamilton County Sight Service Association.
Tuesday, February 12, 2019
https://www.chattanoogan.com/2019/2/12/384667/Signal-Mountain-Lions-Club-Presents.aspx
Pictured are (L-R) King Lion Jim Fields, Earl Hereford, Katy Murphy, Paul Jensen, Nancy Tryon and Tom Blewett
As part of the "We Serve" our community, The Signal Mountain Lions Club presented checks this past Saturday to the Ms. Katy Murphy, director of the Bachman Community Center in Walden, and to Mr. Chris Cole, a representative of the Hamilton County Lions Sight Service Association.
The Signal Mountain Lions raise the money throughout the year through its barbecues, car raffle and Thanksgiving and Christmas turkey sales.  It addition to the grants for these two agencies, the Club supports annual student scholarships, The Tennessee School for the Blind, Signal Mountain Welfare and other service projects.
The funds for the Bachman Community Center will go toward needed maintenance of the facility.
The funds for Hamilton County Sight Service Association will be used to purchase new glasses for low income Hamilton County residents.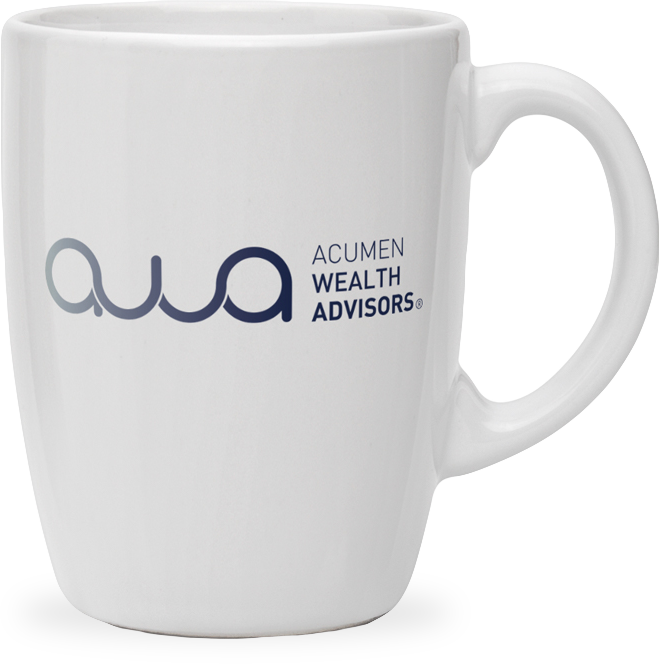 Get in touch
Our mission is to help you and your family Invest Intentionally®.
Contact us today to start your journey.
Start your journey