Abby Howell

Client Services Administrator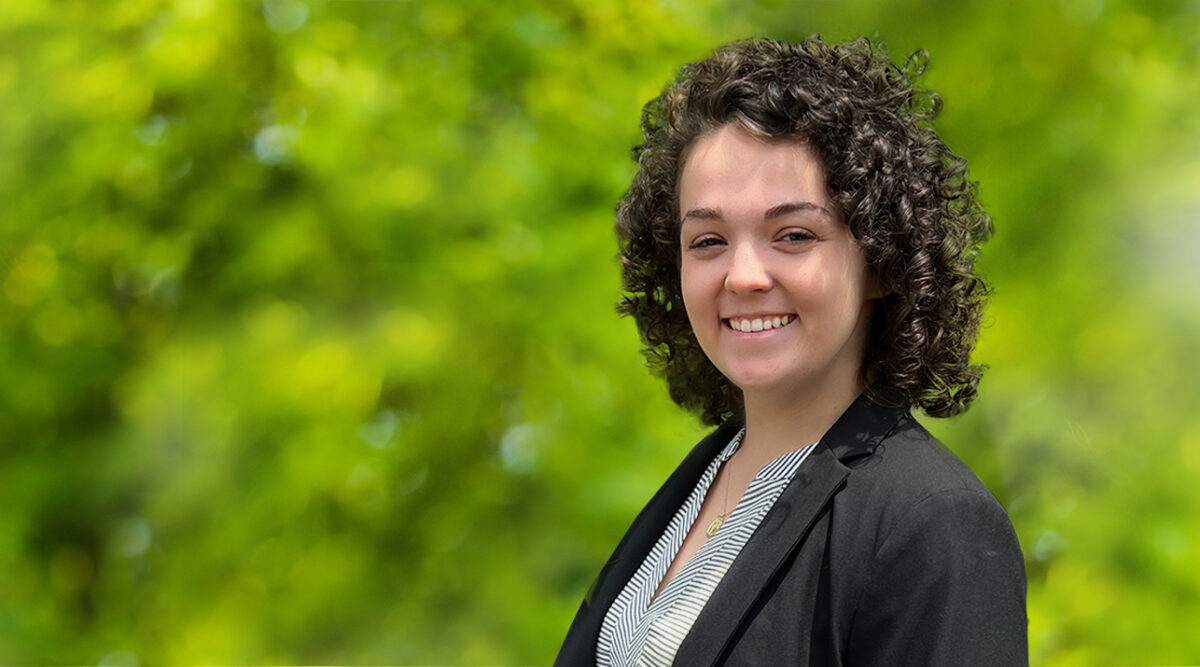 With more than five years of client service, Abby is a member of the Client Relationship Team. She is responsible for strengthening relationships with a focus on enhancing the client experience. Abby also serves as the personal point of contact for clients and assists with their various needs. She assists the Relationship Managers with processing client requests, coordinating appointments, and helping to prepare for client meetings. She supports management and emphasize timeliness, efficiency, and accuracy while always being committed to the fiduciary standard. Abby has a great attention to detail, is task-oriented, goal driven and reliable, enjoys problem-solving, and is an excellent communicator.
"She quietly expected great things to happen to her, and no doubt that's one of the reasons why they did."

Zelda Fitzgerald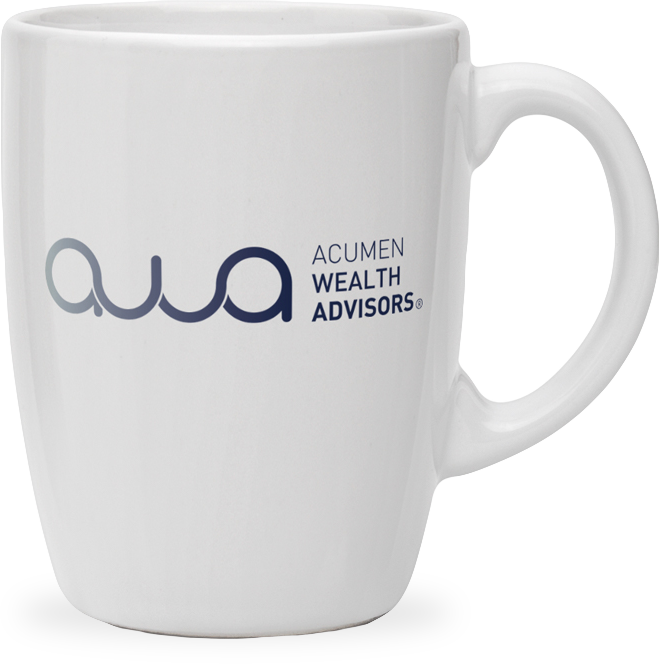 Get in touch
Our mission is to help you and your family Invest Intentionally®.
Contact us today to start your journey.
Start your journey