Bryson Glover

Private Client Relationship Manager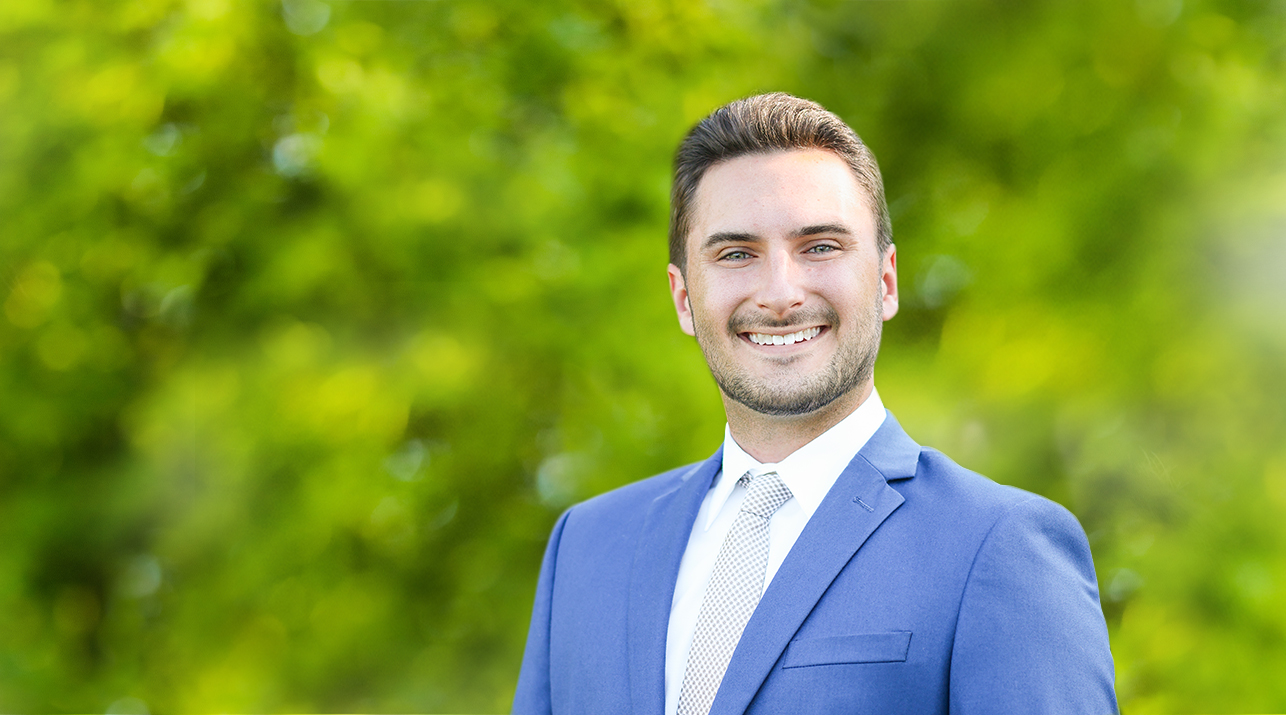 Bryson is responsible for developing and strengthening relationships and focusing on enhancing the client experience. He serves as the personal point of contact for clients and assists with their various needs, processes client requests, researches and analyzes financial information, and delivers reports and presentations for client meetings. Bryson also collaborates with Acumen's Executive Team to coordinate resources of the firm for the benefit of the client. He emphasizes timeliness, efficiency, and accuracy while always committed to the fiduciary standard. Bryson analyzes information to make more informed decisions, enjoys building strong relationships and collaborating with others, and is an excellent communicator.
Bryson earned a Bachelor of Science Degree in Finance-Business from the University of Tennessee at Chattanooga's (UTC) Gary Rollin's College of Business graduating Cum Laude. He is currently pursuing his Master of Science in Accounting from UTC, the Certified Financial Planner (CFP®) certification, and to become a certified public accountant (CPA). Bryson passed the Cannon Trust School Level One Exam to earn the Certified Trust and Fiduciary Advisor (CTFA) designation offered by the American Bankers Association (ABA). CTFA candidate must have a minimum level of wealth management work experience and approved training programs. This course begins a three-part series with the Cannon Trust School program and is designed to facilitate the planning, implementation and administration of complex trusts including gift and estate taxes, advanced generation skipping, fiduciary income tax, and split interest and charitable trusts. Bryson holds the FINRA Series 66 (Uniform Combined State Law Examination) license, has passed the Security Industry Essentials Exam and previously held the FINRA Series 7 (General Securities Representative Exam).
"Integrity is doing the right thing,

even when no one is watching."

C. S. Lewis
During Bryson's time at UTC, he became a member and Executive Officer of the Alpha Lambda chapter of Beta Upsilon Chi Fraternity while also working as a branch intern for Raymond James and Associates at the Chattanooga location. Following school, Bryson was hired full-time as a Client Service Associate at Raymond James. His responsibilities included organizing, managing, and tracking multiple tasks and assignments while always enhancing the client experience.
Bryson has a passion for learning and studying financial markets as well as investing in people and relationships with others. In his spare time, Bryson enjoys volunteering at his local church on Sundays, coaching a team at the YMCA's Miracle League of Chattanooga where both kids and adults with disabilities are able to play baseball and interact with one another, spending time with family and friends, and traveling around the country. Bryson and his wife, Tori, are also Hunter Museum Chairman Circle members.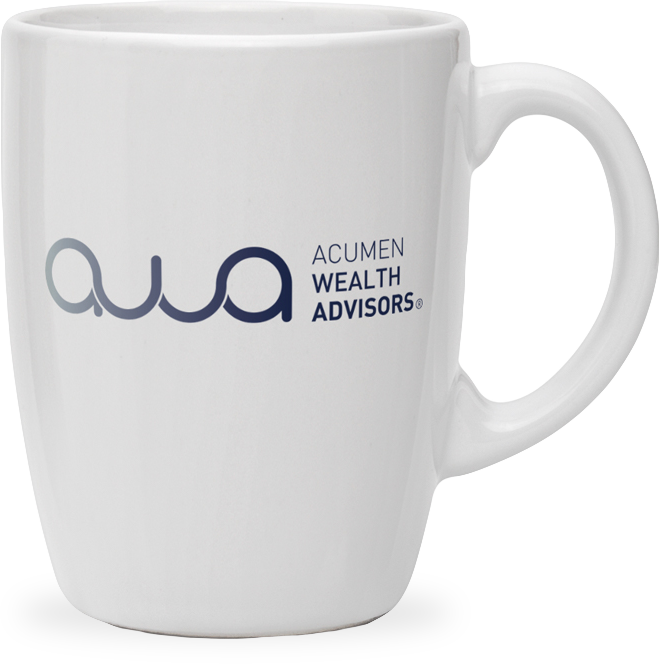 Get in touch
Our mission is to help you and your family Invest Intentionally®.
Contact us today to start your journey.
Start your journey