Jerome brings a refreshing perspective when integrating technology with sophisticated financial planning. He is responsible for assembling financial plans and creating projections based upon a client's historic data, present financial standing, and future financial goals. Jerome works alongside Acumen's CFP® in discussing investment strategies, estate planning considerations, risk management protection through insurance, tax efficiency strategies, charitable intent, and retirement accumulation and distribution tactics.
He is a member of the Portfolio Management Committee and collaborates with Acumen's executive team to coordinate resources of the firm for the benefit of the client. Jerome is an inquisitive learner who strives to be strategic in planning for his clients while applying efficiencies and anticipating needs and possible solutions.
"The woods are lovely, dark and deep, but I have promises to keep, and miles to go before I sleep."

Robert Frost
Jerome worked as a relationship banker at FSG Bank where he focused on creating and cultivating positive relationships with new and existing clients. He managed a platform team to maximize effectiveness and was a champion for new business growth. Jerome holds the FINRA Series 65 (Uniform Investment Advisor Law Exam) license. He is working for the Certified Trust and Financial Advisor (CTFA) designation from the American Bankers Association (ABA) and has successfully passed Level II of the three-part series. He is also working towards his Bachelor's in Science degree in Finance: Investments from the University of Tennessee at Chattanooga. Jerome received a Dual Seal Diploma in high school and studied English literature at Kennesaw State University. He taught English at Cheongdo Elementary School in South Korea with Teach and Learn in Korea (TaLK) where he earned an award for Model Lesson Planning.
Jerome then worked as an English grammar and literature tutor for Chattanooga area private high school students, specializing in standardized testing and has been a mentor for students at Battle Academy in Chattanooga. Originally from New York City, Jerome is enamored with all the beauty and activities Chattanooga offers, participating in outdoor activities such as hiking and rock climbing and supporting local teams including the Chattanooga Lookouts and the Chattanooga Football Club. Jerome is proud to serve on the Northside Neighborhood House (NNH) Board which promotes the independence of residents in North Chattanooga by providing education and assistance through various programs.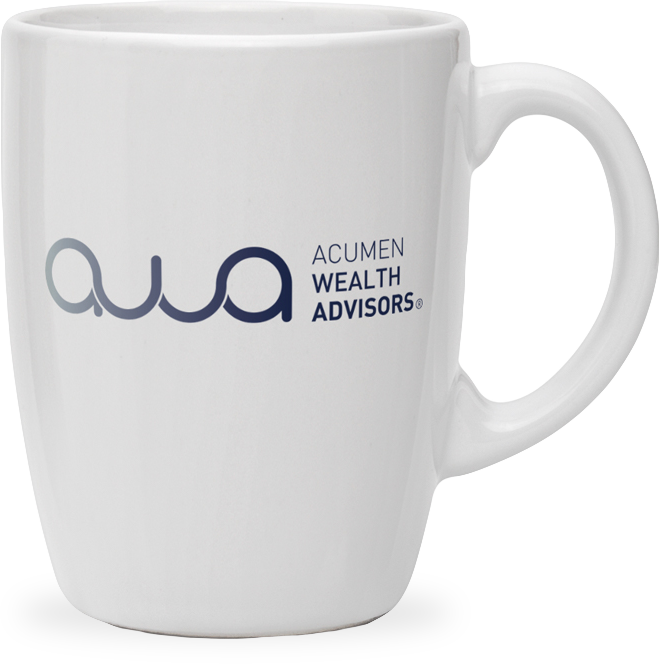 Schedule a Meeting
Our mission is to help you and your family Invest Intentionally®.
Contact us today to start your journey.
Start your journey