Julie McLain

Office Manager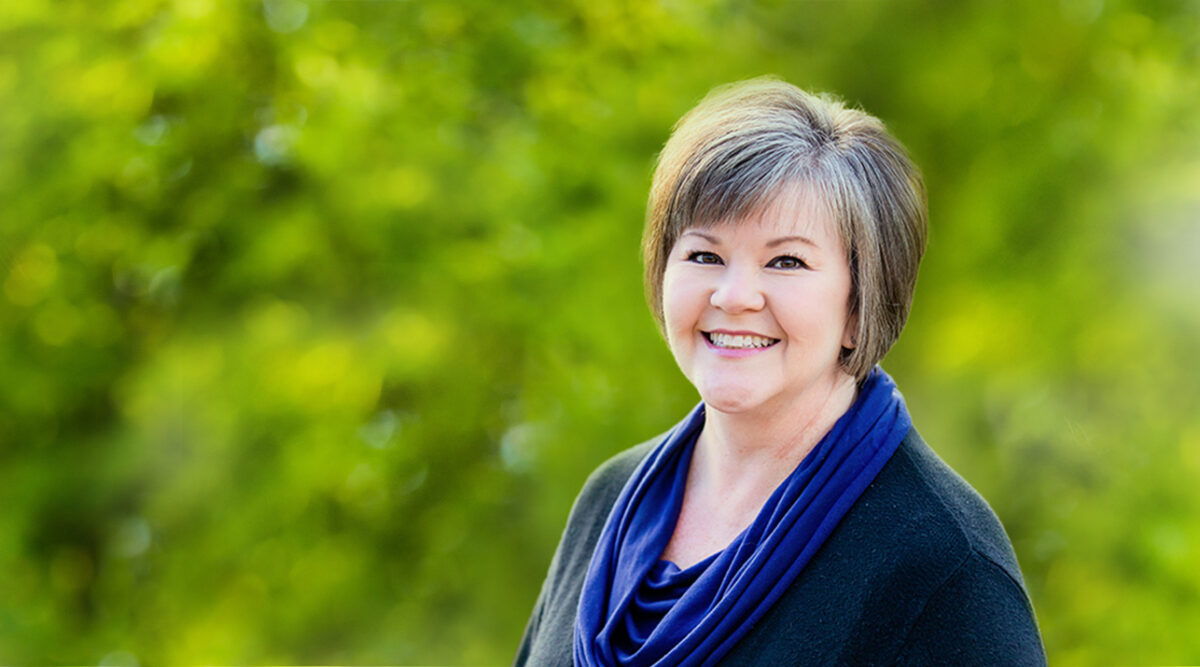 Julie is responsible for supporting and maintaining efficient office operations and developing strategies to improve processes and procedures. She collaborates with Acumen's executive team to make financial and personnel decisions for the firm. Julie manages and supports Acumen's client service team and anticipates the needs of others to ensure they have a seamless and positive experience. Julie is versatile and dependable, and her positive outlook helps others have a brighter day.
"Love the life you live. Live the life you love."

Bob Marley
Julie has focused on client service for nearly 20 years with the last 11 years as a Trust Advisor Assistant at Pinnacle Bank and Regions Bank. She served as a liaison in coordinating all aspects of account management and maintenance from expenses and gifting to tax returns and estate administration. Previously, Julie was a personal assistant in a private physician practice for seven years. Her role involved communications, presentations, and planning. She was dedicated to supporting the physicians, so they could focus on caring for their patients. Julie takes great pride in building trust and respect by embracing challenges and finding solutions for clients.
Julie earned a Bachelor of Science in Human Ecology from the University of Tennessee at Knoxville.  Her passion is making every day count and finding happiness.  Julie is a people person and loves to find ways to connect with those around her. She believes in the importance of giving back to the community by volunteering for Ronald McDonald House Charities in the Family Room at Erlanger.  Julie's greatest source of joy is her daughter, Jenna, who is a graduate of Lee University.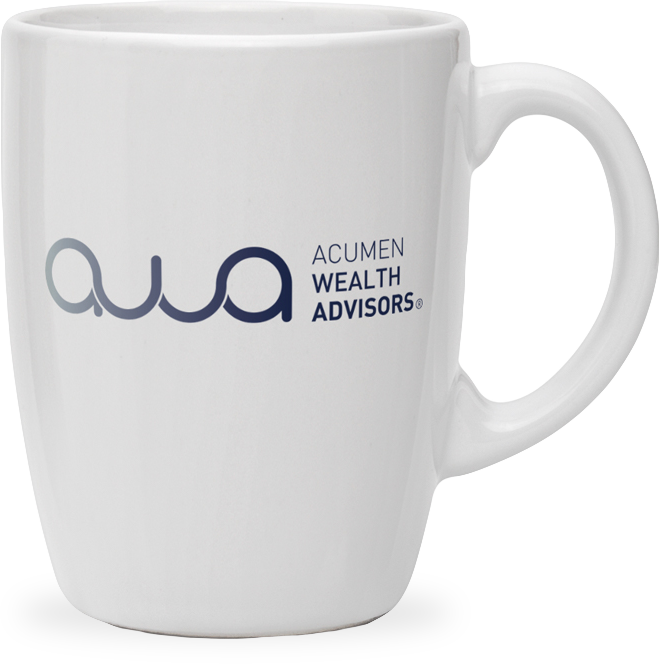 Get in touch
Our mission is to help you and your family Invest Intentionally®.
Contact us today to start your journey.
Start your journey