Lindsay Nance

Private Client Relationship Manager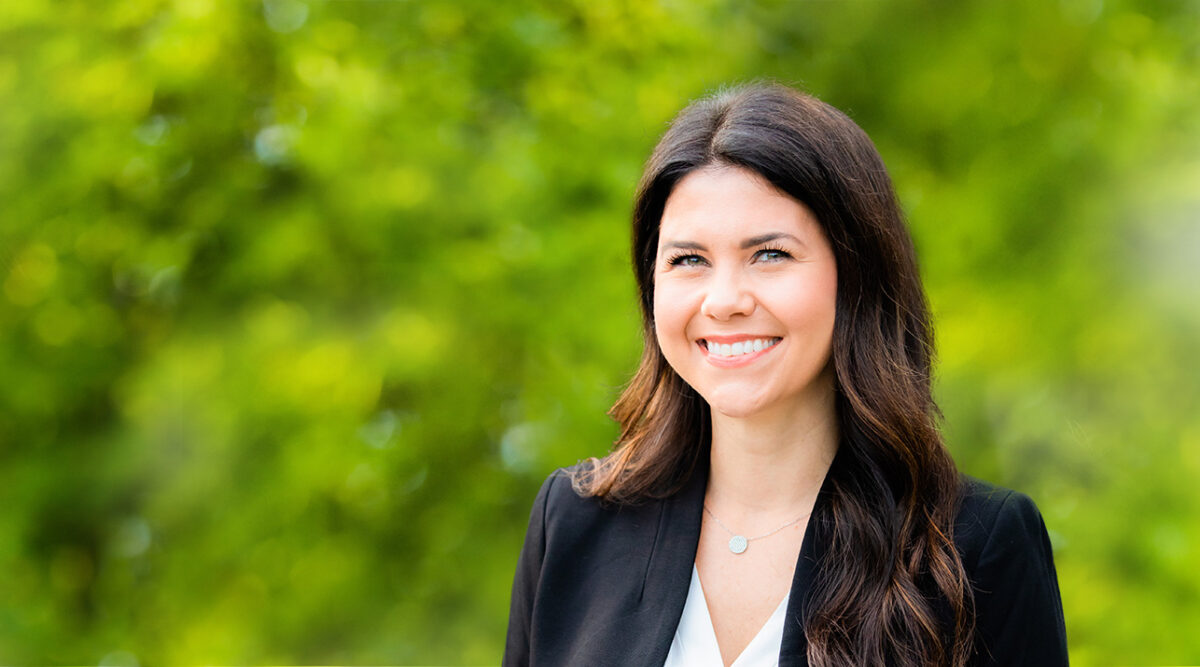 Lindsay brings nearly 15 years of client service experience. She is responsible for developing and strengthening relationships and focusing on enhancing the client experience. She serves as the personal point of contact for clients and assists with their various needs, processes client requests, researches and analyzes financial information, and delivers reports and presentations for client meetings. Lindsay also collaborates with Acumen's Chief Investment Officer, Chief Compliance Officer, and Wealth Strategist to coordinate resources of the firm for the benefit of the client. Lindsay is an efficient problem solver, a great communicator and presenter, adaptable, and greets each day with enthusiasm.
"Success is to be measured not so much by the position that one has reached in life as by the obstacles which he has overcome."

Booker T. Washington
Lindsay worked as a Senior Billing Coordinator and Disability Benefits Specialist for Unum, a Fortune 500 company and one of the world's leading employee benefits providers. She was responsible for building strong relationships with business clients utilizing Unum benefits for their employees by orientating new clients and conducting ongoing education for existing clients and for working on projects with teams to improve current processes and work environment. Lindsay worked as an Executive Assistant in the Pritzker Family Office in Chicago, a private family office dealing in the areas of tax planning and advice, private banking, wealth preservation, estate and financial planning, as well as trust and foundation administration.
She assisted the President of the Pritzker Family Office and was responsible for overall financial investment oversight, treasury, risk management, tax planning and compliance, legal administration, and financial reporting. Lindsay was also a new home sales consultant with Phillippe Builders, Inc, a trusted builder of quality, energy efficient, custom homes in Northwest Indiana and South Suburban Chicago. Lindsay studied business administration and marketing at the University of Tennessee at Chattanooga and completed the Coldwell Banker School of Real Estate. She is passionate about investing in children, education and our community and has volunteered with the March of Dimes, Chattanooga Area Food Bank, Chattanooga Community Kitchen and the Chattanooga Market.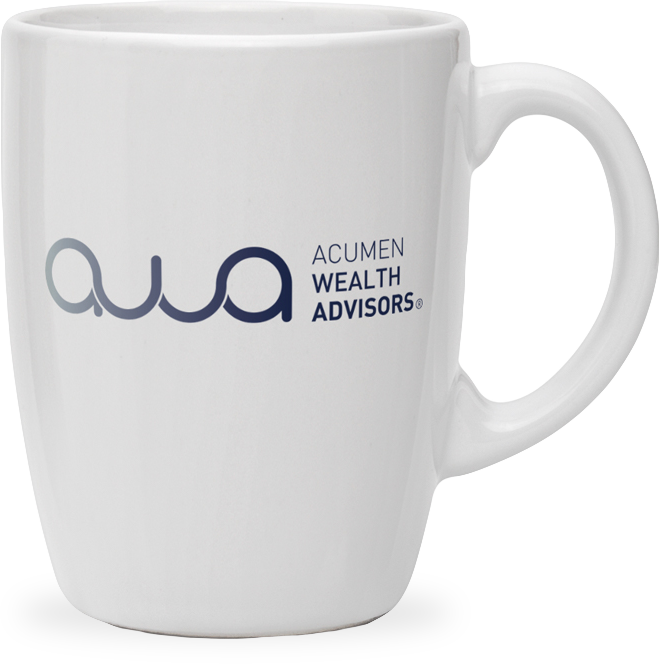 Get in touch
Our mission is to help you and your family Invest Intentionally®.
Contact us today to start your journey.
Start your journey