Ryan Nichols

Investment Analyst Intern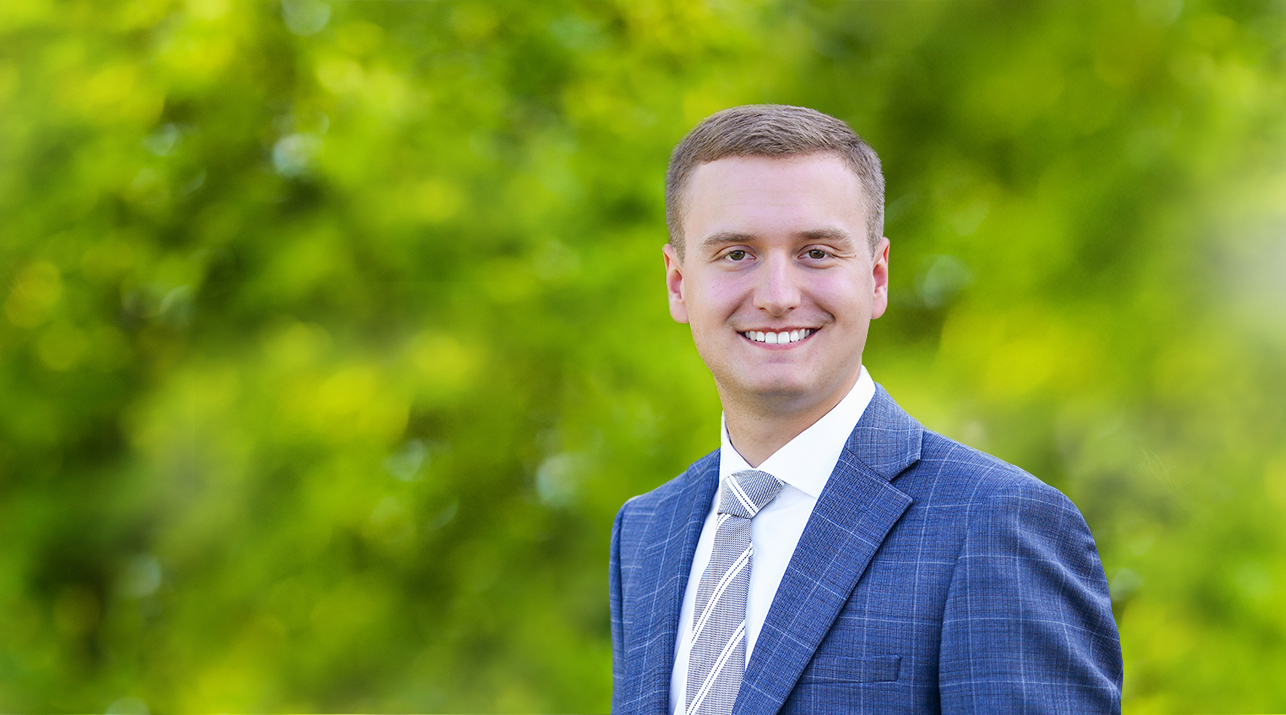 Ryan's Investment Analyst Internship role supports Acumen's Portfolio Management Committee's (PMC) investing and asset management activities with a primary focus on due diligence support and preparing investment reports. He assists with analyses and conducts research to inform management of PMC asset management products and solutions. Ryan also generates reports and provides recommendations to the PMC regarding investment opportunities and data analysis. He helps Acumen analyze investment opportunities and creates commentaries on macroeconomic events.
"There isn't a way things should be. There's just what happens, and what we do."

Terry Pratchett, A Hat Full of Sky
Ryan is a senior at the Rollins College of Business at the University of Tennessee at Chattanooga (UTC). He plans to graduate in May of 2024 with a double major in both Finance and Accounting. Ryan is studying finance and investments with a strong focus on financial, fundamental, and investment analysis. He is heavily involved in UTC's Student Managed Investment Learning Experience (SMILE) all-cap equity fund and will be serving as the President and Chief Investment Strategist this year, 2023. During his work in the SMILE Fund, Ryan has researched equity markets and the macro-economic environment as the Vice President of Market Analysis. He has also gained strong research skills as well as experience in analyzing company financials, operations, and portfolio management. In the spring of 2022, Ryan earned the "Top Analyst Award" for the SMILE Fund.
Upon graduation, Ryan plans to pursue the Chartered Financial Analyst (CFA®) designation. In Ryan's free time, he enjoys playing chess, watching movies, and reading.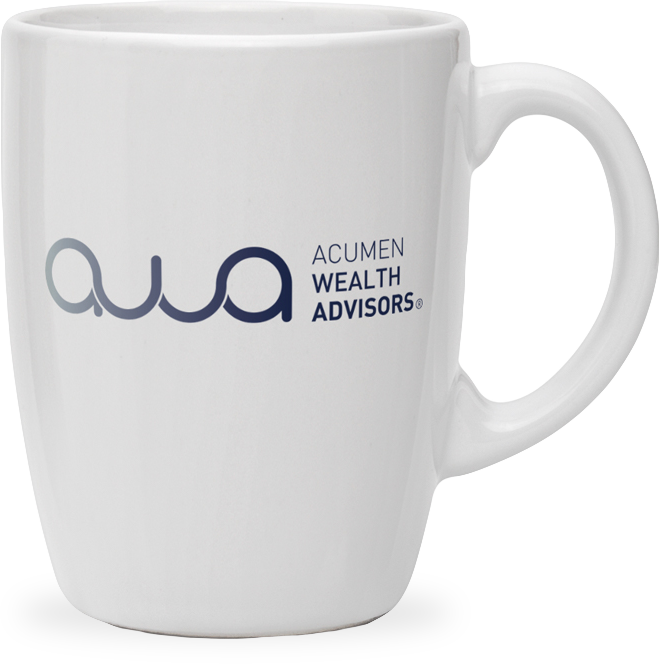 Get in touch
Our mission is to help you and your family Invest Intentionally®.
Contact us today to start your journey.
Start your journey