Ryan is accountable for helping enhance Acumen's investment process and is dedicated to researching client portfolios and their underlying holdings. He is a member of the Portfolio Management Committee collaborating with Acumen's Executive team in the formulation and implementation of both discretionary portfolio changes and portfolio recommendations for clients and prospects. Ryan conducts detailed portfolio analysis by studying economic and geopolitical trends affecting the performance of various types of investments, evaluates historical correlations, prepares reports, and recommends monetary instruments. He also performs special analyses in response to market events, client concentrations and client research requests, and communicates investment ideas and strategy with clients.
"Success is not final, failure is not fatal, it is the courage to continue that counts."

Winston Churchill
Ryan earned a Bachelor of Science in Finance-Investments from the University of Tennessee at Chattanooga's Gary Rollin's College of Business graduating Summa Cum Lade and has been inducted into the Beta Gamma Sigma honor society. He studied finance and investments with a strong focus on financial, fundamental, and investment analysis. Ryan played a leadership role in managing the investments of UTC's $500,000 Student Managed Investment Learning Experience (SMILE) Fund which was invested in the equities market. Ryan holds the Chartered Financial Analyst® (CFA®) designation. The CFA® consists of three levels of exams including an extensive amount of studying over a course of several years. Each exam typically requires candidates to study in excess of 300 hours. To receive a CFA® designation, each candidate must pass all three exams and have four years of qualified work experience in investment decision-making. Each six-hour exam covers topics including ethics and professional standards, quantitative methods, economics, financial reporting and analysis, corporate finance, equity investments, derivatives, alternative investments, portfolio management, and wealth planning. The CFA Institute reports historical pass rates for Level I and Level II of the exams are typically between 40% and 50% with Level III having a slightly higher pass rate.
Upon graduating from UTC, Ryan served as a Performance Analyst and Consultant for ACA Compliance Group. Ryan has a passion for learning and studying financial markets. He enjoys spending time with friends and family, playing golf and basketball, and supporting the Tennessee Titans.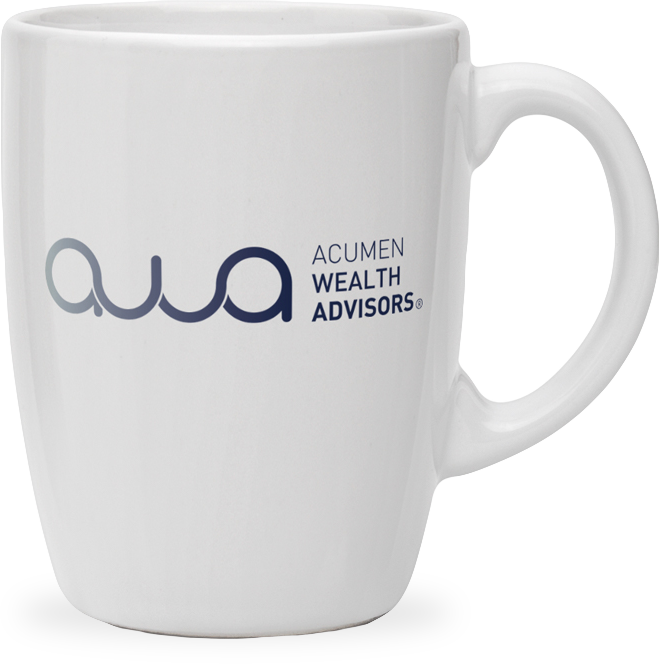 Schedule a Meeting
Our mission is to help you and your family Invest Intentionally®.
Contact us today to start your journey.
Start your journey