Acumen was proud to be a sponsor for HCDE's Opportunity Zone 1st Outstanding Parent Awards Dinner recently.  It is evident when parents are involved, schools experience higher grades, and better test scores and graduation rates. In the Opportunity Zone, where academic improvements are greatly needed, some parents have dedicated time to serve in our schools.  Some parents have singlehandedly transformed the school's PTA while others have given their time to support teachers and students. During the dinner, the program highlighted parent's service and dedication for success. This event was organized to not only show parents the appreciation they deserve but also to inspire more parents and families to engage with our schools.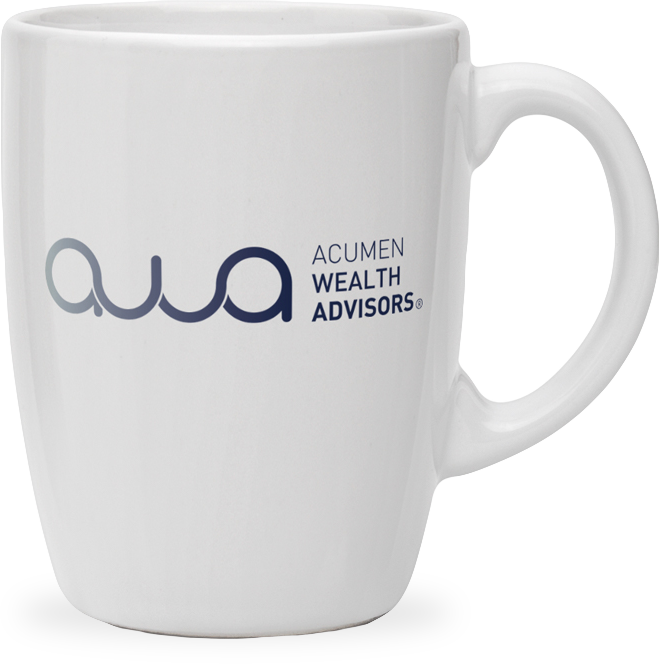 Get in touch
Our mission is to help you and your family Invest Intentionally®.
Contact us today to start your journey.
Start your journey