Welcome Julie McLain to the Acumen Team

April 8, 2018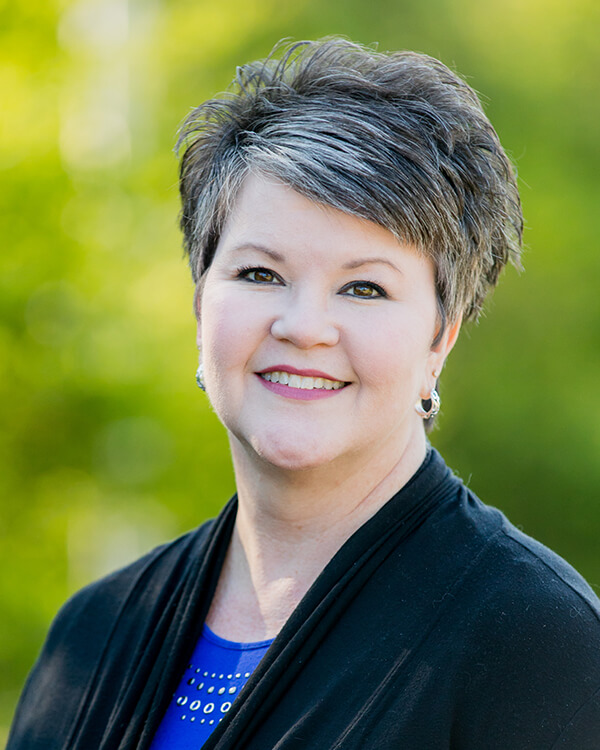 Acumen Wealth Advisors Hires Private Client Relationship Manager
CHATTANOOGA, TN April 18, 2018 – Acumen Wealth Advisors, LLC®, an independent fee-based asset management and financial planning firm, is pleased to announce it has hired Julie McLain as a Private Client Relationship Manager.
"With nearly 20 years of experience in client service, including 11 years helping multi-generational families with complex estate administration, Julie is a great addition to our team," said Reese Veltenaar, Wealth Strategist and Managing Partner, of Acumen Wealth Advisors.  "Every day we work alongside families to be intentional and purposeful with their portfolio and Julie's arrival is a reflection of Acumen's commitment to focus on clients as we grow together."
Julie joins Acumen to develop and strengthen relationships with a focus on enhancing their client experience. She will serve as the personal point of contact for clients and assist with their various needs, process client requests, research and analyze financial information and deliver reports and presentations for client meetings.  Julie will also collaborate with Acumen's Chief Investment Officer, Chief Compliance Officer, and Wealth Strategist to coordinate resources of the firm for the benefit of the client.
Prior to joining Acumen, Julie was a Trust Advisor Assistant and served as a liaison in coordinating all aspects of account management and maintenance from expenses and gifting to tax returns and estate administration.  She earned a Bachelor of Science in Human Ecology from the University of Tennessee at Knoxville.
About Acumen Wealth Advisors
Established in Chattanooga, Tennessee in 2012, Acumen Wealth Advisors (Acumen) is an independent fee-based Registered Investment Adviser (RIA) providing customized, active asset management and financial planning.  Acumen proudly serves clients in 14 states and is committed to the fiduciary standard of always acting in our clients' best interests. The Acumen team helps families achieve their financial objectives through education, leveraging the latest technology, strategic planning, and frequent communication to build trust and strong client relationships. For more information, visit www.acumenwealth.com.
###
Acumen Wealth Advisors, LLC® is a Registered Investment Adviser.  This press release is solely for informational purposes.  Advisory services are only offered to clients or prospective clients where Acumen Wealth Advisors, LLC® and its representatives are properly licensed or exempt from licensure.  Past performance is no guarantee of future returns.  Investing involves risk and possible loss of principal capital.  No advice may be rendered by Acumen Wealth Advisors, LLC® unless a client service agreement is in place.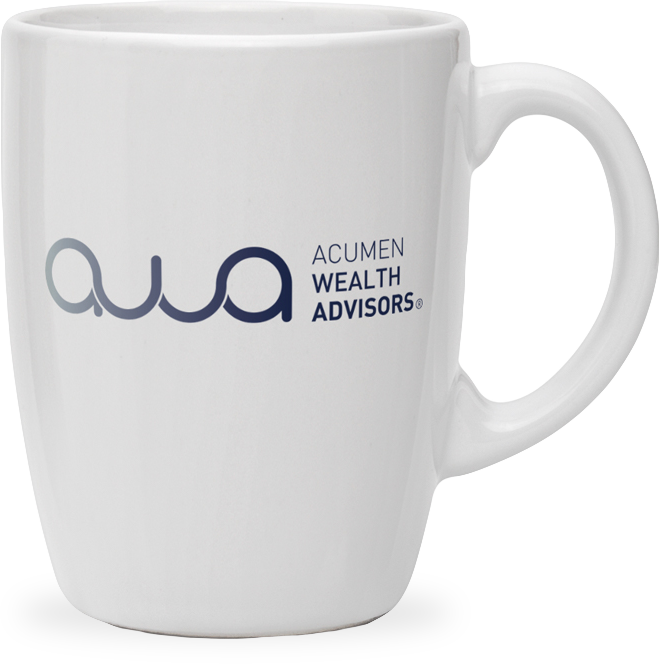 Get in touch
Our mission is to help you and your family Invest Intentionally®.
Contact us today to start your journey.
Start your journey