Fiduciary

Our responsibility is to act solely in the best interest of each of our clients at all times.
Client Service

We believe consistent communication with a focus on education is key.
Independent

We are not tied to any particular family of funds or investment products.  All decisions are based on what is best for you.
Technology

Technological advances allow our team to work quickly and efficiently with proper workflows and communication.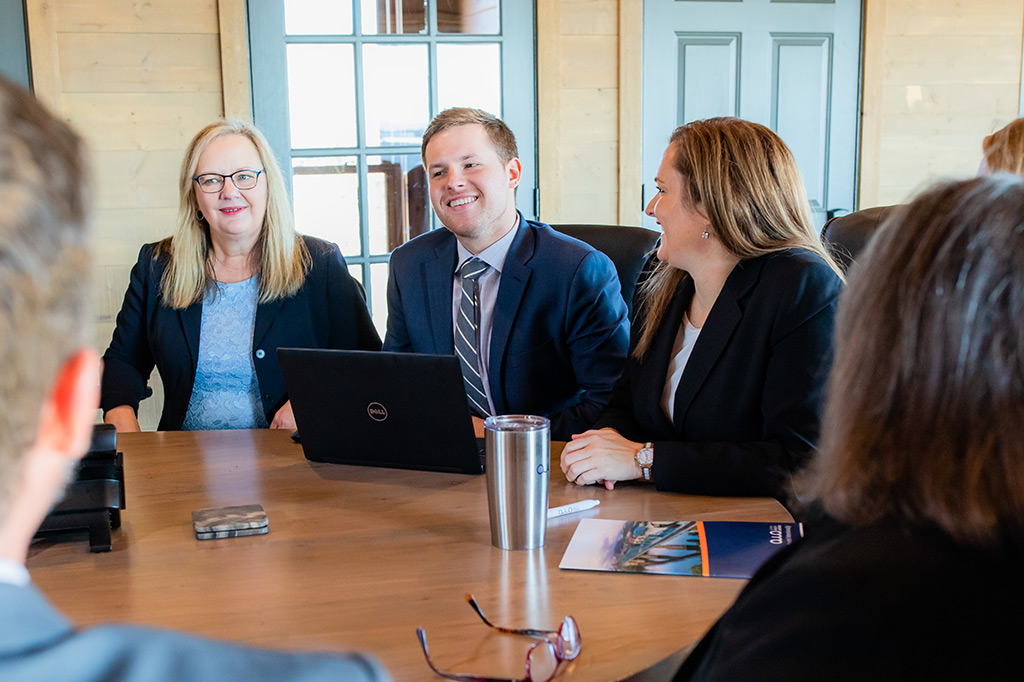 As the compliance officer, I want to ensure we are transparent to help our clients understand what we are doing and why we are doing it. Helping to provide clarity gives me great satisfaction.
Amy Stone, IACCP®, Chief Operations and Compliance Officer, Partner

What drives me in my job is the knowledge our clients have entrusted us with the product of their hard work. They believe in us to do what is best for them. We make connections with our clients, form friendships, and are invested. My coworkers are equally invested, not only with our clients, but all of us with each other. We work as a team, and often more like a family, to be the best version of Acumen we can be.
Julie McLain, Office Manager

We are proud to have a collaborative team echoing Acumen's core values. We believe in the value of an educated and skilled team who are passionate about serving clients and feel empowered to make decisions enhancing their service experience. We are intentional in adding people who bring a different prospective and encourage them to learn more through continuing education.
Reese Veltenaar, CFP®, MAcc, CTFA, Wealth Strategist, Managing Partner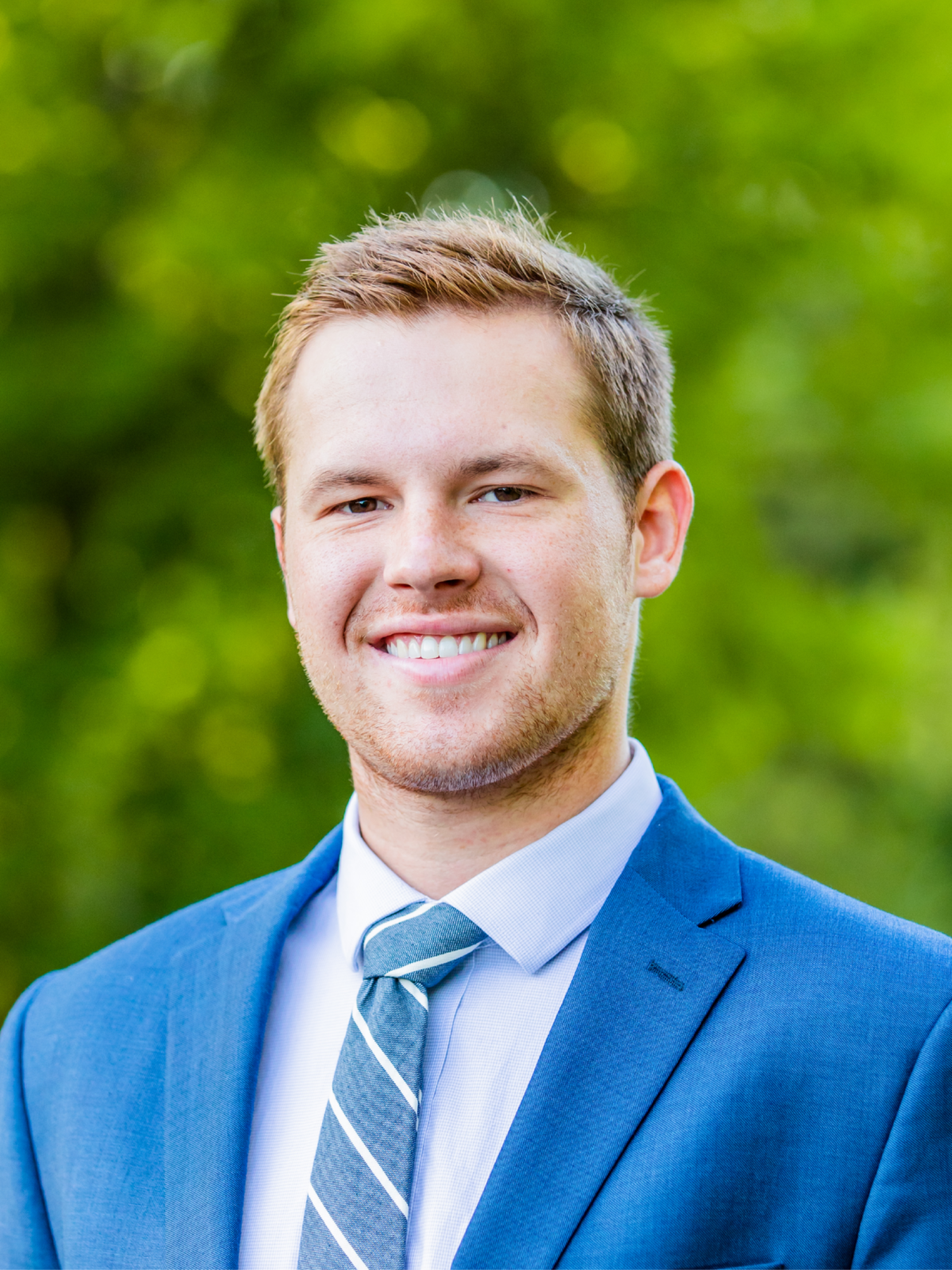 Being a part of Acumen does not feel like a "job". It feels like being a part of team whose mission is to help clients by taking on a stress so many find heavy. We take that load and make it easier for them to enjoy their time with friends and family. We get to find every way possible to make life easier for them, and that's a lot of fun.
Grant Allen, CFA®, Portfolio Manager, Partner
Our Mission is Simple.
Protect legacies, grow assets, and always put you first.
In life, change is constant. While none of us can predict the future, we can prepare for what may lie ahead. Our goal is to be one of your most trusted advisors. We understand the wealth you have created came with great sacrifice and hard work. At Acumen Wealth Advisors, we are inspired to make an impact in our client's lives and in our community; and we want to help you Invest Intentionally®.
Our Services
Acumen Wealth Advisors is committed to help families reach their financial goals through education, strategic planning, frequent communication, and leveraging the latest technology to build trust and strong client relationships. These fundamentals allow our clients to feel informed, confident, and secure.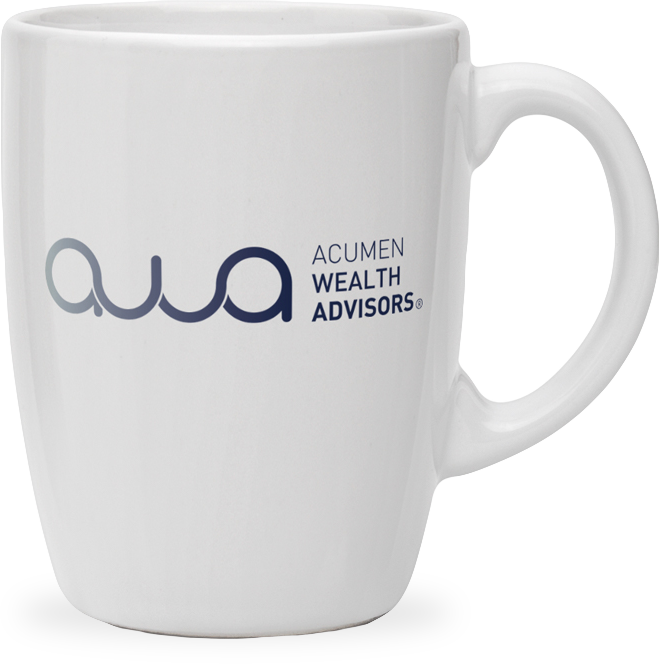 Schedule a Meeting
Our mission is to help you and your family Invest Intentionally®.
Contact us today to start your journey.
Start your journey