Our Mission is Simple.
Protect legacies, grow assets, and always put you first.
In life, change is constant. While none of us can predict the future, we can prepare for what may lie ahead. Our goal is to be one of your most trusted advisors. We understand the wealth you have created came with great sacrifice and hard work. At Acumen Wealth Advisors, we are inspired to make an impact in our client's lives and in our community; and we want to help you Invest Intentionally®.
Our Services
Acumen Wealth Advisors is committed to help families reach their financial goals through education, strategic planning, frequent communication, and leveraging the latest technology to build trust and strong client relationships. These fundamentals allow our clients to feel informed, confident, and secure.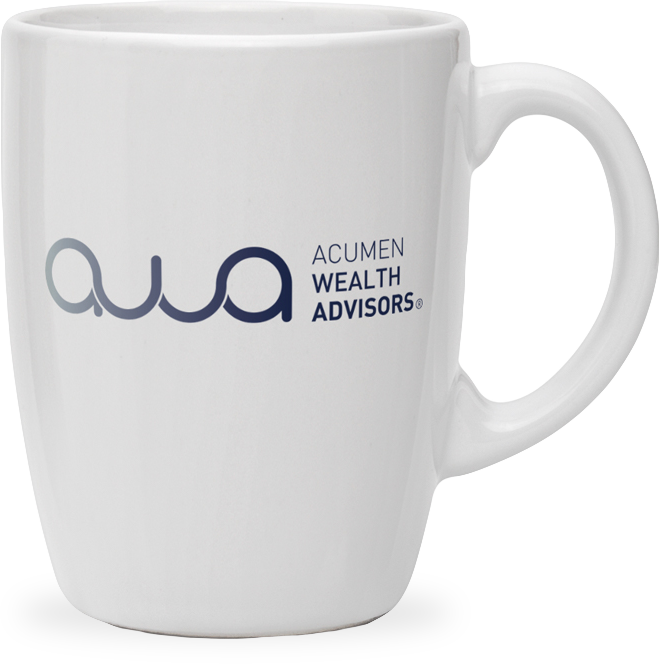 Schedule a Meeting
Our mission is to help you and your family Invest Intentionally®.
Contact us today to start your journey.
Start your journey