Our Team Approach

Our team is our greatest asset and is motivated to make an impact in our clients' lives.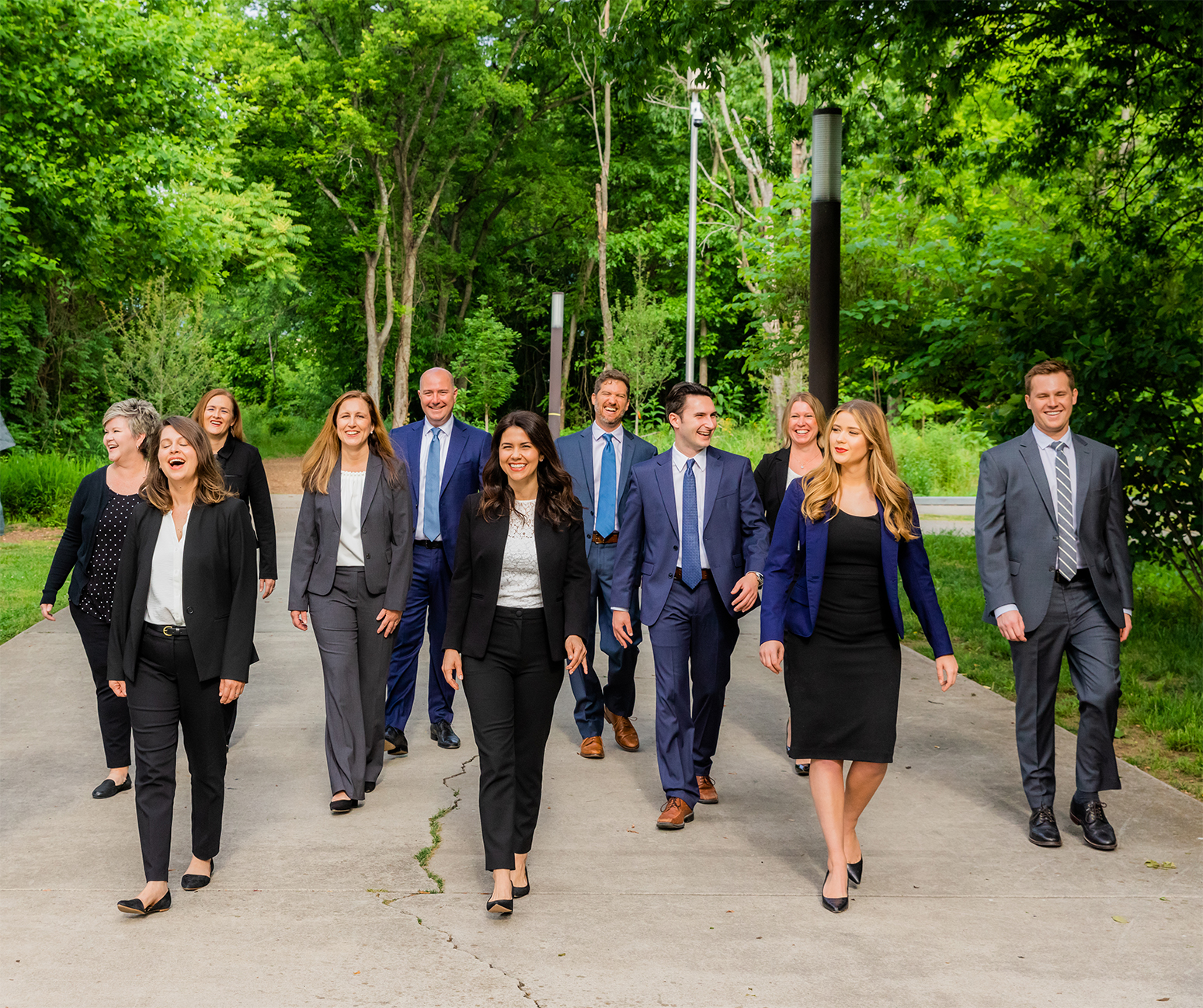 Acumen believes consistent communication is key to delivering high quality client service. We help educate and thoroughly explain details to enable clients to become more involved and engaged in investment decisions. Our team works together collaboratively and selflessly since Acumen believes the team approach is the most beneficial model for managing our clients' financial well-being. Among the many benefits of the team approach are:
helps create improved efficiencies.
allows for the ability of our employees to focus on their core competencies and specializations in financial planning, investment management, or client service.
aids in our processes moving effectively and quickly.
aids in faster response times.
increases innovation.
allows more than one person to understand you and your family's situation very well.
Depth of Knowledge
Master of Science in Accounting (MAcc)
Master of Science in Business Administration (MBA)